Also Listen On: iTunes | Spotify
Alex Granato is a professional show jumper from Salt Lake City, Utah who owns and operates Mad Season LLC, a hunter/jumper show barn based out of Wellington, FL and Lexington, KY. Alex has represented the U.S. in Nations Cup competition and won over 50 Grand Prix events across the United States. This past weekend for WEF Premiere Week Alex was part of the men's winning team for the Winter Equestrian Festival's $75,000 "Battle of the Sexes" an event the men's team has won 3 times in 14 years! Listen in for the break down!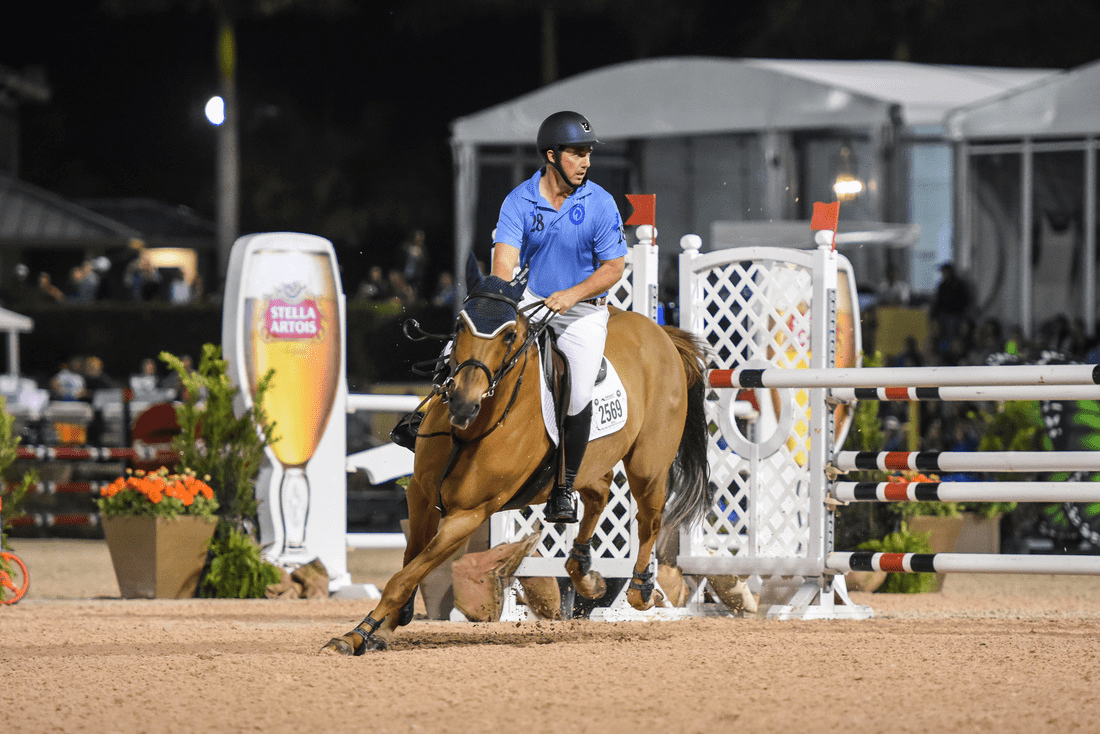 Check Out: @alex_granato | alexgranato.com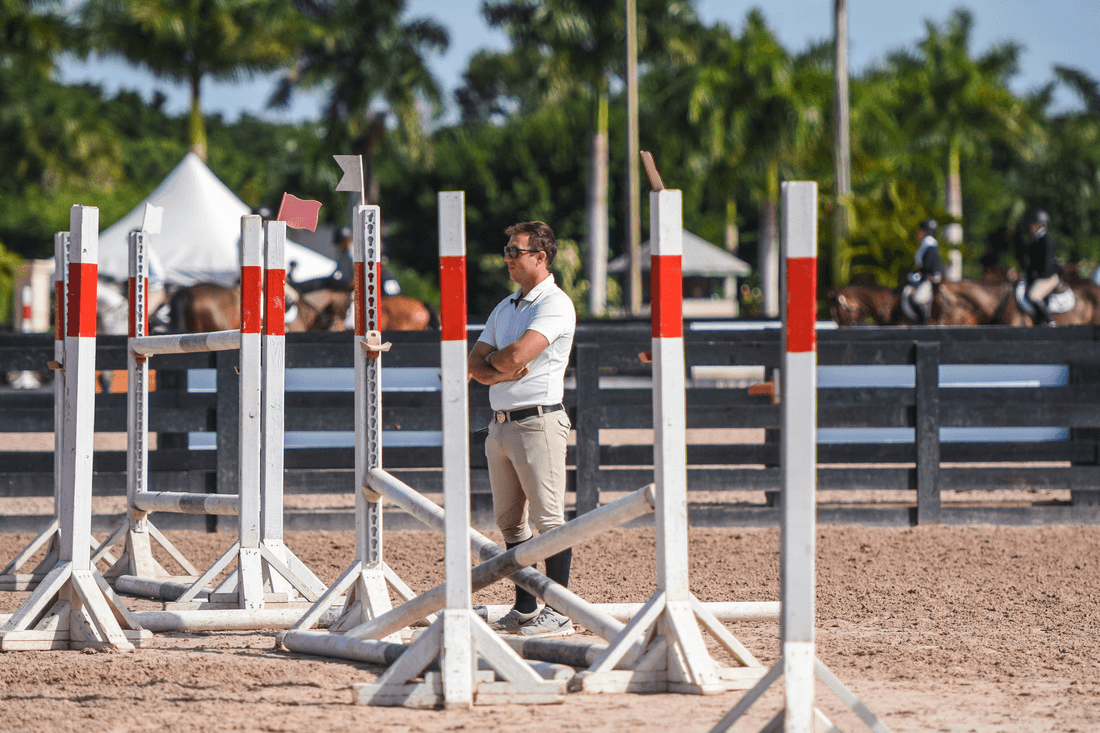 ---
-This Episode Is Sponsored By-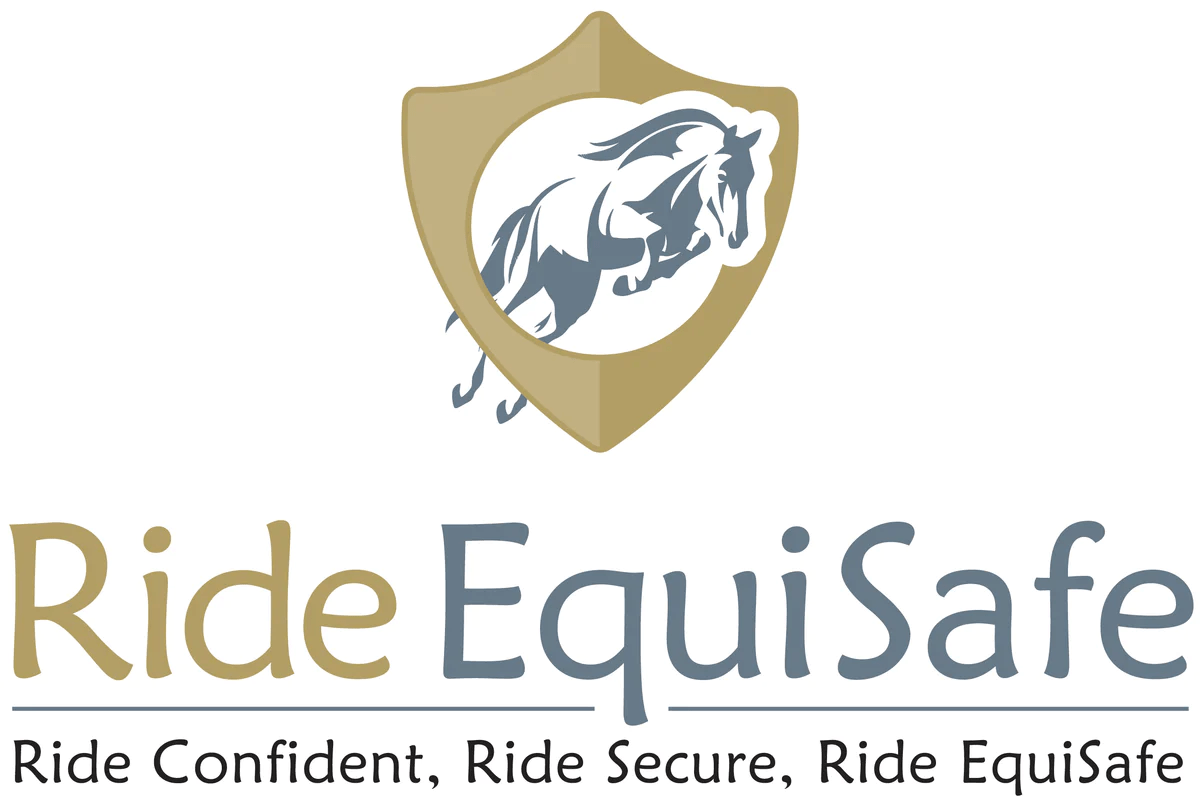 @rideequisafe | rideequisafe.com
Ride EquiSafe is not your standard tack store. Specializing in equestrian rider safety equipment, Ride EquiSafe helps you look stylish using it. Whether you're hacking out on the trails, taking a lesson, or competing from the local level up to the international level, all riders should use equipment that ensures the safest possible experience.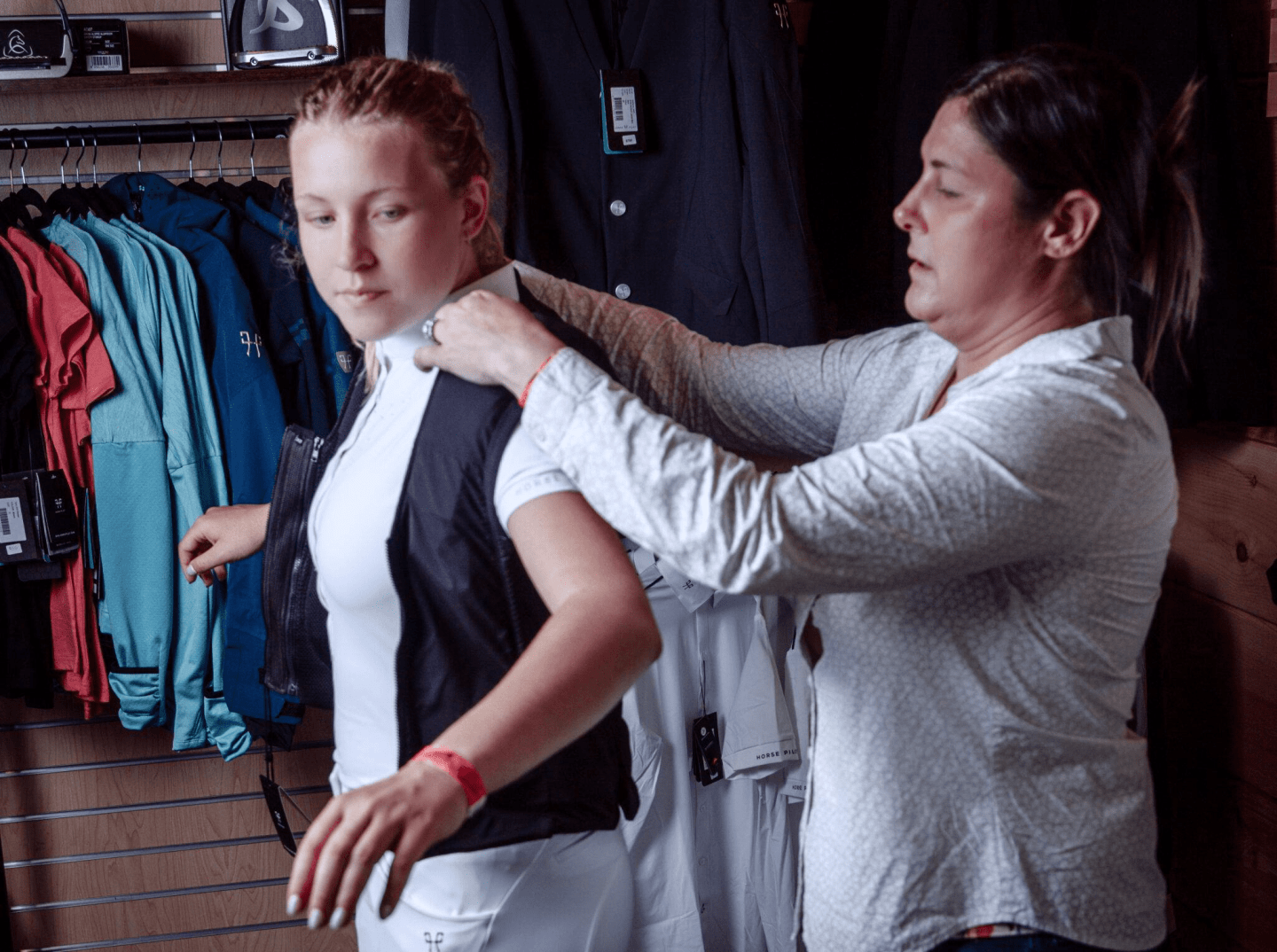 #safetyissexy #safeismystyle #sayyestothevest