Also Listen On: iTunes | Spotify
Tanner Korotkin is a Wellington native who grew up surrounded by equestrians. His father, Alan Korotkin is an equestrian and owner of Castlewood Farm. Tanner began riding at 11 years old and instantly fell in love with show jumping. After a successful junior career, Tanner immediately went pro. He worked with Shane Sweetnam for a time, but has now returned to his family's Castlewood Farm to build his own program and produce more sale horses. Tanner has been on a roll with his mount Quinn 33 and is ready to continue that success into WEF 2023.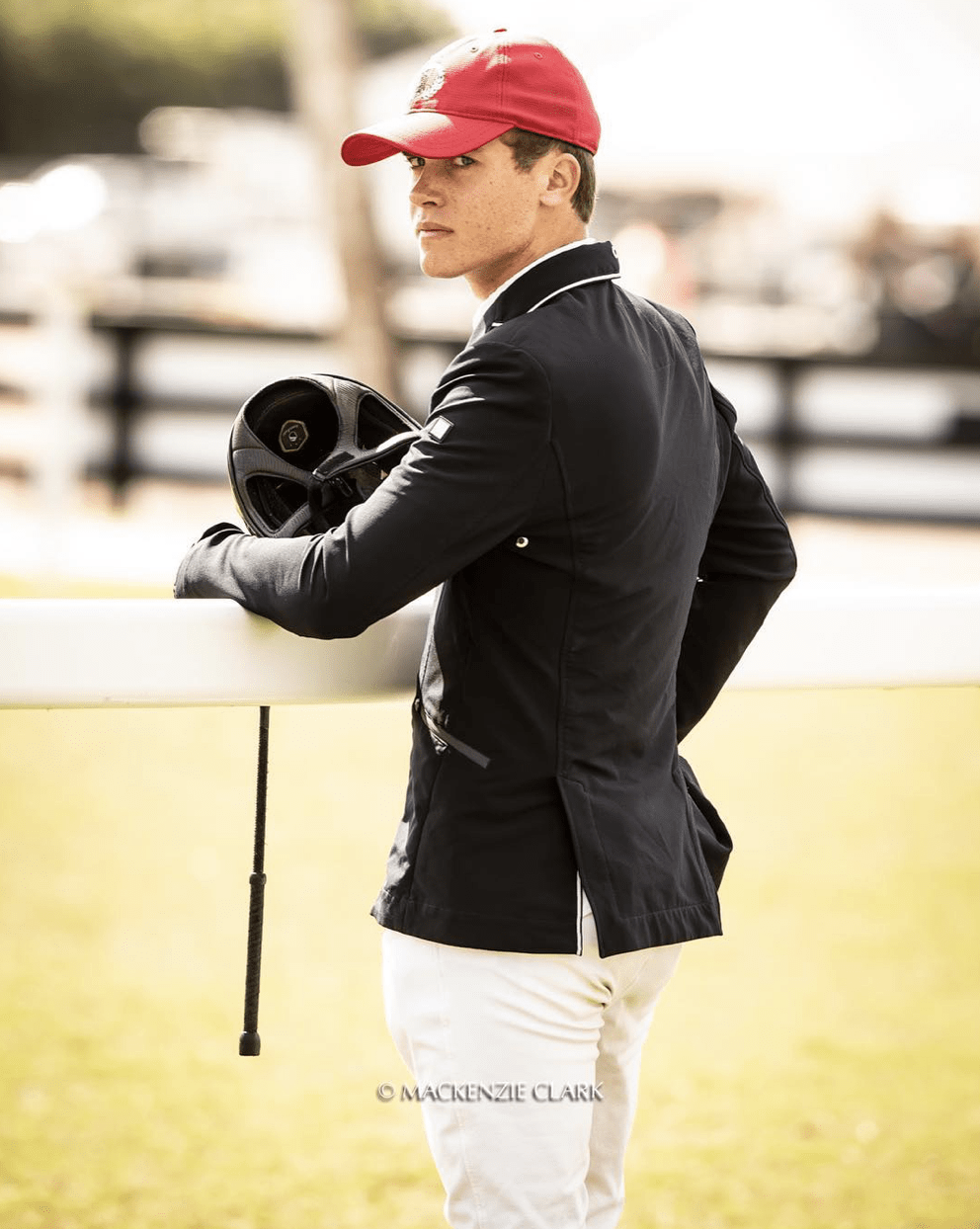 Check Out: @cheryl-croasmuntannerkorotkin | castlewoodfarmsales.com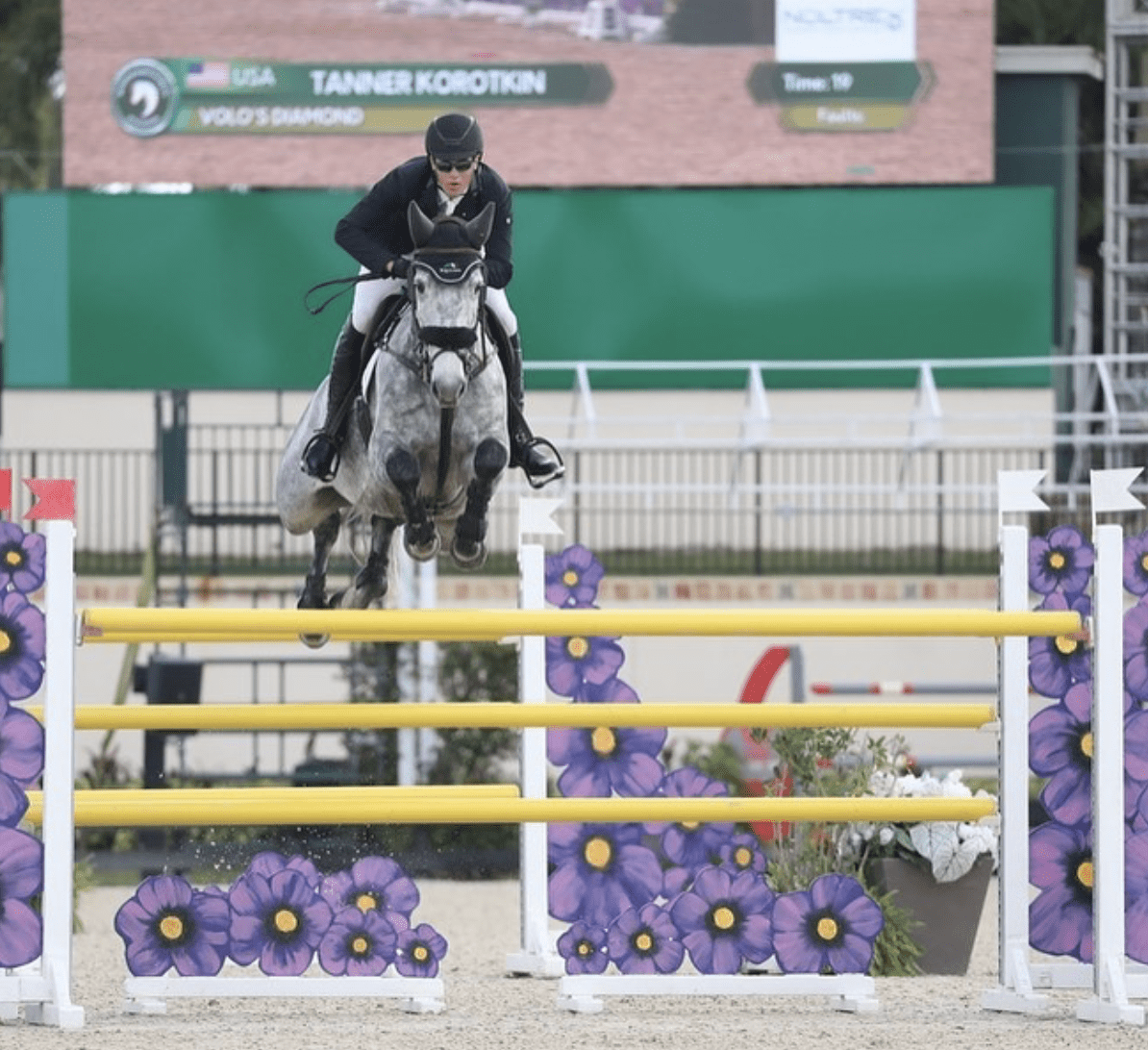 ---
-This Episode Is Sponsored By-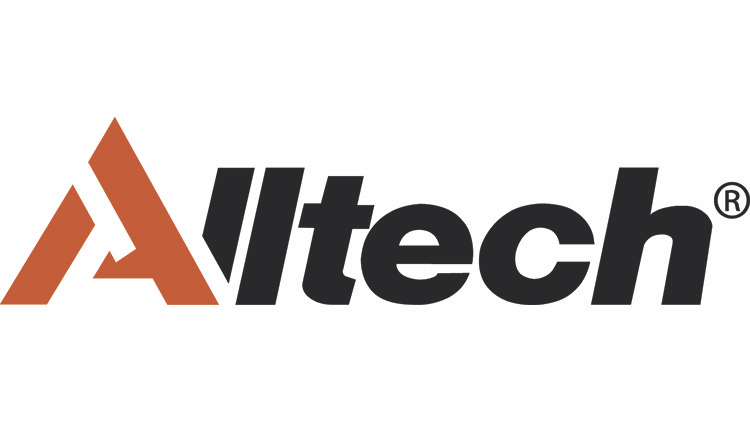 Shop Here: alltech.com | store.alltech.com/equine
As a team of experienced equestrians, Alltech understands the unique bond between horses and their humans. You're not just feeding an animal — you're feeding your best friend. That's why they're proud to offer advanced nutritional supplements designed with your horse's wellness in mind. Lifeforce™ premium equine supplements were developed through decades of research on nutrition's impact on genetic potential to include the ideal blend of ingredients for optimal horse health and performance. This unique approach has led to the development of highly effective horse supplements that are pure, perfectly modulated and 100% digestible.