We all know the importance of keeping our saddles clean, but do you know all the ins and outs of how best to protect the leather? Join us for another Solo Episode with Bethany Lee where we will go over all the best tips and recommendations by our favorite saddle brands including: CWD, Voltaire, Devoucoux, and more! Listen in as we discuss the best saddle care products to use and answer listener submitted questions.
Also Listen On:  iTunes | Spotify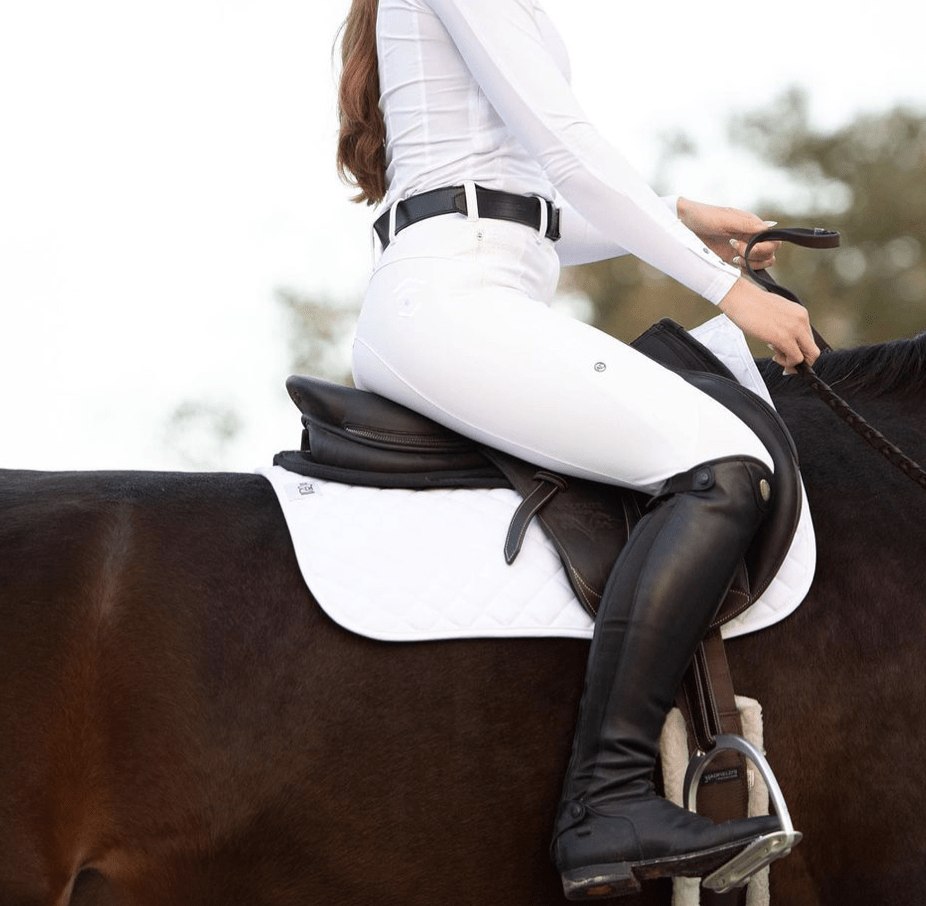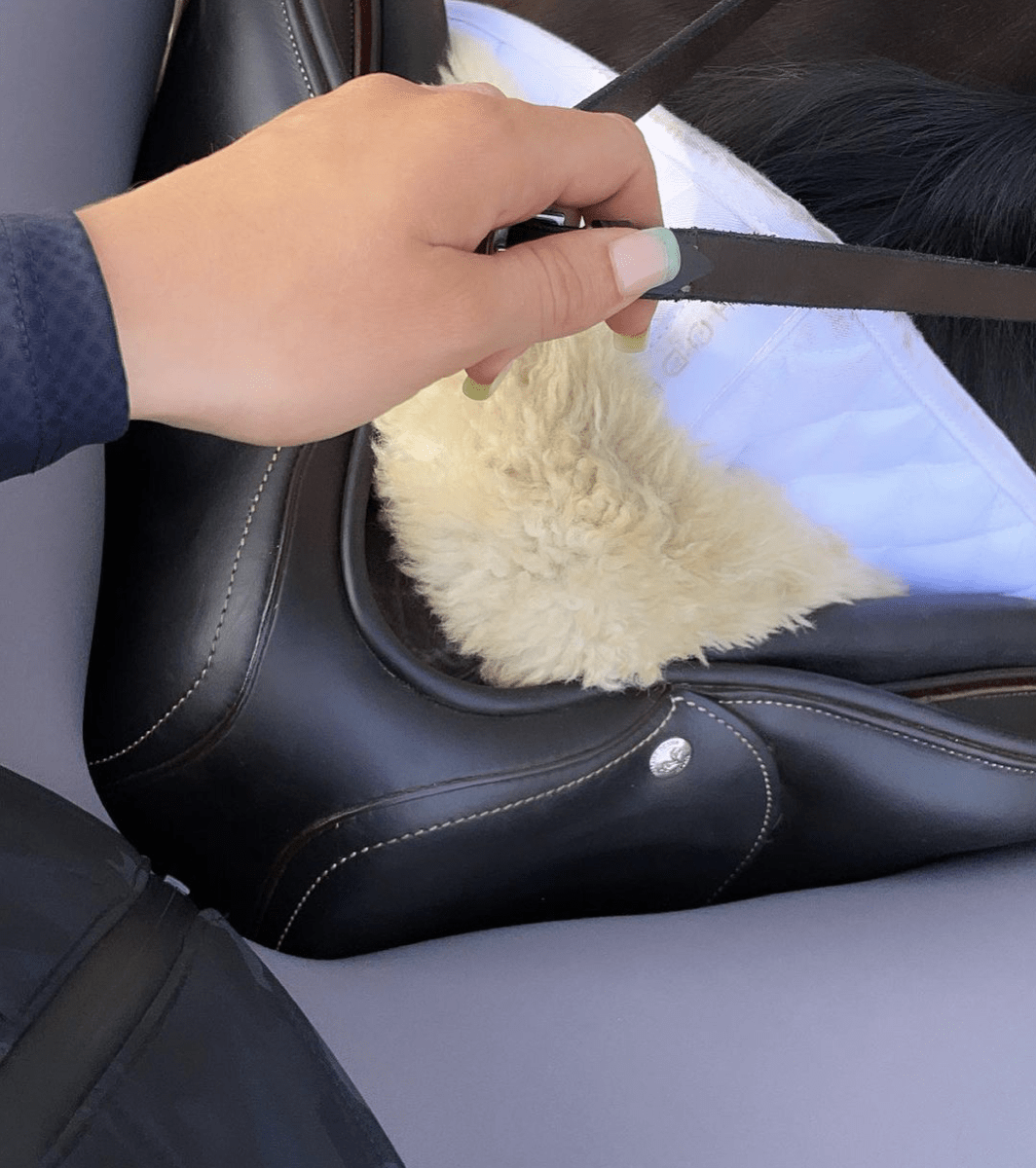 Click Here to watch my Reel on Saddle Cleaning 101!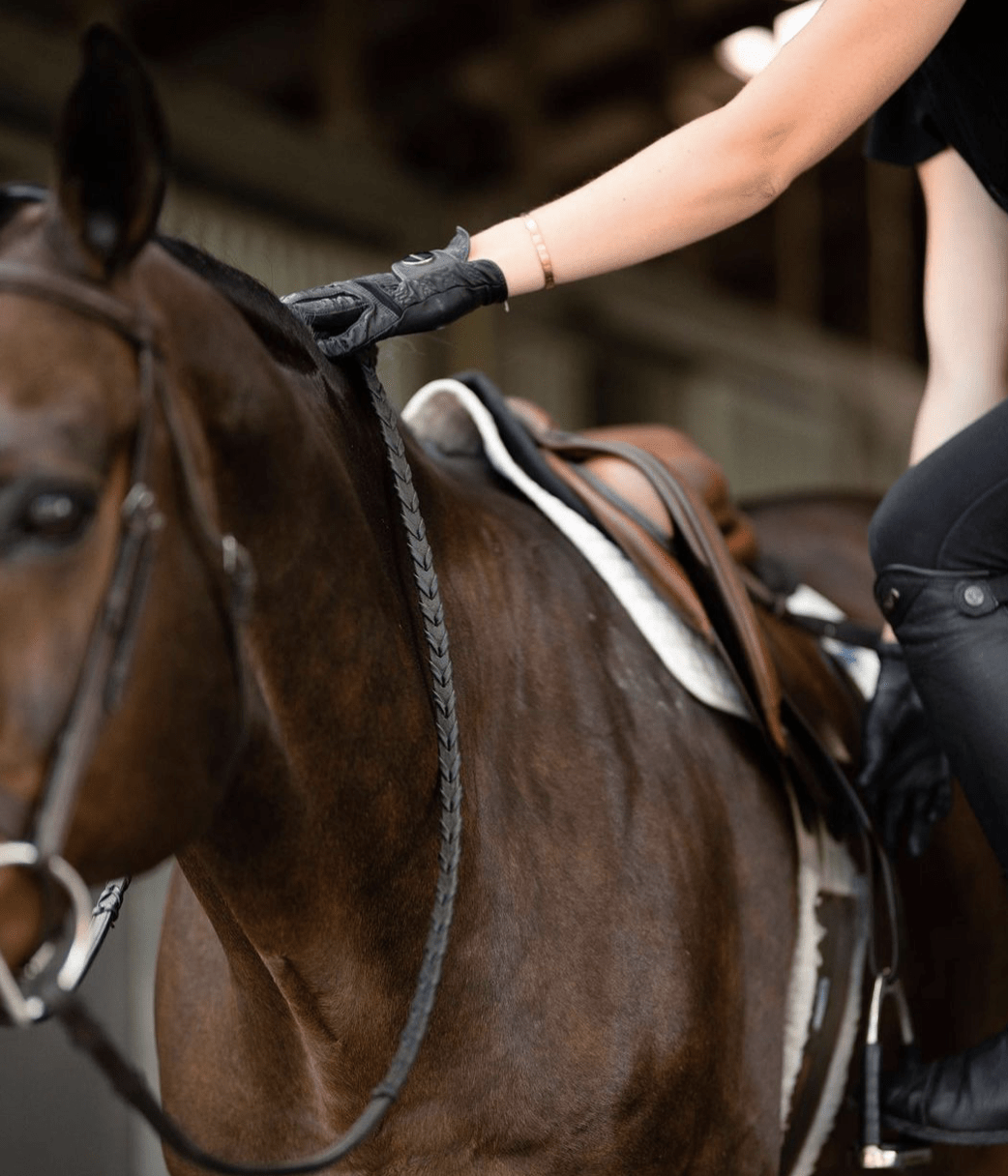 ---
Meet Our Sponsor!
Shop Here: @jiv_athletics | jivathletics.com
Jiv Athletics provides women with the comfort and confidence they deserve within everyday athletic wear. As an undergarment company launched in 2018 by a mother-daughter duo, Nika Cleaver & Tanys Evangelisti, these women know how to create desirable undergarments that are breathable, moisture-wicking, tagless, roll free and camel toe proof. Inspired to end constant underwear tugging during a workout or ride, Jiv Athletics creates undergarment pieces that make wearing yoga pants or breeches even more comfortable. Say goodbye to unsightly silhouettes with breathable luxe fabrics, and enjoy ultra premium quality that'll have you covered all day!