Carole York is both a writer and equine message therapist who spends most of her time running a nonprofit organization called Putting in the Magic that exists to provide a healing service for small rescue ponies, using a range of different healing modalities both on and off site. Originally from South Africa, Carole is currently based in Co Waterford, Republic of Ireland where she provides a safe place for abandoned and neglected ponies to get the proper care they need before they are eventually rehomed. Listen in!
Also Listen On: iTunes | Spotify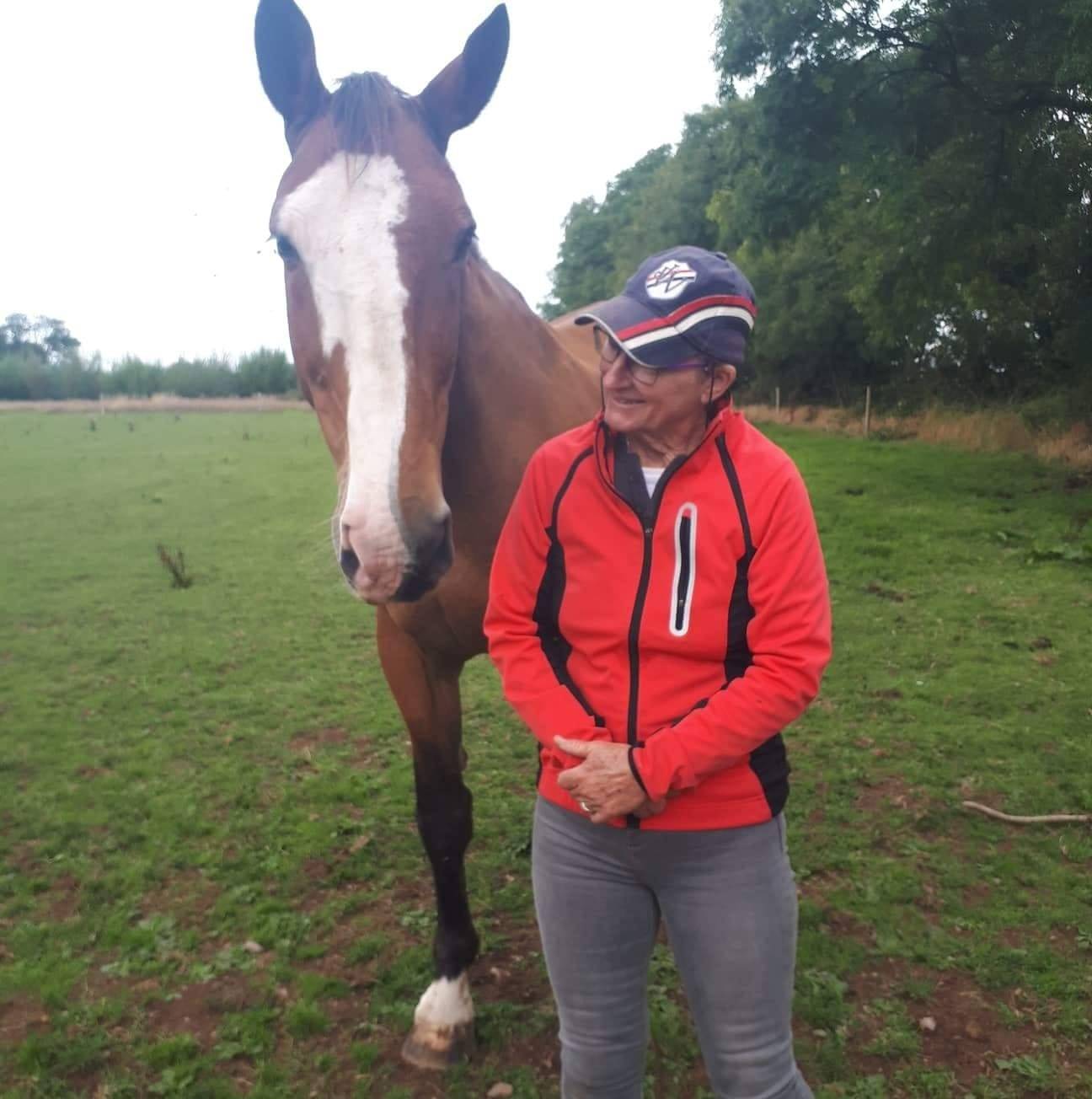 Check Out: @francesshetland | @puttinginthe
Meet Our Sponsor!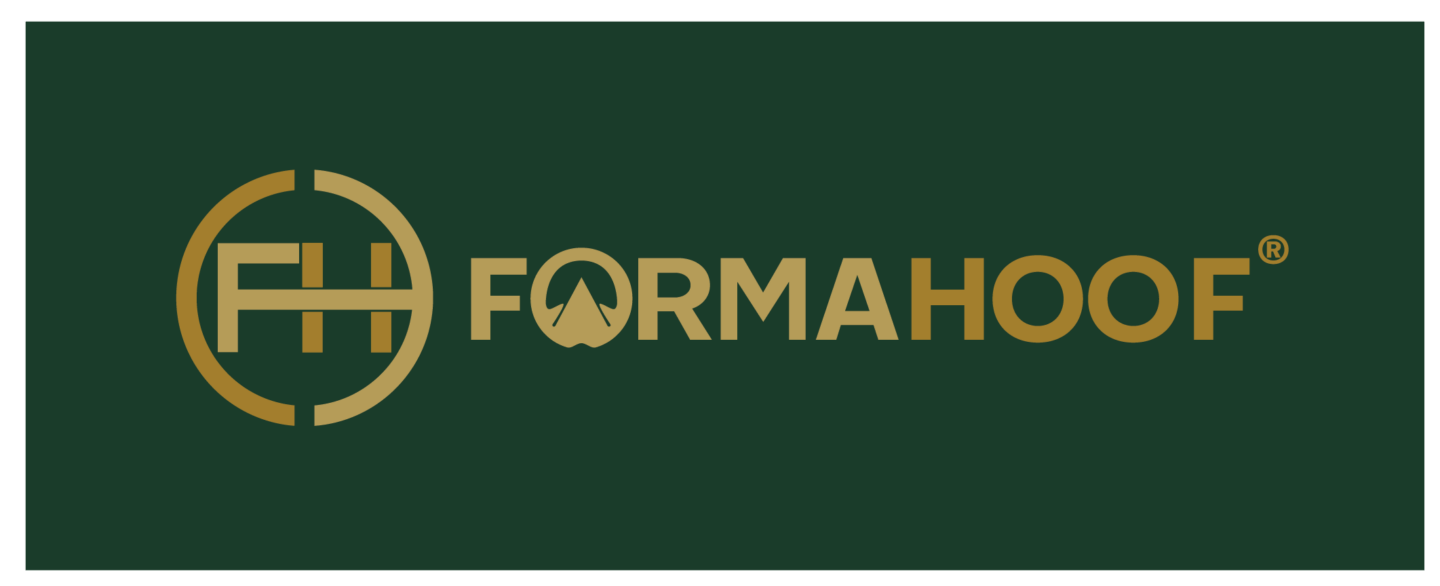 Discover More: formahoof.com
FormaHoof 's mission is to help improve the comfort, performance, and welfare of equines worldwide. Inspired by a local pony sanctuary in Waterford, Ireland and its wonderful caretaker, Carole York, FormaHoof has proudly launched their giving back for good FormaHoof mould replace and donate program. This program supports rescue and charity organizations that work tirelessly to help the many animals under their care. You can apply for a free mould by sending an introduction about your organization and of the horse(s) that you'd like to support with FormaHoof. All you have to do is send in the horse or pony's measurements of their hoof as well as a personal message to mouldrescue@formahoof.com! More information can be found on FormaHoof 's website as well!