Emmie Strommen is the creator and founder of the space that celebrates horse girls. With her strong riding background and understood passion for horses, Emmie designed Calling All Horse Girls for any girl who has, or wishes to have, a connection with a horse. Whether you're a lifelong equestrian, new to the industry, or just want to talk about horses more, this episode is for you! Welcome to the conversation. 
Also Listen On: iTunes | Spotify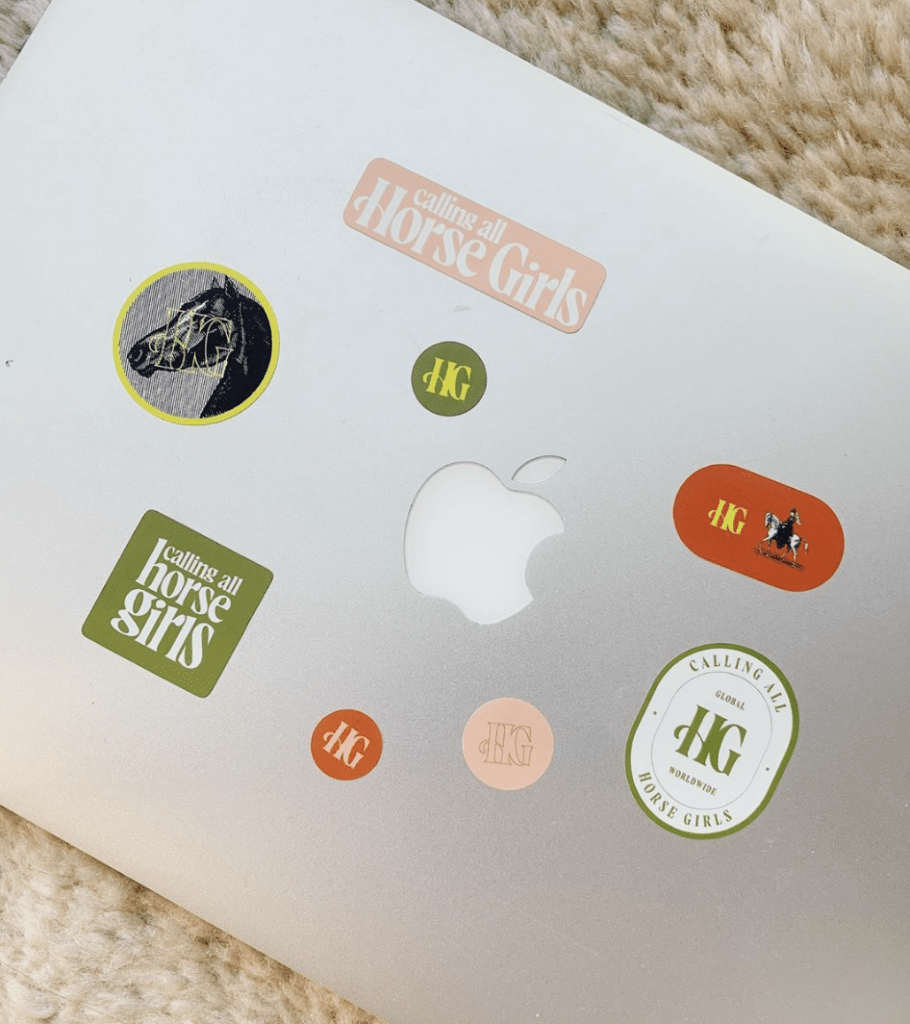 CHECK OUT: @callingallhorsegirls, callingallhorsegirls.com, & @tuckertweed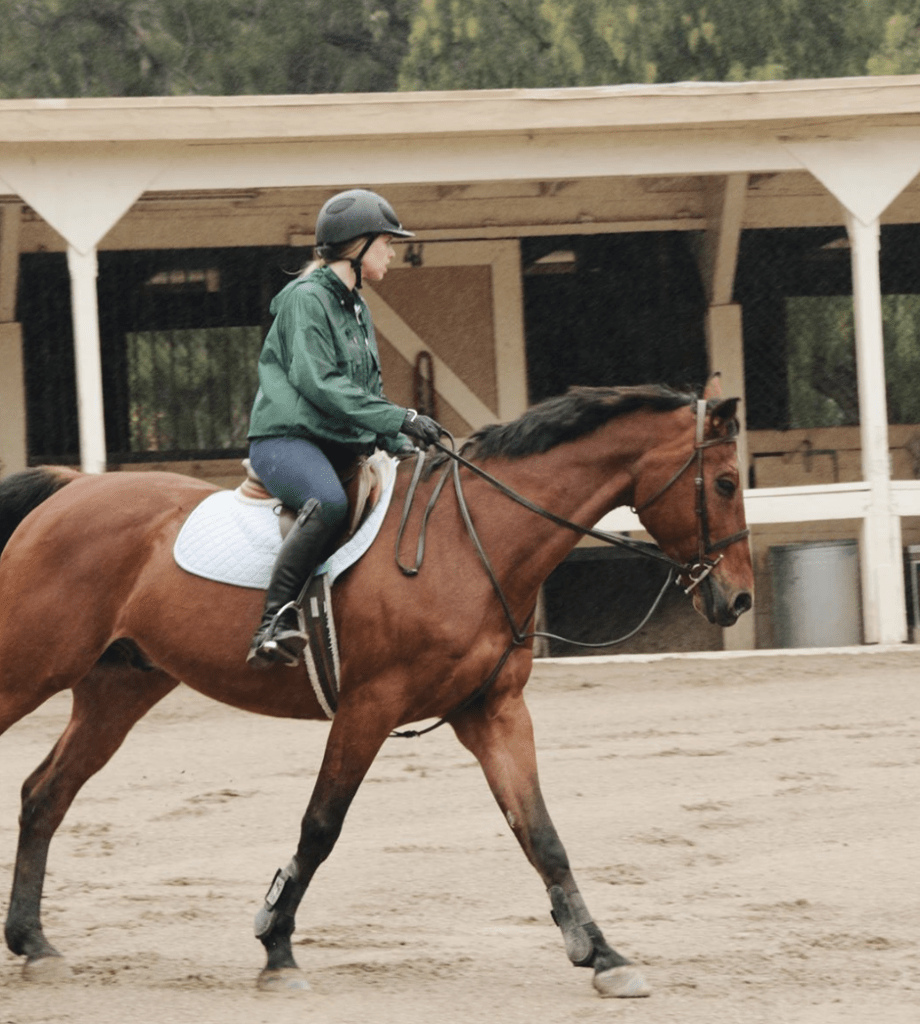 Meet Our Sponsor!
Shop Here: Tucker Tweed Equestrian
Tucker Tweed is a brand built of fine leather handbags and accessories for the equine enthusiast. I literally can't brag about this brand enough! Every product is fashionable and made from quality materials built to last. Perfect products for traveling to horse shows and everyday life!