Welcome back to another solo episode where we will discuss the different types and uses of one of the oldest tools worn by equestrians, spurs! How do you know which spurs are right for you? Do different horses need different spurs? What are the dos and don'ts? These are all great questions that we will be answering right here in the episode! I will also be mentioning some of my favorite products to help with spur rubs, as well as some of the rules and regulations enforced by U.S. Equestrian. Let's dive in!
Also Listen On: iTunes | Spotify
Helpful Products:
Resources: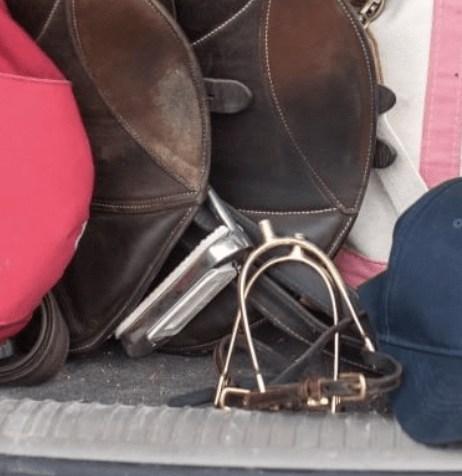 ---
Meet Our Sponsor!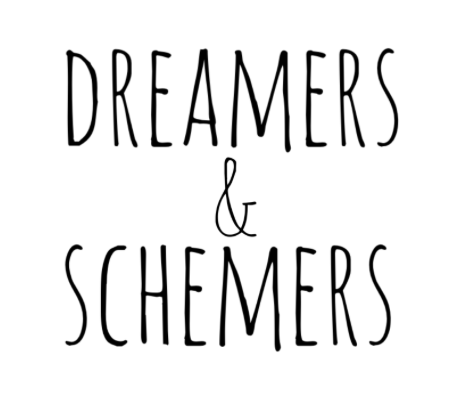 Shop Here: dreamersnschemers.com
Dreamers & Schemers has amazing boot socks that are not only super cute, but they have a lightly padded and moisture wicking foot bed and flat seam toe to really protect those problem areas. Not only are their socks a great way to express yourself in a subtle way, but they also have an amazing feature that is the black cuff at the top of the sock to prevent any pattern from showing while riding in the ring. Dreamers & Schemers also offers great products such as their leather belts and spur straps. All of their products are so fun and individually unique, you can find a design for anyone!