Carl Hedin joins the Equestrian Podcast to share his story as a fellow equestrian influencer and professional in the industry. As one of the top equestrian influencers over in Europe and the founder of Eques Management, Carl is someone Bethany has looked up to for a long time now. Whether it be about asking for advice or getting some inspiration, Carl has so much experience when it comes to all things equestrian. Carl is based out of Sweden and has been successful in the dressage ring for some time now with his expertise in promoting and training young horses. His true passion highlights the bond between horse & rider and the true partnership that comes with it. Listen in!
Also Listen On: iTunes | Spotify
---
Watch the Interview!!
---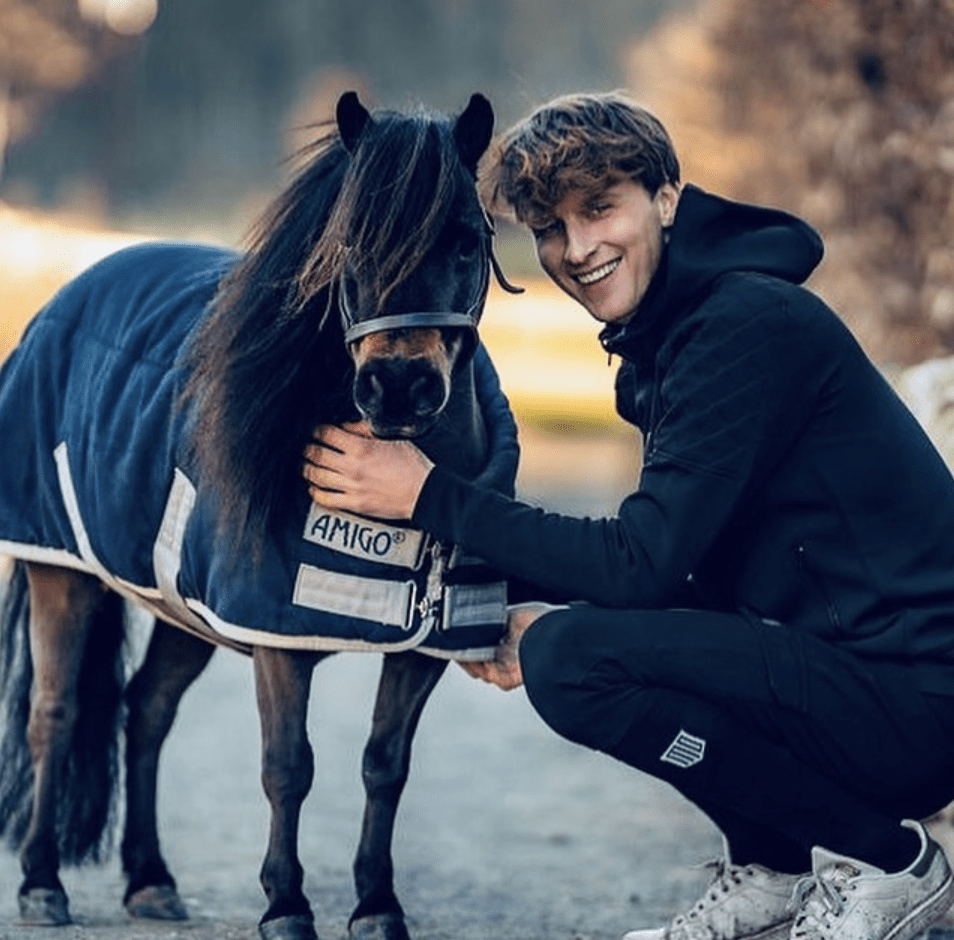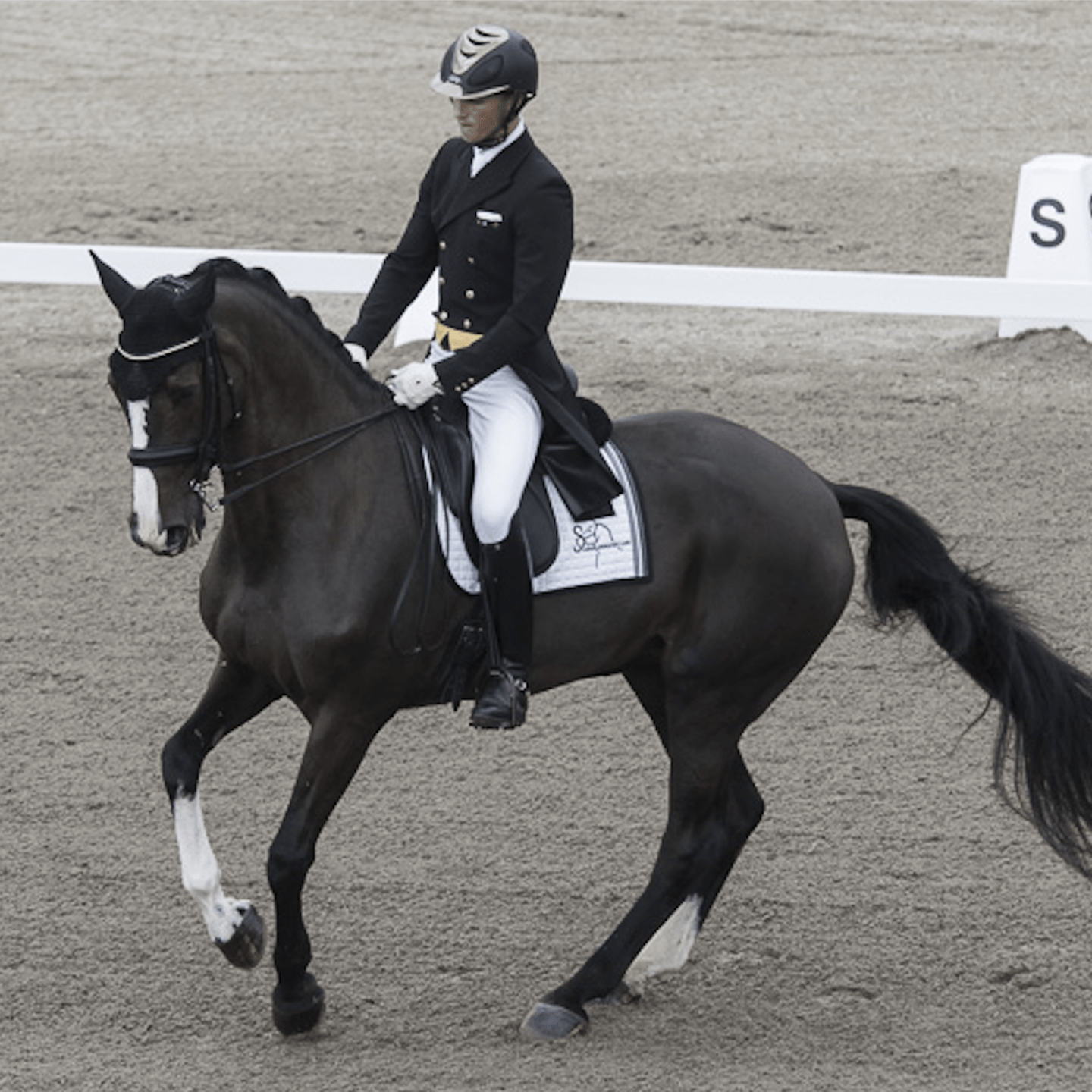 ---
Our Amazing Sponsors
To visit their websites- just click on the brand images!

O3 Animal Health products do much more than simply add weight (if needed) or produce a shiny hair coat. These products support healthy cell function in the horse at an optimum level. Cleansing the cell membrane by providing the healthiest fat possible so that nutrients and waste can get in and out of the cells. O3 Animal Health products can help support healthy joints, better gut health, respiratory support, skin health, allergies and more. Trusted by horse trainers, breeders, and vets alike, These products support the horse from the cellular level up. To learn more you can visit their website, or listen to episode 122 with Kathleen Downs. Use Promo Code: PODCAST for $10 off any product!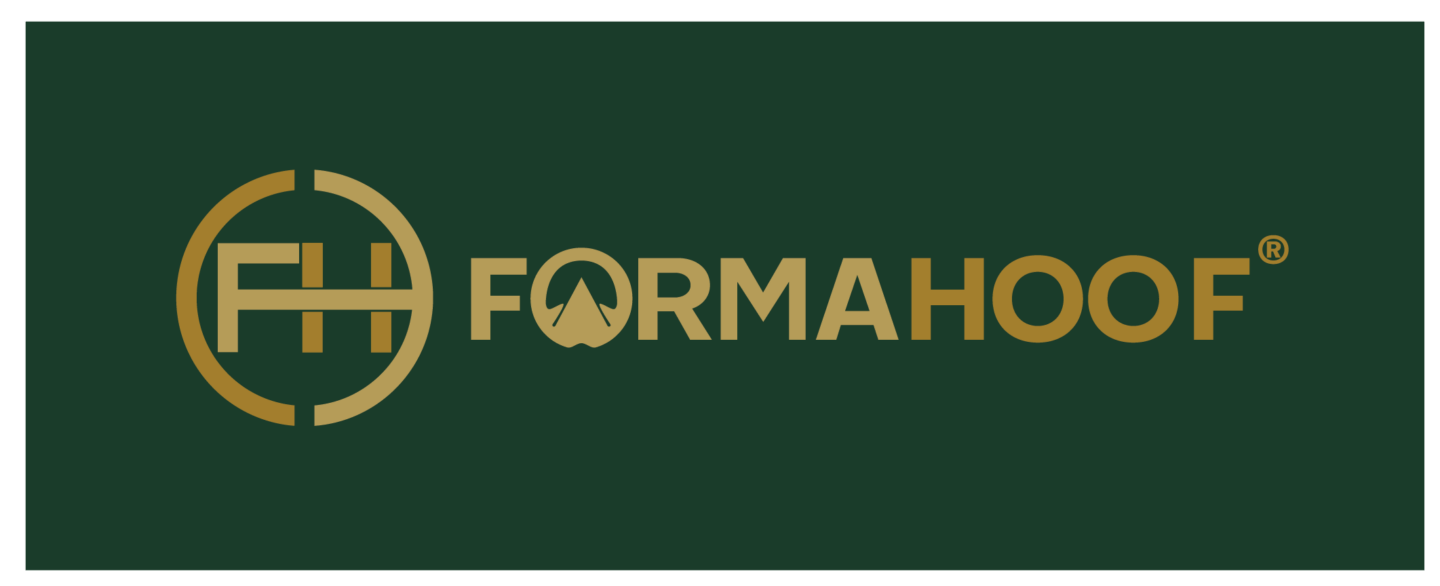 FormaHoof is the fastest and most effective way to solve a wide range of hoof pathologies including Laminitis, White Line Disease, hoof cracks, High Low Syndrome, and foal limb deformities. FormaHoof can improve your horse's longterm soundness and instantly reduce hoof pain without the use of drugs. Trusted by equine farriers, vets, and equine practitioners, FormaHoof is a proven and reusable solution for fast and measurable results for the hoof. For best results the unique patented liquid fit molding process creates a noninvasive, three dimensional supportive overlay directly on the horse's hoof for instant support. To learn more about FormaHoof you can also listen to episode 145 with Aletia Reilingh or visit their website!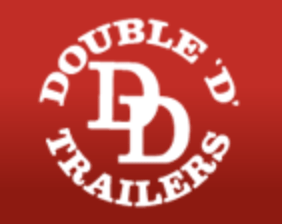 Double D Trailers was founded in 1997 and has been changing the horse trailer industry one customer at a time. Through the use of safe materials, technologies, and innovation, the experts at Double D Trailers prioritize both horse and human safety through their patented features such as the SafeBump roof system, SafeKick wall system, as well as the company's exclusive SafeTack and SafeTack reverse design. Customers rave about the functionality of Double D Trailers and find that their problem loading horses now load with ease thanks to the customizations available from Double D. Why settle for an old trailer off the dealer lot when you can customize your dream trailer?! Check out their website today.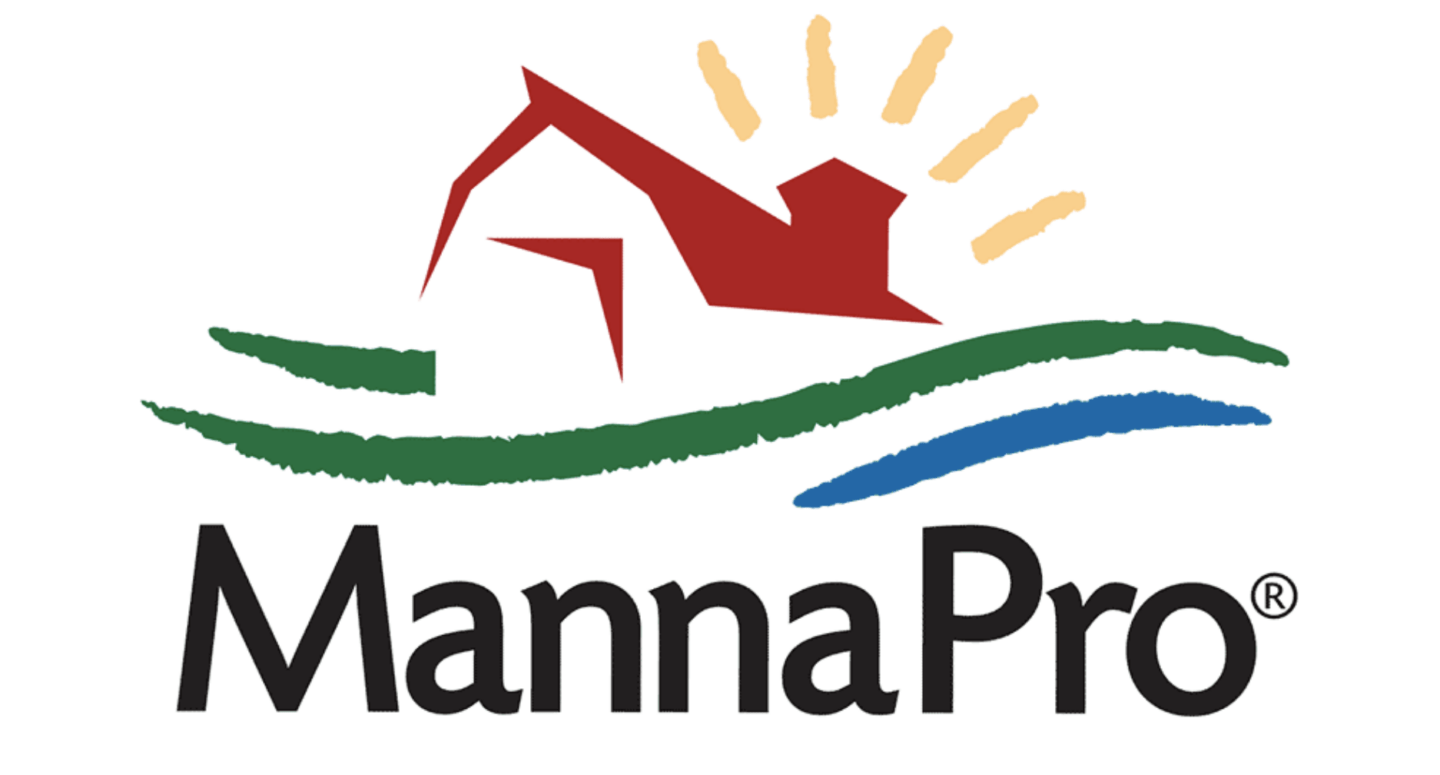 Manna Pro has been committed to providing high-quality nutritionally wholesome feeds, supplements, and treats for your animals since 1985. As a company comprised of animal lovers just like us, Manna Pro understands the desire to provide your animals with the very best! Their passion is happy, healthy pets, and they are the trusted partner in providing just that. I personally love and use a lot of their horse treats for my own horses, but they also provide feeds for other animals as well! Check out Manna Pro now!