Mavis Spencer is a professional show jumper, ambassador for US Equestrian, and all around equine enthusiast. Having worked under some incredible professionals including Neil Jones and Kent Farrington, Mavis has lots of experience working with different horses and trainers. Mavis currently works alongside Georgy Maskrey-Segesman, Chelsea James, and Kilian McGrath on training and sales for Whitethorne LLC. Listen in to hear how she got to where she is today.
Also Listen On: iTunes | Spotify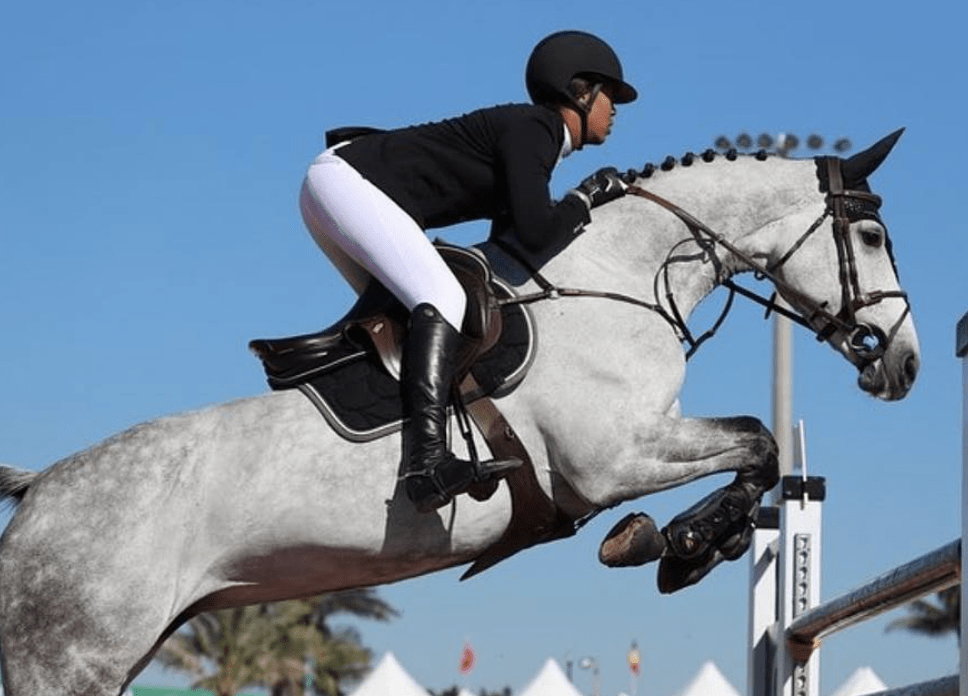 Check Out: @mavispence | @whitethornellc | @whitethornerehab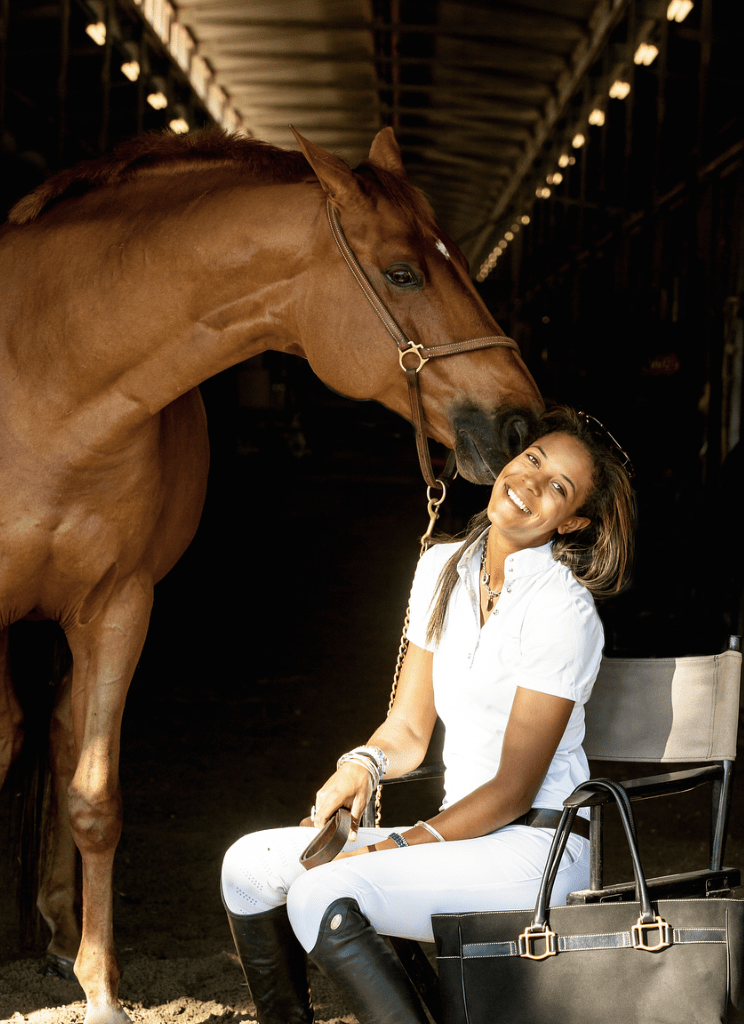 Meet Our Sponsor!

Shop Here: thetackhack.com
The TackHack is basically the Nordstrom rack of the equestrian world! Shop online at the TackHack for your favorite premium tack and apparel brands at discounted prices. Interested in saddle consignment? The TackHack also offers a minimum of 70% commission on your jumping or dressage saddles, plus your saddle can ship to them for free! Take advantage of this special podcast offer, enjoy an additional 20% off your next purchase. Use Promo Code: PODCAST at checkout. (Limit one code per customer and code excludes saddles) The TackHack is the sport you love for less.