Catherine Brock is an amateur equestrian who wanted a better way to track her riding activities and hold herself accountable for adding intention and purpose to every ride. This idea sparked the launch of Prospeqs, "the original video ride journal app" that allows riders, trainers and coaches to store videos, make notes, and chat about rides. Videos can be tagged and categorized for sharing and review and the app allows you to keep all your riding videos in one accessible place! Prospeqs lets riders improve performance, owners to document progress, and trainers to keep track of students and horses. Listen in!
Also Listen On:  iTunes | Spotify

Visit: @prospeqs | prospeqsapp.com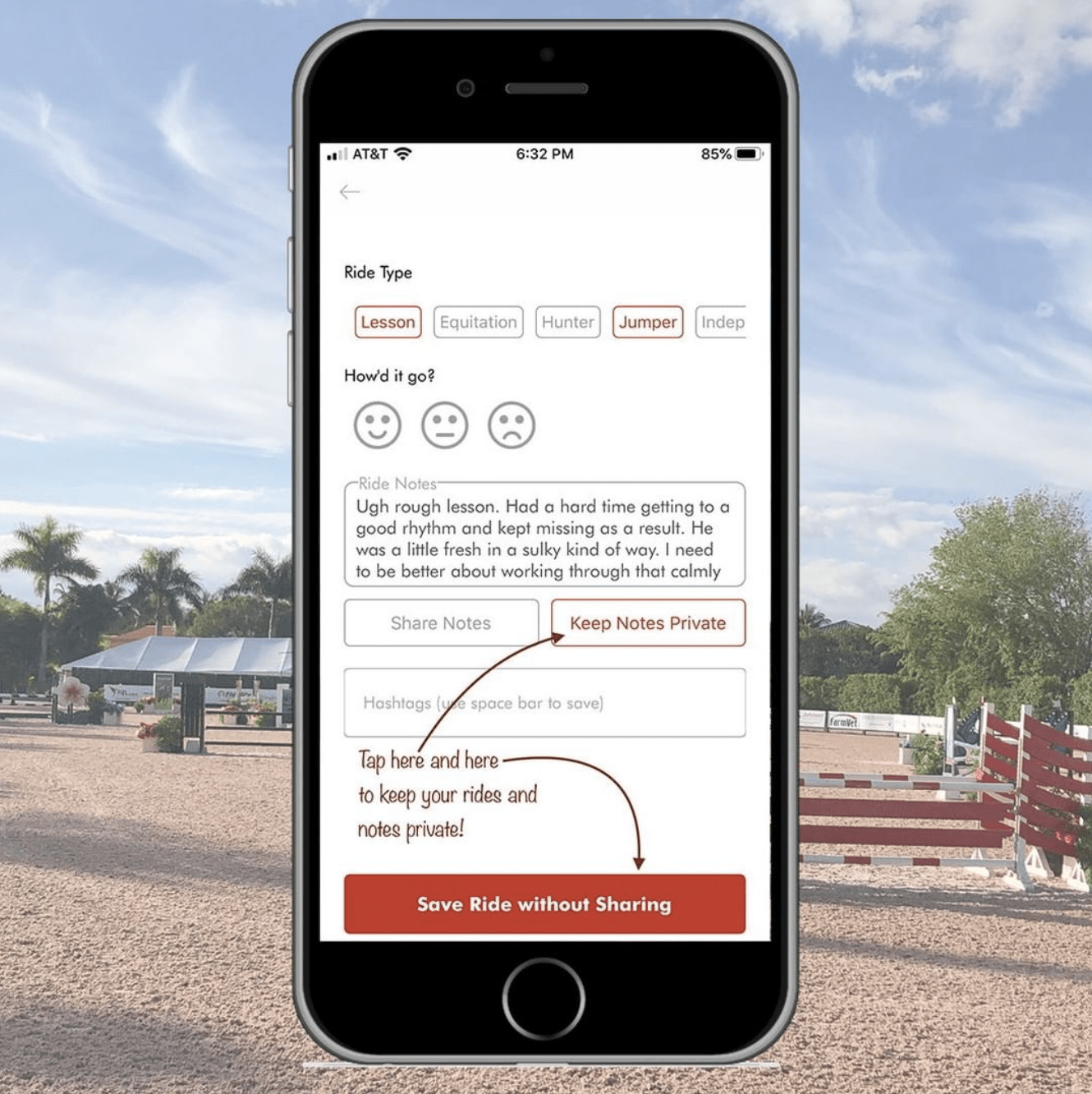 ---
Meet Our Sponsor!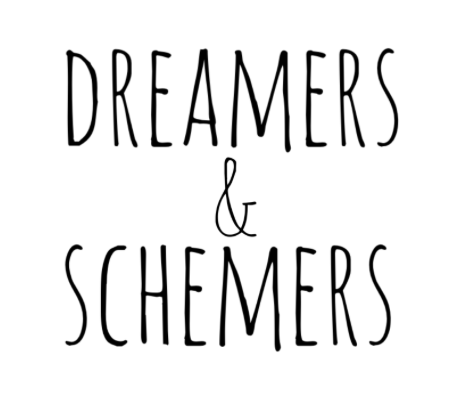 Shop Here: dreamersnschemers.com
Dreamers & Schemers has amazing boot socks that are not only super cute, but they have a lightly padded and moisture wicking foot bed and flat seam toe to really protect those problem areas. Not only are their socks a great way to express yourself in a subtle way, but they also have an amazing feature that is the black cuff at the top of the sock to prevent any pattern from showing while riding in the ring. Dreamers & Schemers also offers great products such as their leather belts and spur straps. All of their products are so fun and individually unique, you can find a design for anyone!