Hayley Iannotti is an Auburn Equestrian alumni who currently works out of her childhood barn, Carriage Hill Farm under the leadership of Jane Fennessy. With a very successful junior career, Hayley earned titles in the hunter, jumper, and equitation rings, and claimed Champion of THIS Medal Finals in 2014 and 2015. Hayley also earned a top-25 finish at USEF Medal Finals, and won South Florida Medal Finals and ribboned in Under-25 Grand Prix's. Spending 2015-2019 on the Auburn Equestrian team, Hayley earned herself 3 National Championships and 2 SEC championships. Since joining the Carriage Hill Farm team Hayley has continued to help the instructional program that trains riders competing at an international level. Listen in!
Also Listen On: iTunes | Spotify
Listen to our episode with Jane Fennessy : theequestrianpodcast.mysites.io/carriage-hill-farms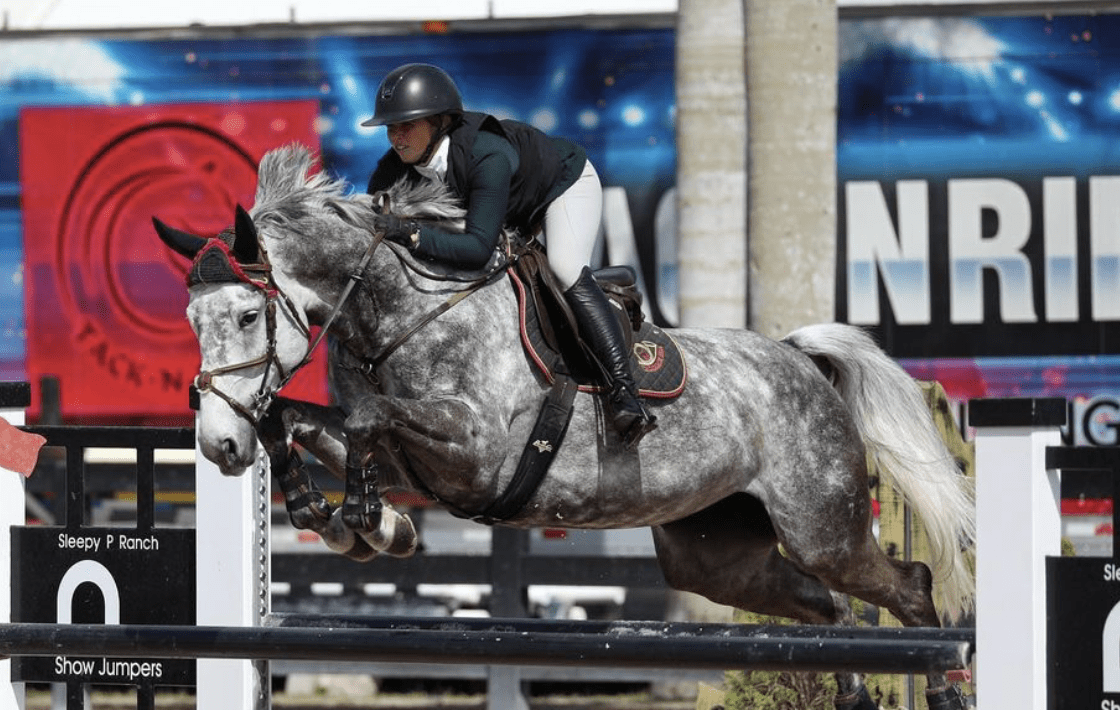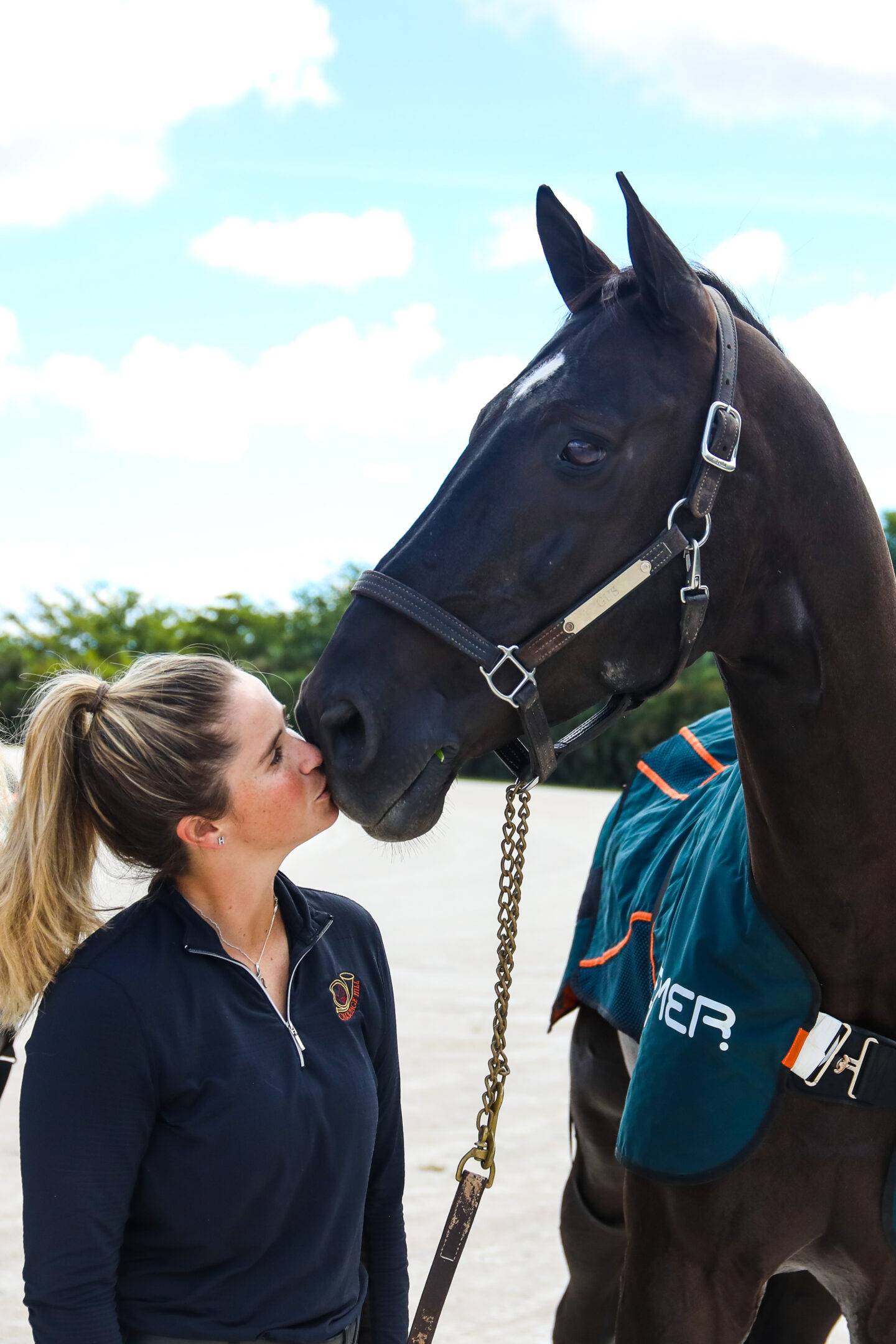 ---
Meet Our Sponsor!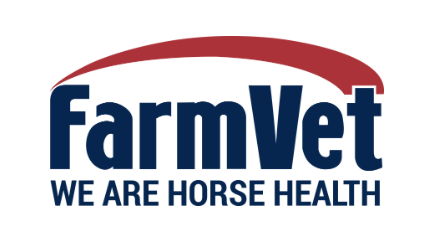 Shop Here: farmvet.com | @farmvet
Do you ever dread the idea of refilling your pets prescriptions? I felt the same way until I started using FarmVet. FarmVet makes it easy to get your prescriptions filled. All you have to do is order online and they do the rest! On top of making your prescription buying hassle-free, FarmVet has a very knowledgeable staff and they are so helpful when it comes to asking about different supplements for your horse. I love how easy it is to set up and manage auto shipments so I know my horses always have what they need when they need it. Whether you're shopping online or over the phone you'll get free shipping on all of your orders over $79. Use promo code: My Equestrian Style for 10% off your first order! (some restrictions apply for prescriptions and price protected brands) Shop the website today!