Molly McDougall is the Outreach and Leadership Manager for JustWorld International, a nonprofit organization that transforms the lives of children in impoverished communities around the world.
The equestrian sport is fortunate to be filled with so many who can make a difference in this world. And at a time when that difference is more important than ever, JustWorld International is how we as equestrians can change the world.
Eighteen years ago, JustWorld started as a way for riders from around the world to continue to do what they love while riding for a cause. Now, thousands of riders have come together to raise funds and awareness for education and nutrition programs that assist more than 9,000 children who desperately need the help. Listen in and learn more!
credit: justworldinternational.org
Also Listen On: iTunes | Spotify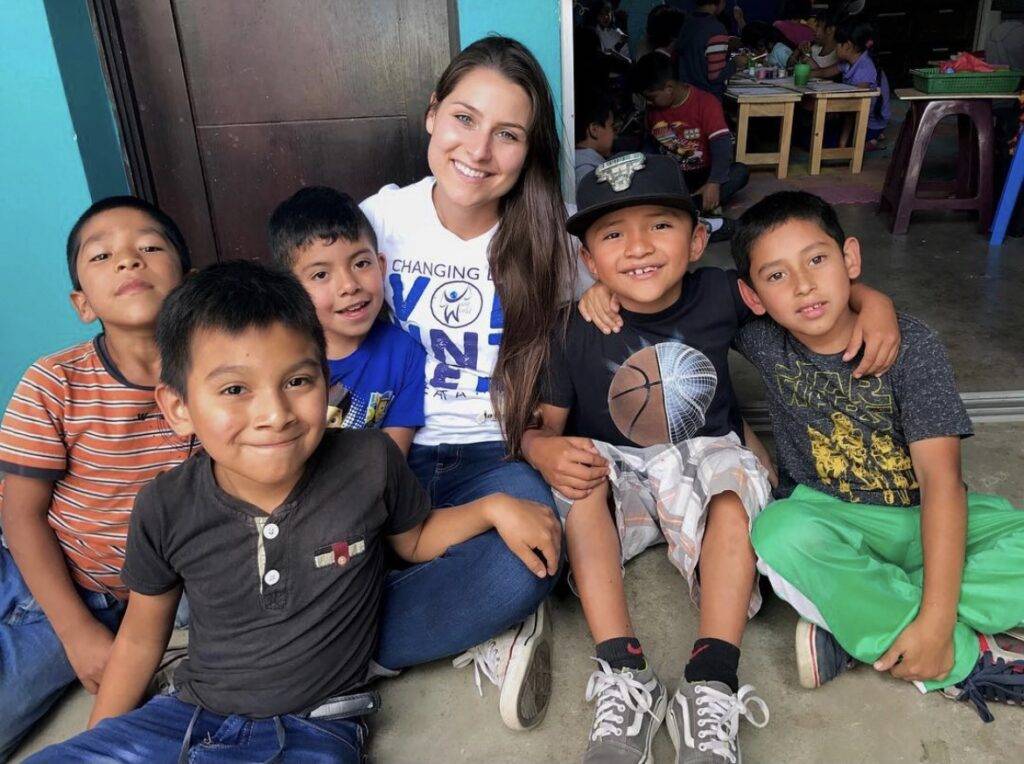 Check Out: @justworldinternational | justworldinternational.org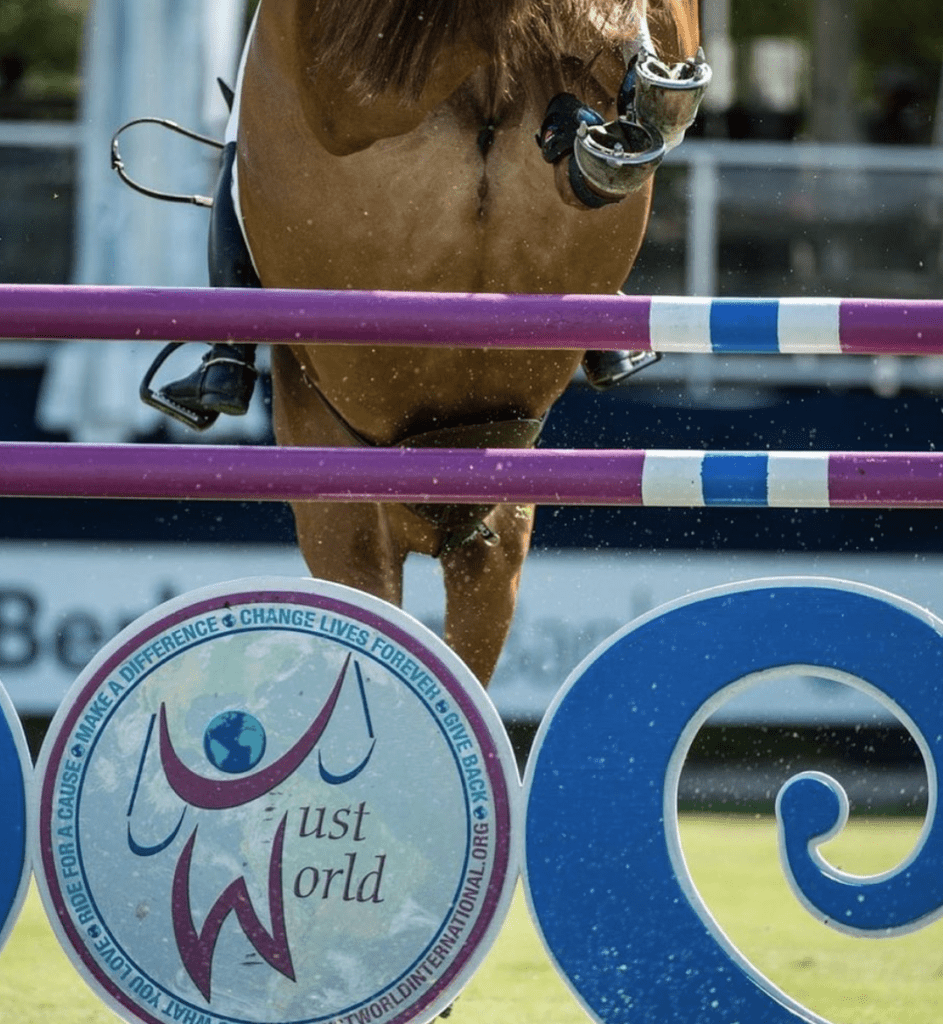 Meet Our Sponsor!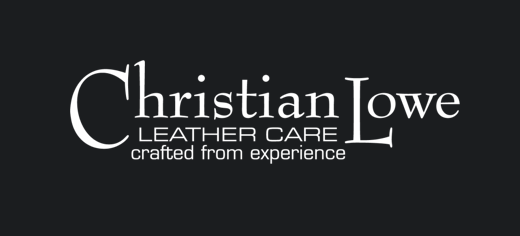 Shop Here: christianlowe.ca
Christian Lowe Leather Care is the perfect small business for you to support this year! Working with the top saddle makers and leatherworkers in the equestrian industry, Christian truly understands the importance of leather care maintenance and bringing out the best of your leather. You can find everything from oils to balms and all the best products for your leather tack. Shop today!