Jen Marsden Hamilton is an internationally renown equestrian coach based out of Canada who has been teaching for over forty five years. Jen has traveled all over the world helping train horses and riders improve their performance in the show jumping ring. Recently Jen has come out with a new book called Stride Control, available for purchase through horseandriderbooks.com, where she shares all of her insights about improving adjustability through a jump. Jen has tons of riding experience, and even George Morris named her "a teaching icon". You're going to want to listen to this one!
Also Listen On: iTunes | Spotify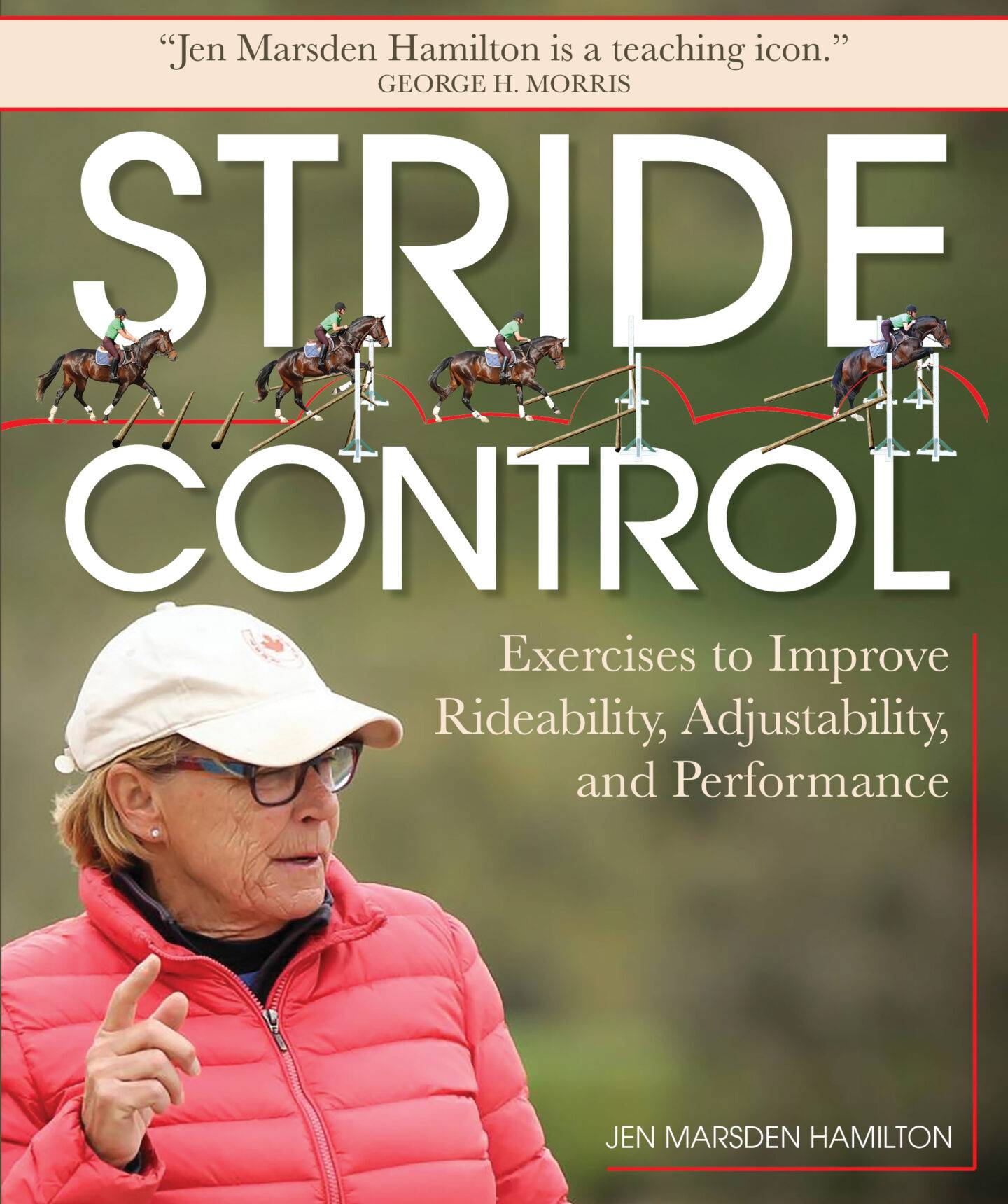 Check Out: @marsdenhamilton | @horseandriderbooks | @jenmarsdenhamilton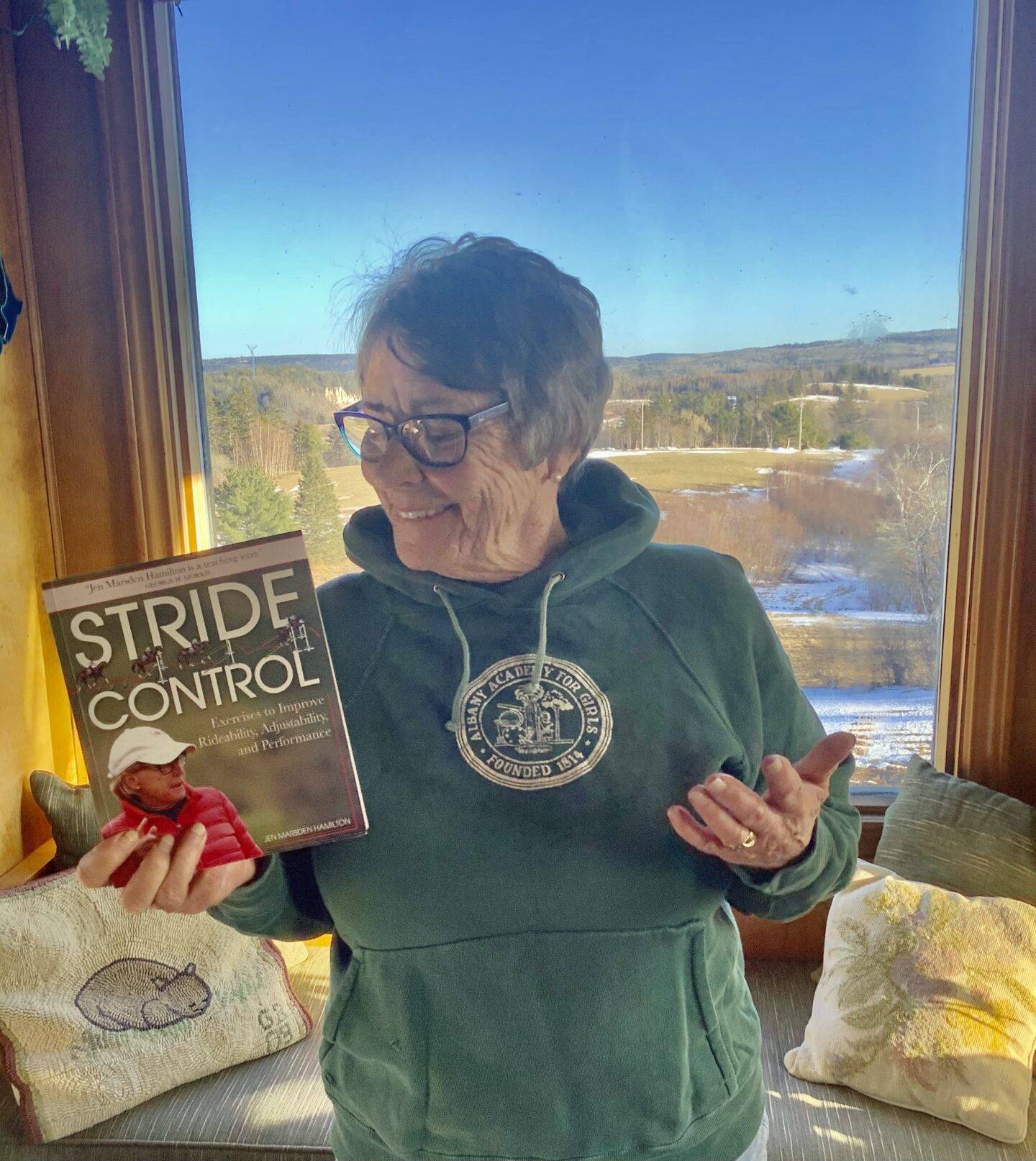 Meet Our Sponsor!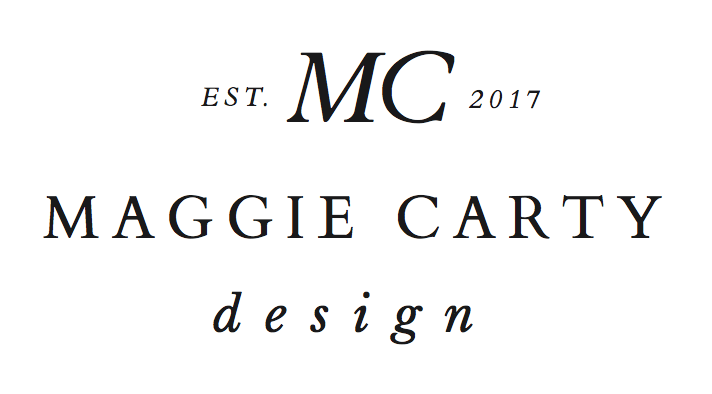 Discover More: maggiecartydesign.com
Does your equestrian business need a new website? Having someone with those skills in your corner is so important these days! Do you maybe need refreshed content? Well, Maggie Carty specializes in digital marketing across industries like equestrian sports & lifestyle, agriculture, food & wine, manufacturing, and has worked with some of the top equestrian brands. From equine vet hospitals, show barns, tack stores, and everything in between, Maggie designs all websites from scratch in just 30 days!! You can receive $100 off your marketing project when you mention the Equestrian Podcast! Visit her website today.