Also Listen On: iTunes | Spotify
Ann Souders is a Community Engagement Coordinator for the Mustang Heritage Foundation, a non-profit, educational campaign focusing on raising awareness, providing education, and increasing the placement of wild horses and burros. Established in 2001, the Mustang Heritage Foundation maintains a goal of decreasing the number of wild horses and burros in BLM (Bureau of Land Management) holding facilities, by increasing the number of successful adoptions and placements into private care. The Mustang Heritage Foundation has a few programs to encourage the training and care of wild mustangs, including the Extreme Mustang Makeover, a training competition with a purpose to showcase the beauty, versatility, and trainability of American mustang. Listen in!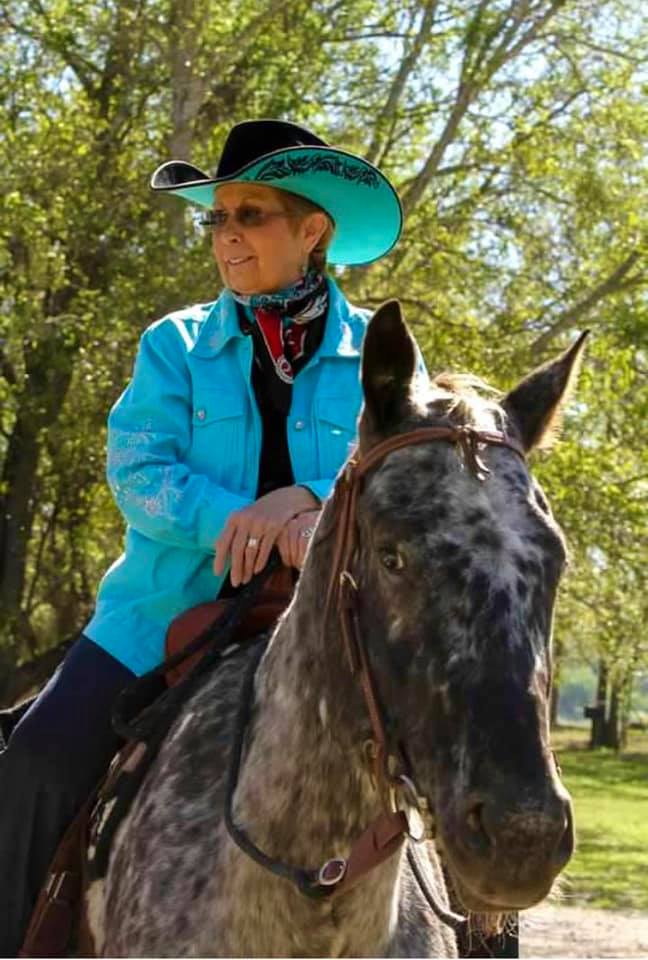 Check Out: mustangheritagefoundation.org | @mustangheritagefoundation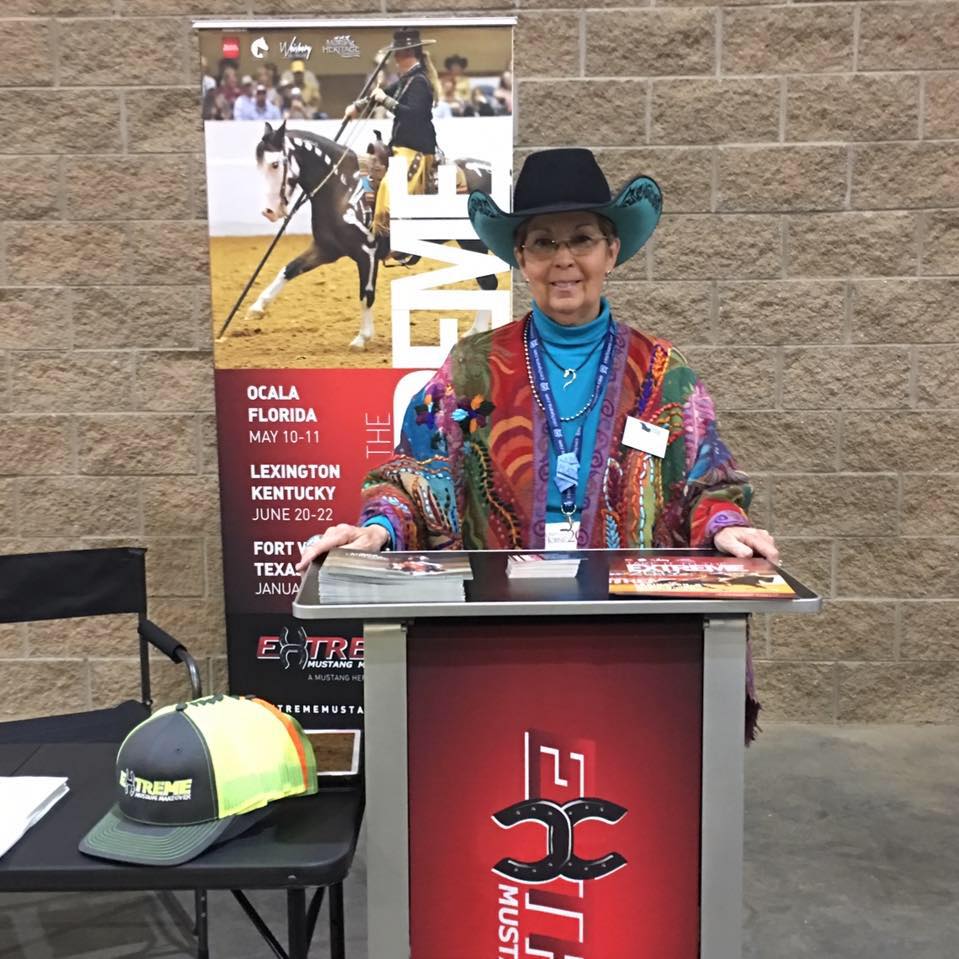 ---
-This Episode Is Sponsored By-

equestrianworkshop.com | @equestrianworkshop
The Equestrian Workshop is a in-person, intensive weekend for female equestrian entrepreneurs who want to elevate business strategy utilizing IG & build tight-knit community both online and IRL. Sessions will be taught by marketing and digital expert Leah of Dapplebay and social media guru Bethany of My Equestrian Style. Our upcoming workshop will be held September 22-25th 2022 in Salt Lake City, Utah! Get on our email list and visit equestrianworkshop.com for applications and more information. Also be on the lookout for another workshop opportunity in Florida!
–The AirBNB–