Dr. Sam Fielding, DAOM, LAc. is an Ivy league educated Doctor of Acupuncture and Chinese Medicine. Dr. Fielding is also the author of High Performance Secret, and the visionary behind the transformation of women all over the country, from depression, anxiety, debilitating migraines, even late stage cancer to living an abundant vibrant life beyond their wildest dreams. In addition to being a mother of two, Dr. Fielding is a wife, competitive equestrian, skier, runner, and artist. Making the unseen tangible and clear to others in ways that helps uncover what is blocking them from healing and living their fullest lives is Dr. Fielding's specialty. Schedule a consultation online today and listen in!
credit: drsamfielding.com
Also Listen On: iTunes | Spotify

Check Out: drsamfielding.com | @drsamfielding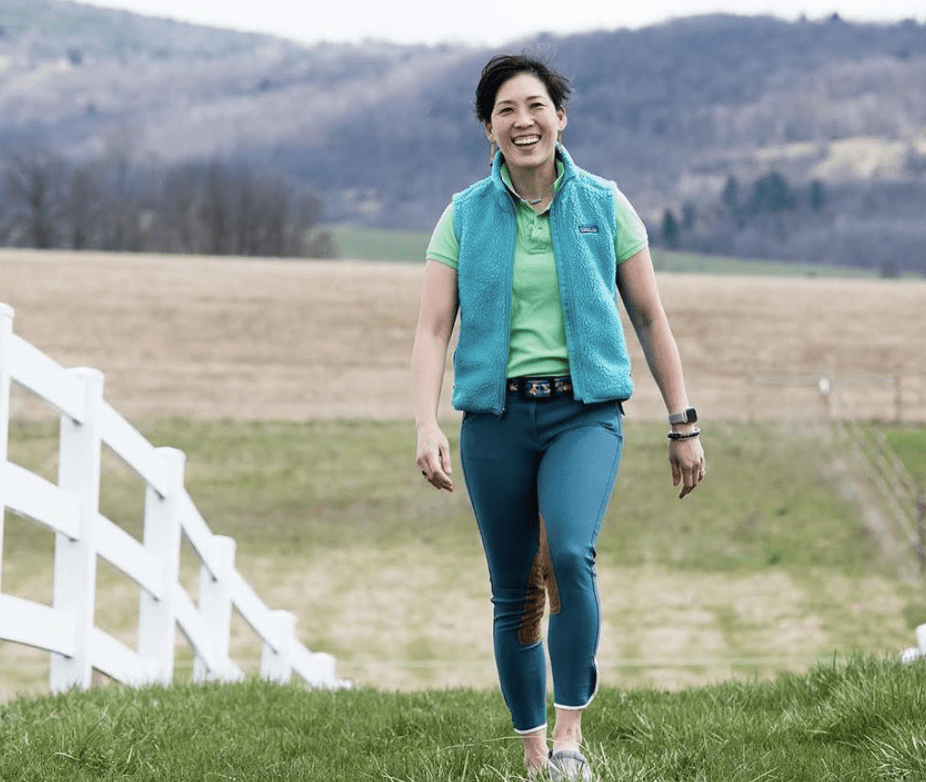 Meet Our Sponsor!

Shop Here: equineoriginalshorsecare.com
At Equine Originals Horse Care we believe all products used on and around horses should be non-toxic, chemical free and safe for the people who use them. As well as being environmentally friendly.
Our product line is hand crafted and made with the highest quality essentials oils and other natural ingredients. We have developed a collection of products, that includes an essential oil repellent spray and have also put it into a lotion as well. Some of our new products include a nourishing Equine Body wash. 
Find us on the web at equineoriginalshorsecare.com or if you live in Southern California find our products at either Dressage Extensions, Calabasas Saddlery and West Valley Horse Center.  All online orders will receive a complimentary bottle of our new hand lotion, " Hand Essentials" a must have for the Equestrian Lover. Offer good thru 2021.