Sarah Maslin Nir is an American Journalist for The New York Times and has been for nearly a decade. Sarah has covered many different stories, but one she is most known for granted her to be a finalist in the 2016 Pulitzer Prize for local reporting on the working conditions of nail salon workers. With her most recent book Horse Crazy, Sarah has touched the hearts of many people who share the same obsession for a lifestyle that surrounds such a remarkable animal. Listen in as Sarah shares her stories of navigating life as a reporter.
Also Listen On: iTunes | Spotify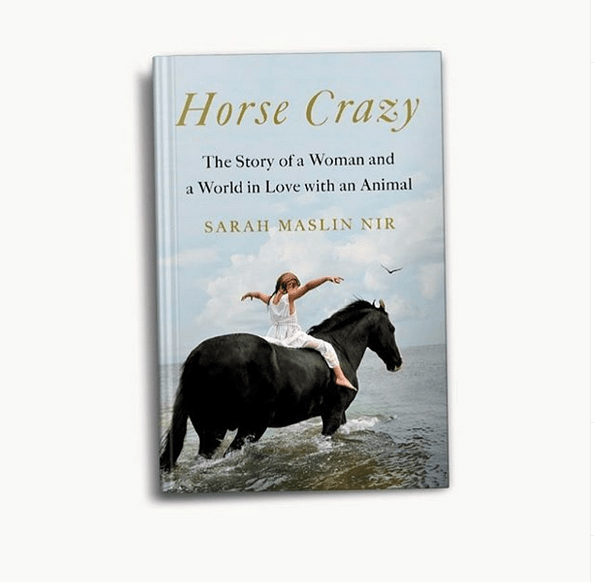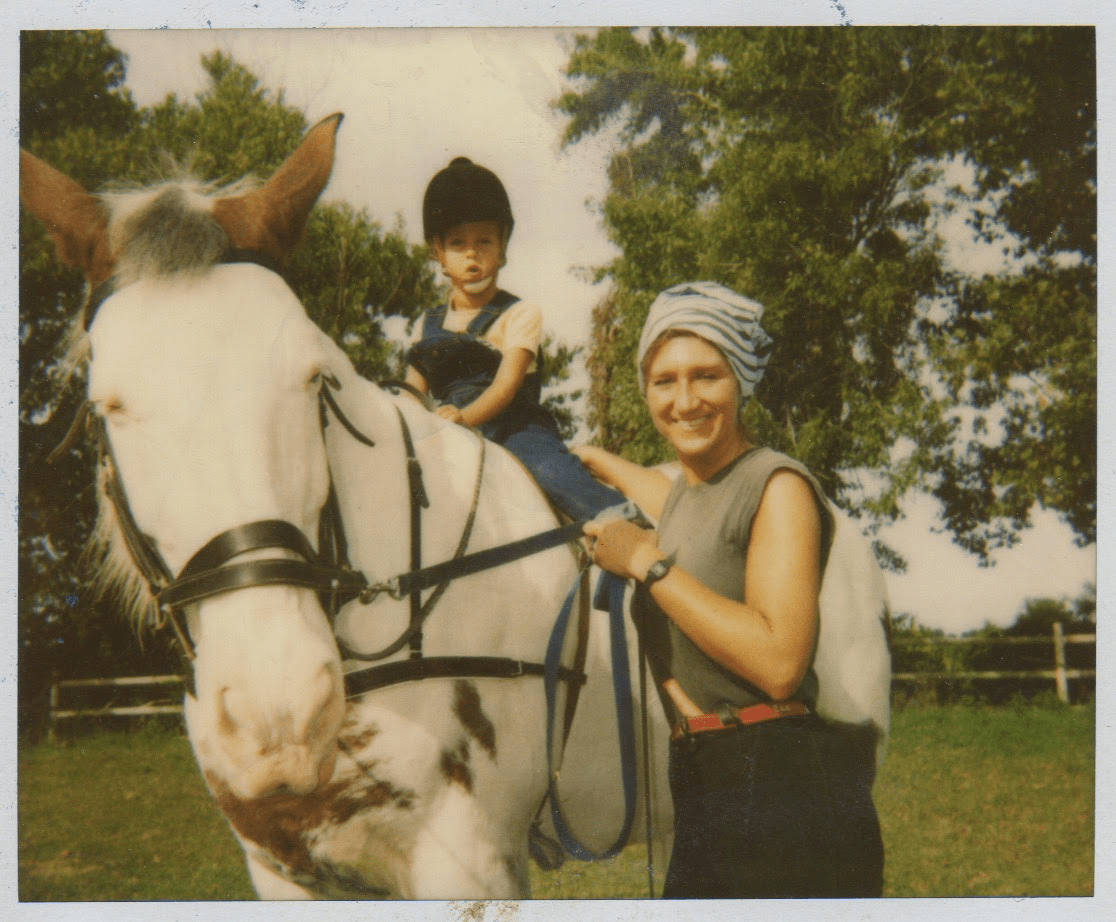 Check Out: @SarahMaslinNir | nytimes.com | amazon.com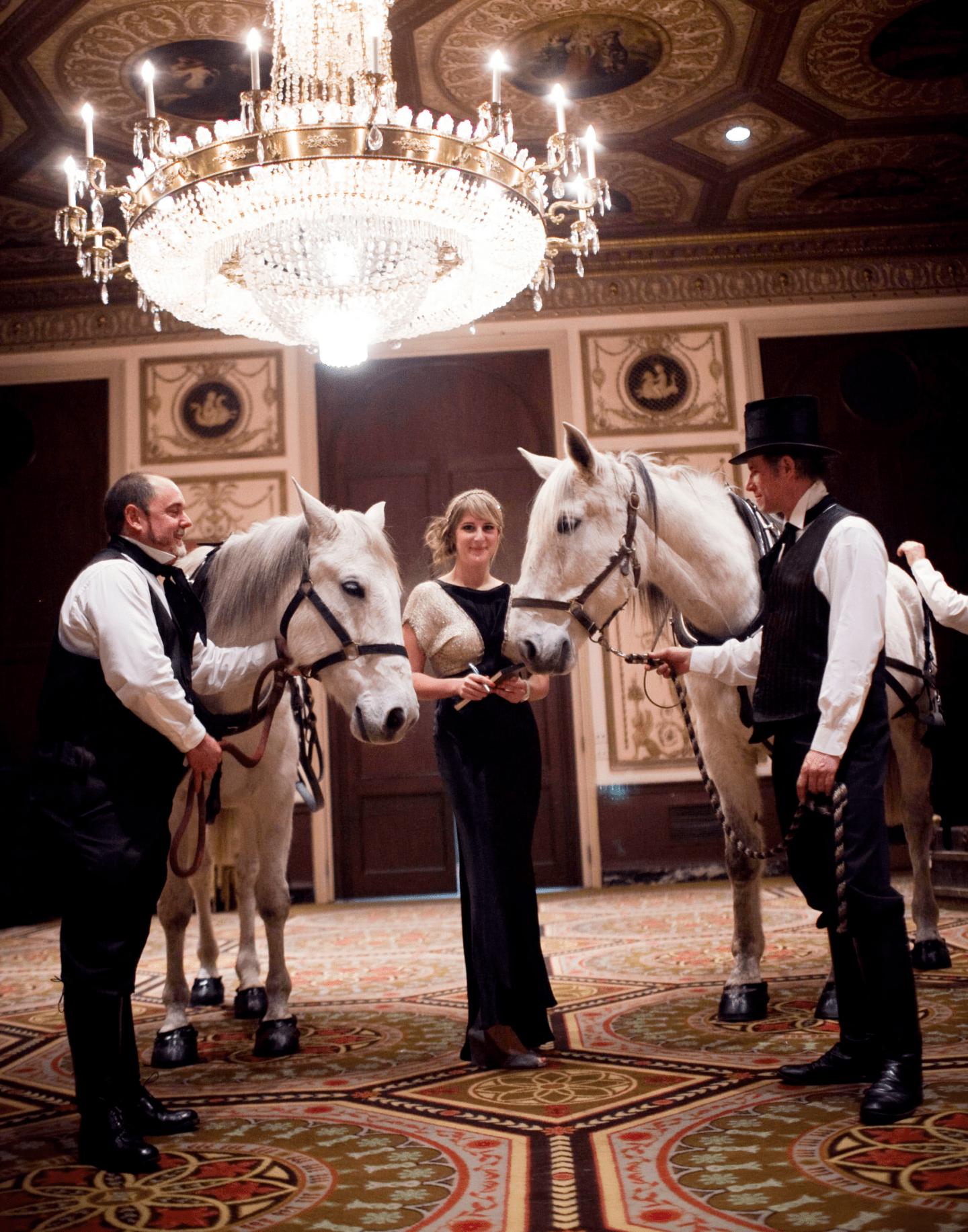 Meet Our Sponsor!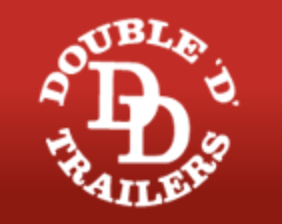 Shop Here: doubledtrailers.com
Double D Trailers was founded in 1997 and has been changing the horse trailer industry one customer at a time. Through the use of safe materials, technologies, and innovation, the experts at Double D Trailers prioritize both horse and human safety through their patented features such as the SafeBump roof system, SafeKick wall system, as well as the company's exclusive SafeTack and SafeTack reverse design. Customers rave about the functionality of Double D Trailers and find that their problem loading horses now load with ease thanks to the customizations available from Double D. Why settle for an old trailer off the dealer lot when you can customize your dream trailer?! Check out their website today.