Also Listen On: iTunes | Spotify
Cherie Hammer is the Development Director for the National Center for Equine Facilitated Therapy. NCEFT is dedicated to helping children, adults, and military Veterans with special needs reach beyond their boundaries through equine-assisted therapies, education, and research. For over 50 years, NCEFT has tapped into the profound rehabilitative power of the human-horse relationship to facilitate healing to thousands of Bay Area children and adults (ages 2-85+) living with physical, cognitive, and neuromuscular disabilities, as well as mental health conditions. This amazing program delivers thousands of program sessions every year, benefiting over 300 people. Listen in!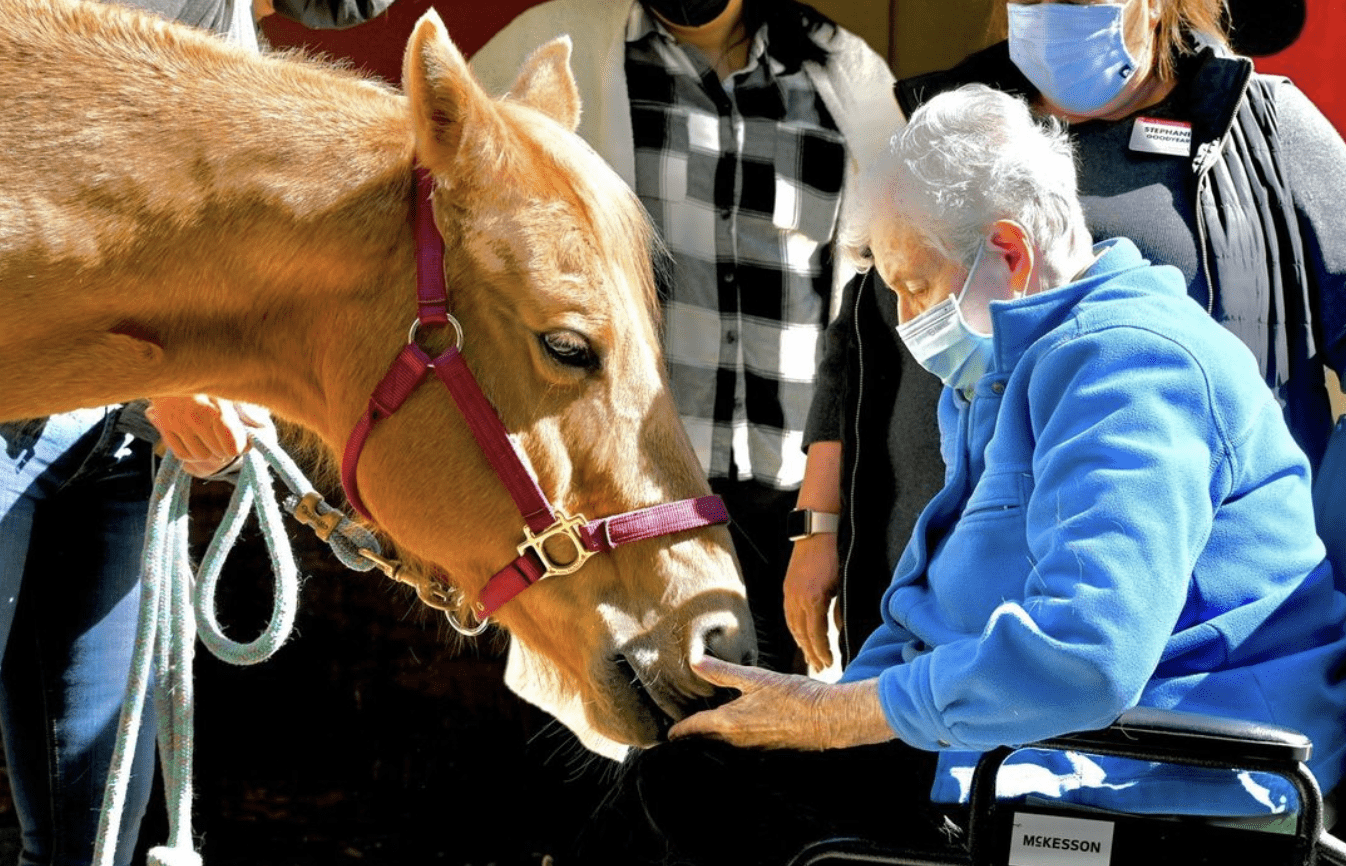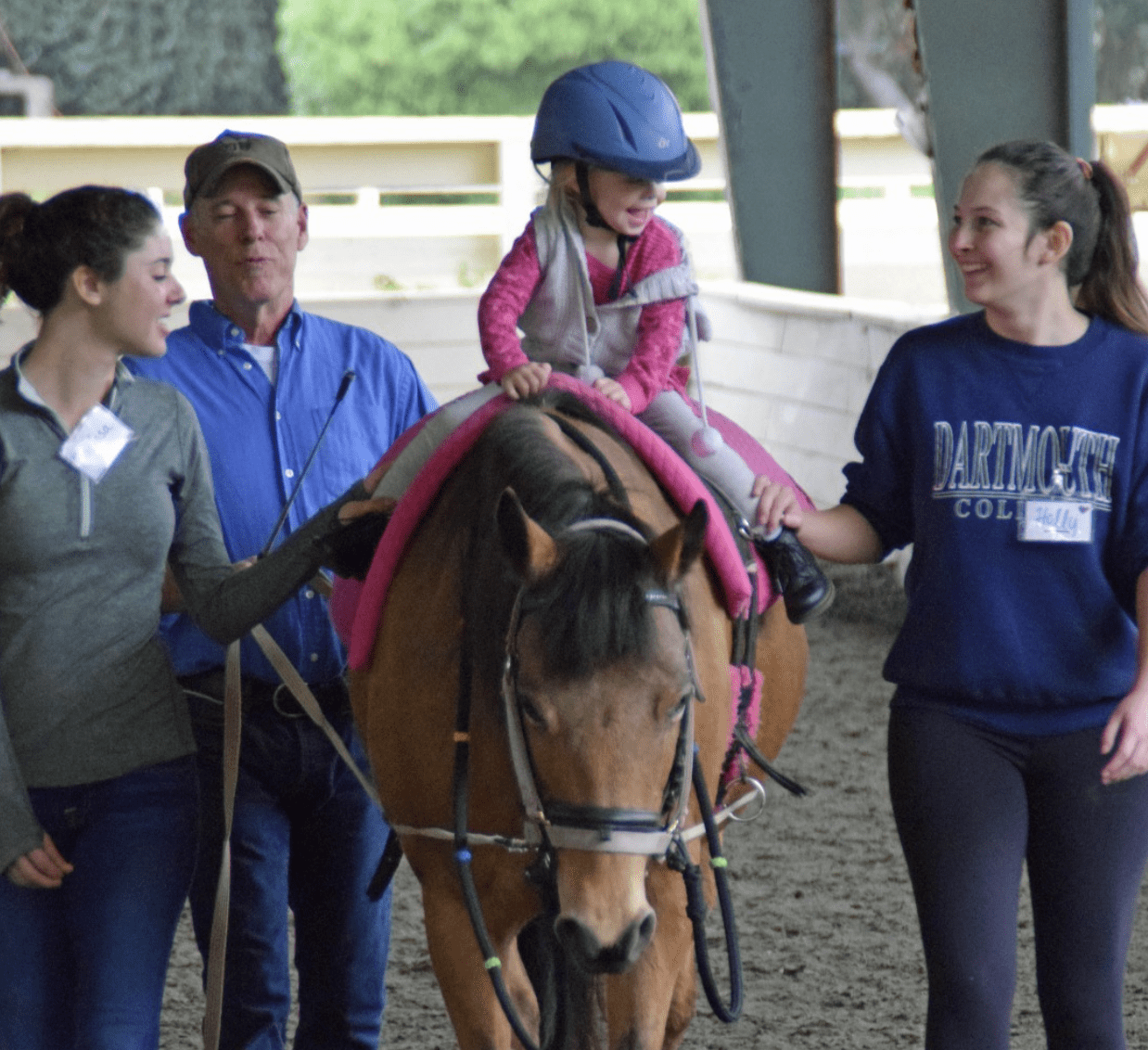 ---
-This Episode Is Sponsored By-

Shop Here: uvex-equestrian-usa.com | @uvexequestrianusa
A uvex riding helmet is the perfect headgear for dressage, show jumping, or cross-country. Training, eventing, or leisurely hacking. Whether you opt for a traditional or more fashionable style, every uvex riding helmet offers a sophisticated design, high-quality finish, superior ventilation, and, of course, unbeatable safety. Trusted by top athletes like Anna Buffini, Guenter Seidel, Michael Bragdell, and so many more! Download the catalog at uvex-equestrian-usa.com/where-to-buy.