Also Listen On: iTunes | Spotify
Michael Bragdell is a USDF certified instructor and serves as the Training Director at Hilltop Farm, a Maryland based sporthorse facility that features breeding and training at the top level. Originally from Sweden, Michael has created a name for himself in developing young horses, having twice won the USEF Four Year Old National Championships and three USDF Dressage Final Championships on horses he started himself. Michael is a USDF Bronze, Silver, and Gold medalist soon to be heading to the 2022 USDF Dressage Final Championships this November! Listen in!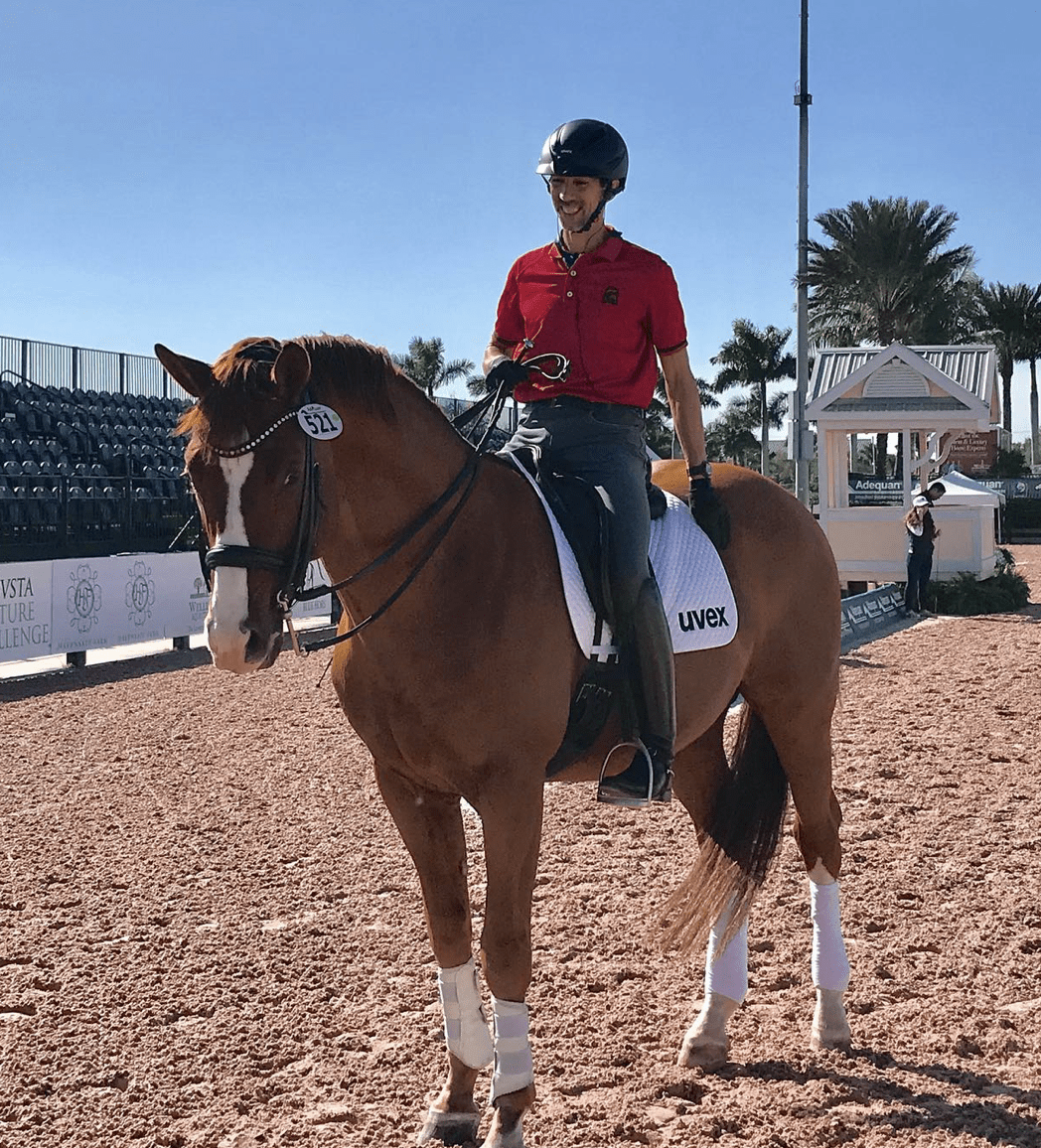 Check Out: hilltopfarminc.com | @hilltopfarminc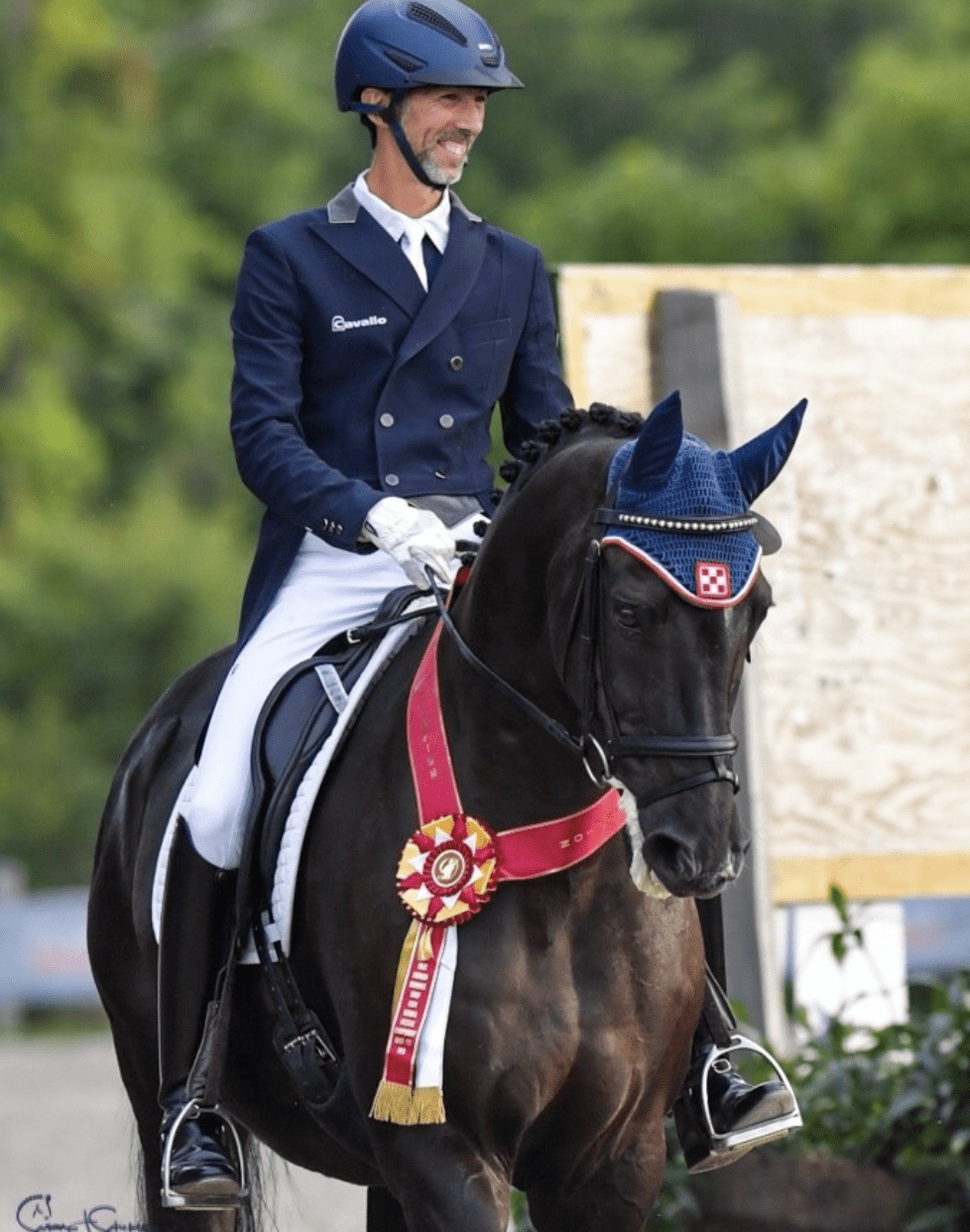 ---
-This Episode Is Sponsored By-

Shop Here: uvex-equestrian-usa.com | @uvexequestrianusa
A uvex riding helmet is the perfect headgear for dressage, show jumping, or cross-country. Training, eventing, or leisurely hacking. Whether you opt for a traditional or more fashionable style, every uvex riding helmet offers a sophisticated design, high-quality finish, superior ventilation, and, of course, unbeatable safety. Trusted by top athletes like Anna Buffini, Guenter Seidel, Michael Bragdell, and so many more! Download the catalog at uvex-equestrian-usa.com/where-to-buy.