Also Listen On: iTunes | Spotify
Dr. Christina Rahm is an author, scientific researcher, and Chief Formulator for The Root Brands. After battling Lyme disease in her twenties, and multiple bouts of cancer to the present day, Dr. Rahm has worked on her health through academic, professional, spiritual, emotional, and instinctive discoveries she has made at every stage in her life while working with more than 80 countries. As a graduate from Cornell and Harvard Universities in Nanotechnology, Pharmaceutical Management, Nutrition, Education and Philosophy, as well as a Master of Science, Dr. Rahm has helped so many people on the path to living a healthy lifestyle. Read more at drchristinarahm.com!
Shop Here: therootbrands.com/MES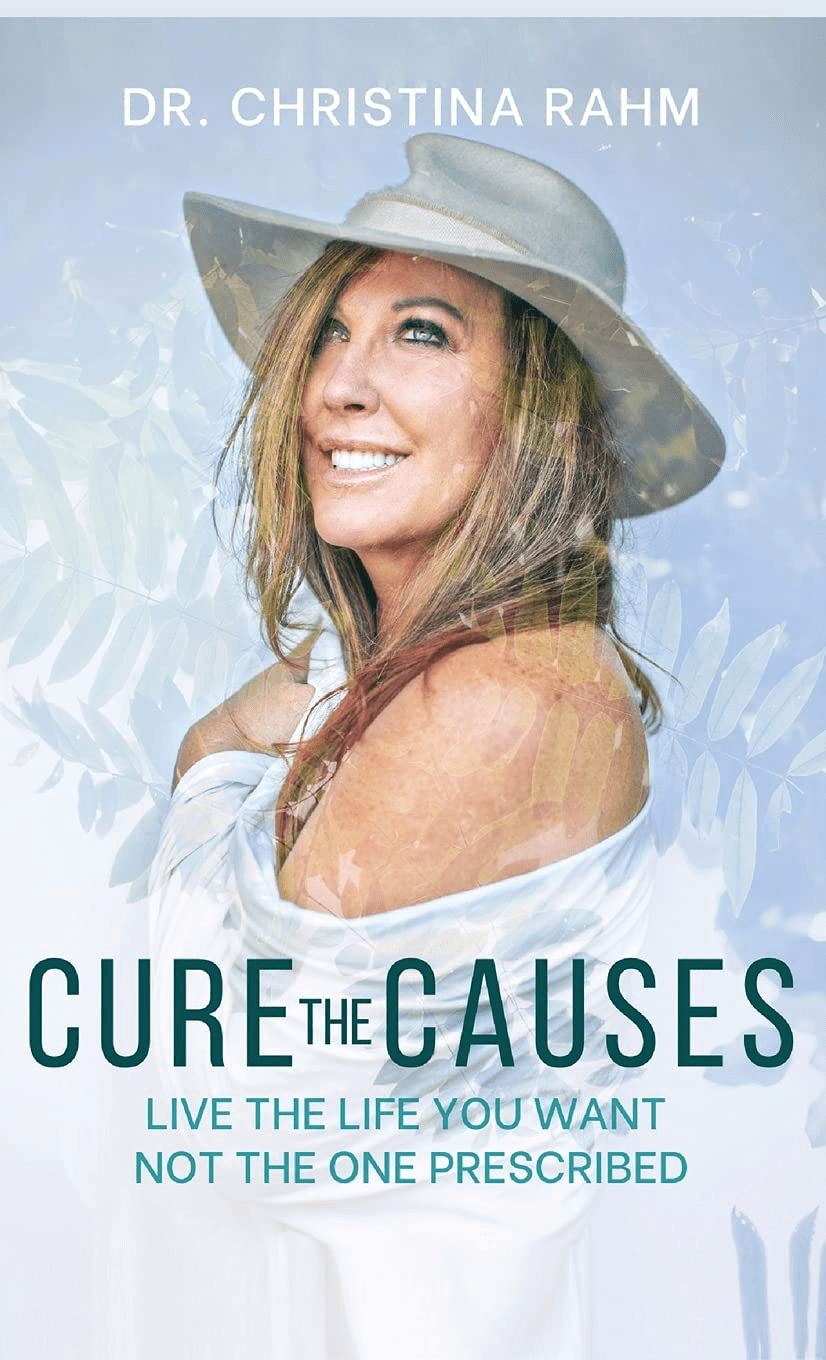 Buy The Book: therootbrands.com/product/cure-the-causes/MES
Check Out: @drchristinarahm | therootbrands.com/MES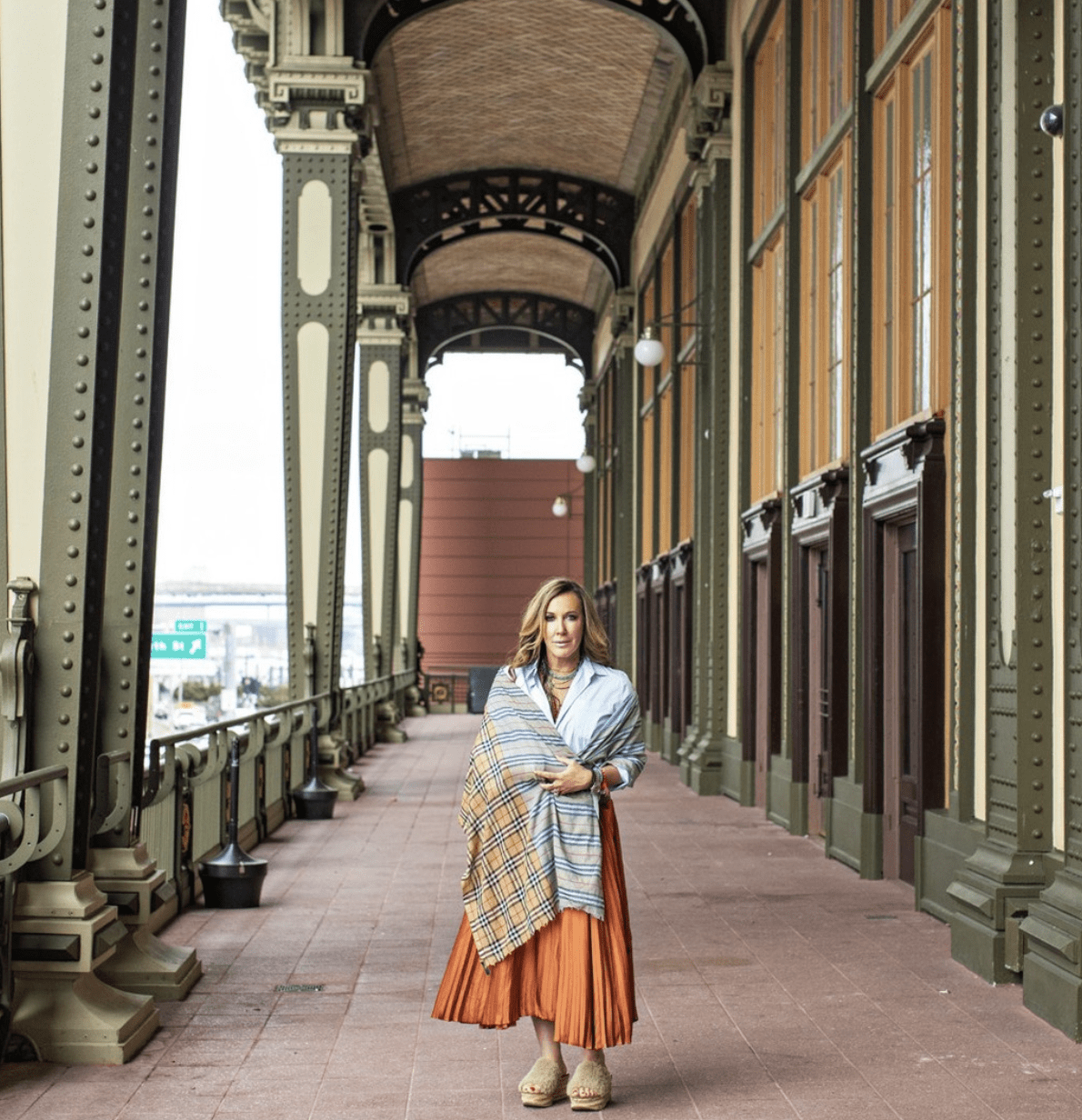 ---
-This Episode Is Sponsored By-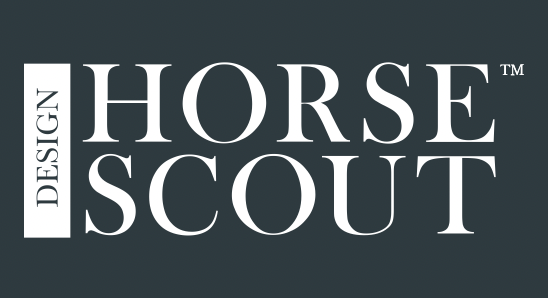 Shop Here: horsescoutdesign.com | @horsescoutdesign
Horse Scout Design is your new online shopping destination for all things equestrian themed. Need to buy a gift for your horse friends, trainer, or maybe a treat for yourself? Horse Scout Design is the home of equestrian lifestyle gifts and homewares online. Here you can find products with unique design prints by talented artists and photographers, or quickly personalize your own – for yourself, family, and every horse and animal-lover in your life. Choose anything from throw pillows, canvas bags, dog beds, rugs, bathroom rugs, and more to curate the perfect personalized photo gift.
Horse Scout Design (HSD) also provides a free marketplace that helps thousands of equestrian/lifestyle artists and photographers reach millions of new equestrian customers in the US. It enables you to sell your designs on an international scale with zero hassle or cost.