Also Listen On: iTunes | Spotify
Kaitlin Hurley is an equestrian and developer of Equine Performance Identities (EqPI), a personality test designed specifically for the equine industry. EqPI is adapted from a scientifically validated, behavioral self-assessment for people, which is an extremely effective tool in the "corporate world" for matching people with jobs, building teams and relationships, fostering engagement, and self-development. With EqPI, Kaitlin hopes to bring the value of behavioral assessments to the equine industry to create a world where every horse thrives because they are understood at an individual level. Listen in!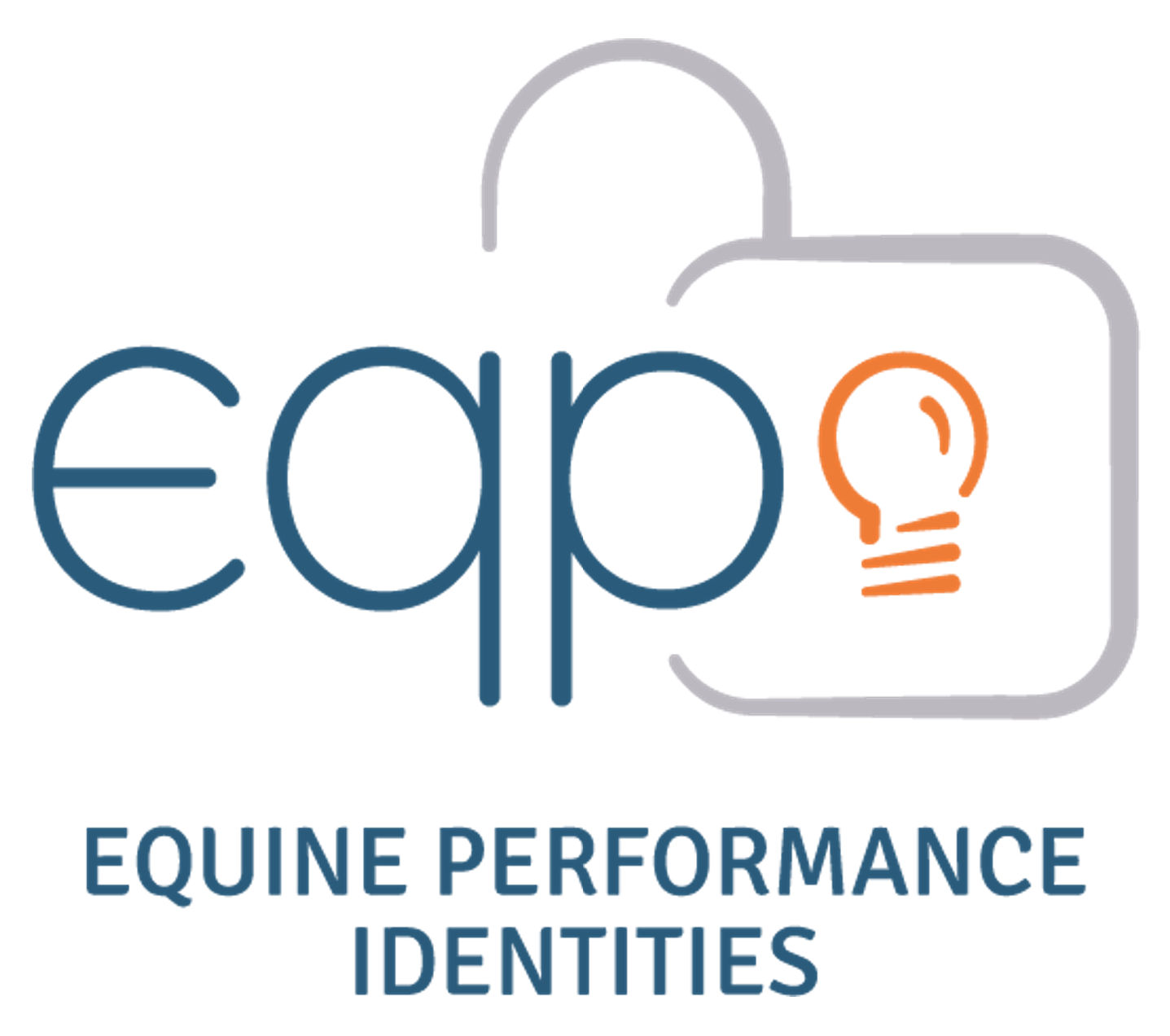 Check Out: @horsepersonalities | equineperformanceidentities.com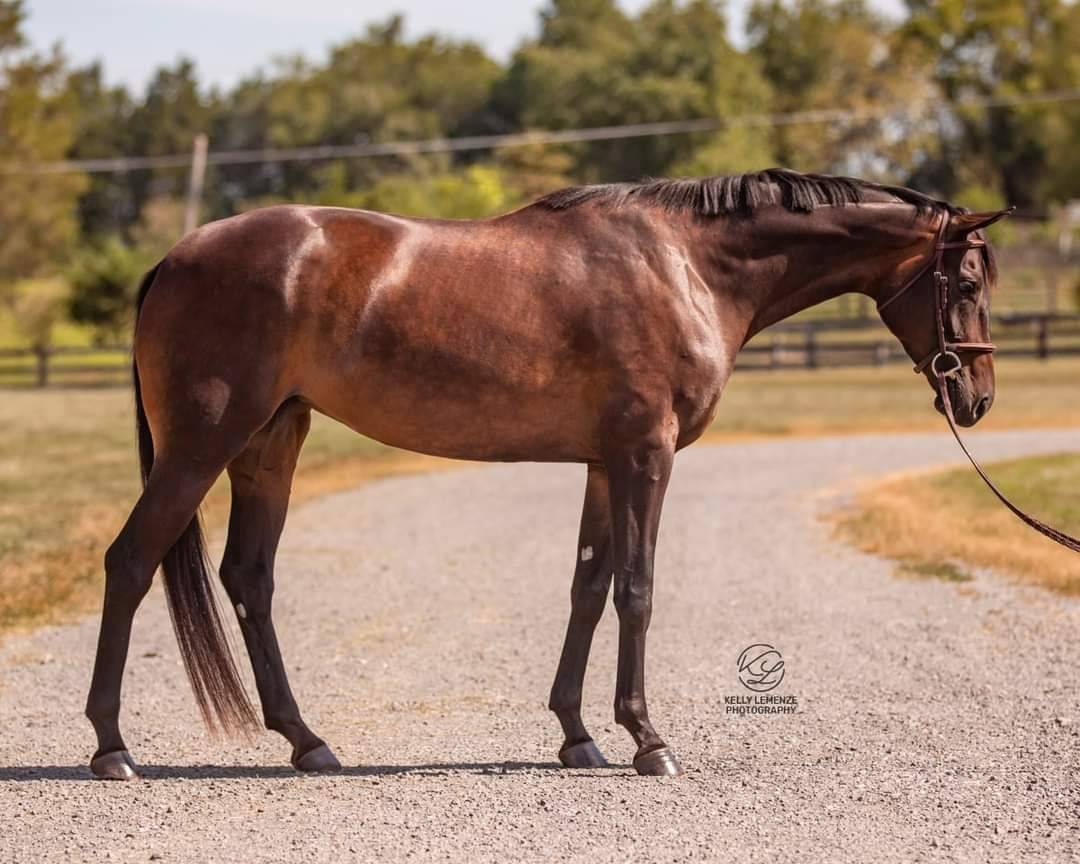 ---
–This Episode Is Sponsored By-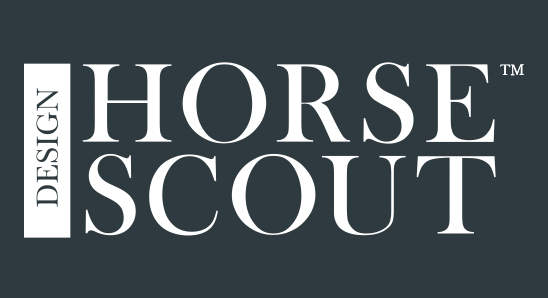 Shop Here: horsescoutdesign.com | @horsescoutdesign
Horse Scout Design is your new online shopping destination for all things equestrian themed. Need to buy a gift for your horse friends, trainer, or maybe a treat for yourself? Horse Scout Design is the home of equestrian lifestyle gifts and homewares online. Here you can find products with unique design prints by talented artists and photographers, or quickly personalize your own – for yourself, family, and every horse and animal-lover in your life. Choose anything from throw pillows, canvas bags, dog beds, rugs, bathroom rugs, and more to curate the perfect personalized photo gift.
Horse Scout Design (HSD) also provides a free marketplace that helps thousands of equestrian/lifestyle artists and photographers reach millions of new equestrian customers in the US. It enables you to sell your designs on an international scale with zero hassle or cost.