Patricia Da Silva wears many hats in the equestrian industry as she is the woman behind Heels Down Media and ecogold saddle pads. In this episode, Patricia shares some of her best media ideas and ways to best connect with your business community. Whether it's a new approach to social media or a way to connect as a group, Patricia knows how to find a niche in marketing. Listen in! 
Also Listen On: iTunes | Spotify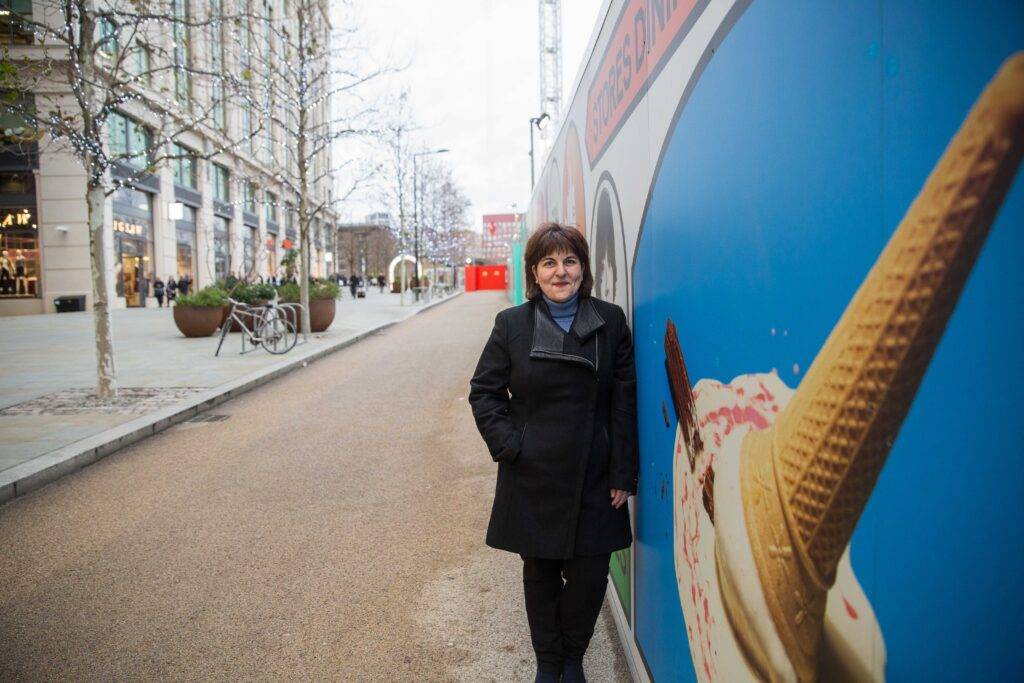 Check Out: @heelsdownmag | @ecogold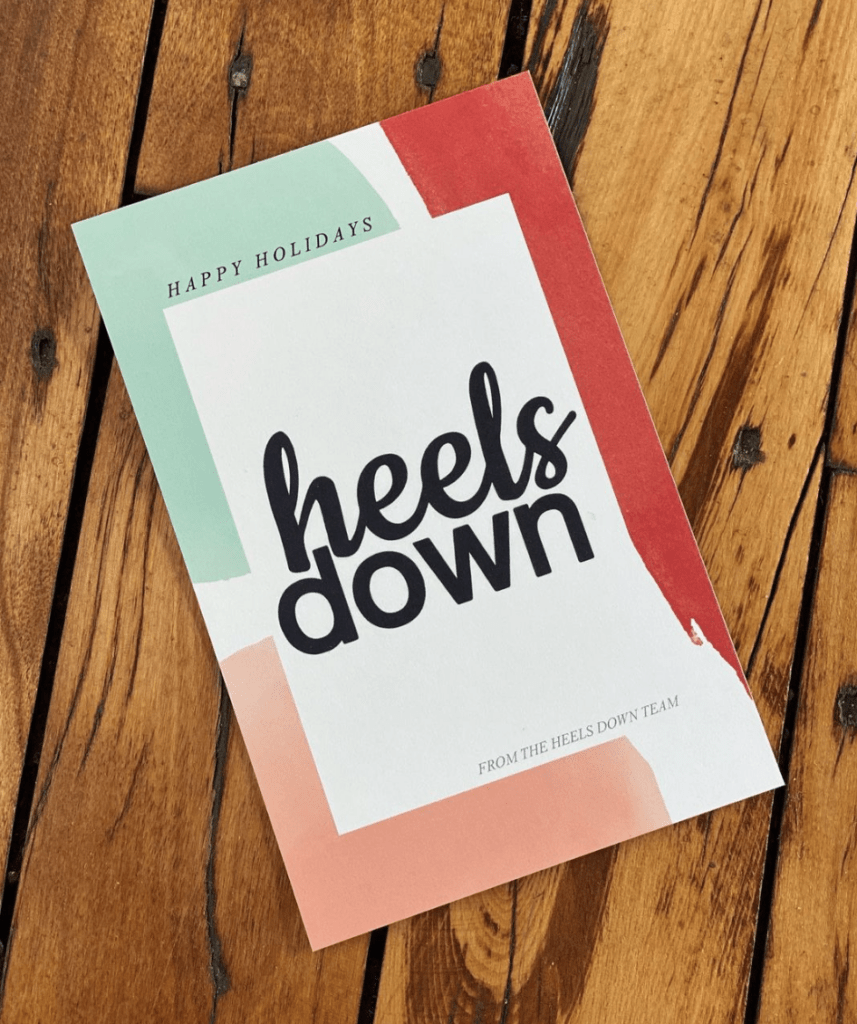 Meet Our Sponsor!

Shop Here: bitandbloom.com | @bitandbloom
Bit and Bloom is a new feminine and technical activewear brand for all equestrian disciplines. The whimsical prints on their riding tops are sure to elevate your everyday rides. Founded by a rider, this small company is doing their part to produce responsibly and protect all animals. Bit and Bloom portrays a diverse community of horse women where the love of the horse is of utmost importance. Shop today and use Promo Code: Equestrian15 to save 15% on your first order!