Best Playing Pony LLC was established in January of 2019, and provides professional horse grooming and exercise riding services in New Jersey. Owner Kelly Gross has been riding and working with horses for over 10 years, and is a graduate of Centenary University with a degree in Equine Studies: Business Management. Although Kelly does have experience in a variety of disciplines, such as hunters, jumpers, dressage, and trail riding, polo is her specialty. Listen in!
credit: bestplayingponyllc.com
Also Listen On: iTunes | Spotify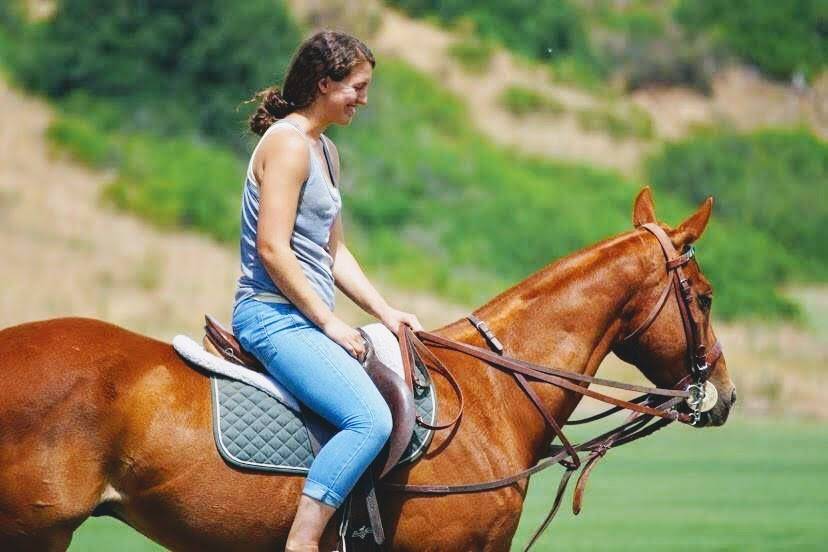 Check Out: @bestplayingponyllc | bestplayingponyllc.com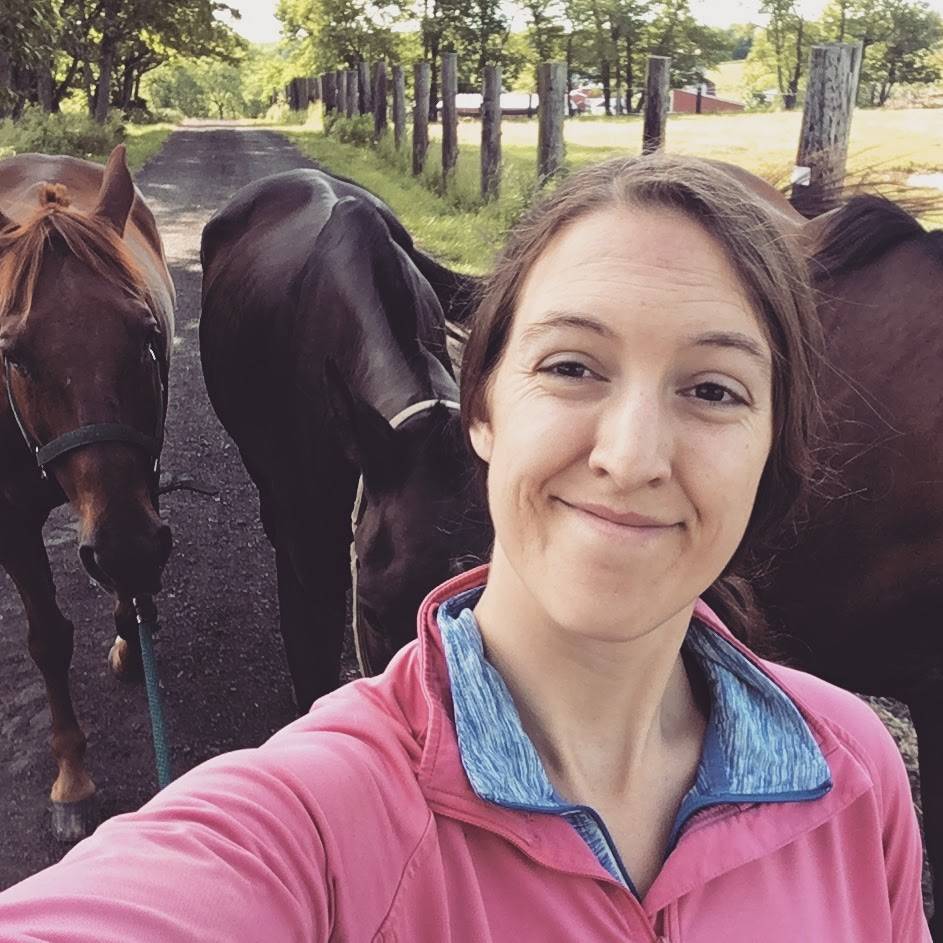 Meet Our Sponsor!

Shop Here: o3animalhealth.com
O3 Animal Health products do much more than simply add weight (if needed) or produce a shiny hair coat. These products support healthy cell function in the horse. They cleanse the cell membrane. Every cell in the horse's body is surrounded by fat. O3 products provide the healthiest fat possible so that nutrients and waste can get in and out of the cells. This helps the cells of the horse function at an optimum level. This is why their products can help support healthy joints, better gut health, respiratory support, skin health, allergies and more. They support the horse from the cellular level up. Shop today!