Also Listen On: iTunes | Spotify
We all know the Palm Beach International Equestrian Center and here to chat with us today is Lenore Brown, Director of Sponsorships for the recent rebranding of PBIEC, Wellington International. Lenore has worn several hats in the industry including working as a groom for Lionshare Farm, being veterinary assistant, and the President for Phelps Media Group. Since its announcement in March, Wellington International has already dedicated millions towards its improvement and is estimated to be complete in 2026. Listen in as Lenore shares more about some changes we will see in the coming years for Wellington!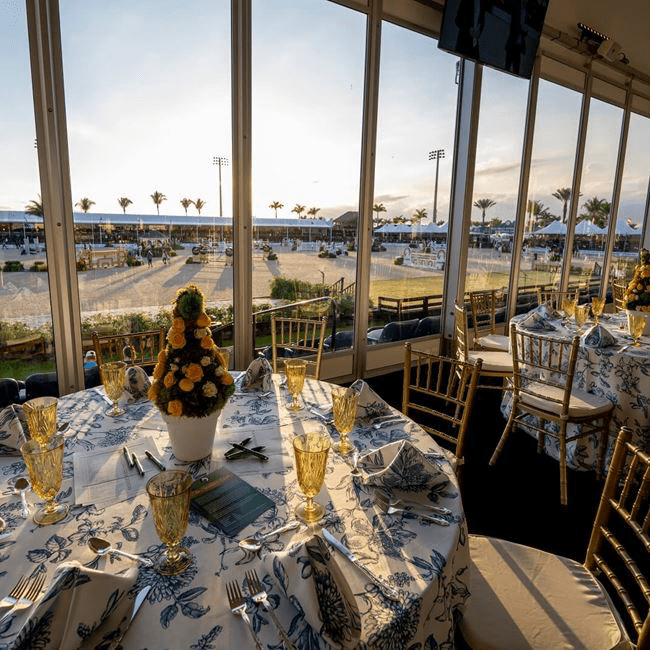 Check Out: @wellingtoninternational_wef | wellingtoninternational.com
Listen to our previous episode with Lenore: Today's Equestrian Media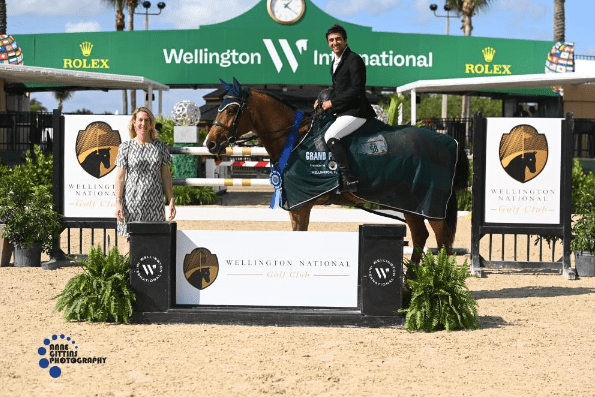 ---
-This Episode Is Sponsored By-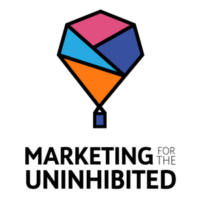 Running a small business can be lonely and overwhelming, but it doesn't have to be.
@marketinguninhibited | marketinguninhibited.com
What would it feel like to have time set aside to strategize, organize, and brainstorm for your business only? Let Miranda from Marketing for the Uninhibited help you do just that! Bethany has been coached by Miranda for over a year now and you can too! Unlock your Marketing skills with Miranda's 1:1 Marketing Intensive, and four weeks of virtual support. This is perfect for you if you're looking to establish or refresh your: Branding, Marketing Messaging, Target Audience, Mission Statement, Goals, Content Strategy, Marketing Plan, and more!
Visit marketinguninhibited.com/work-with-me and use Code: BETHANY at checkout for 10% off your Marketing Unlocked service.