Also Listen On:  iTunes | Spotify
Lisa Hellmer is a USDF Bronze and Silver medal trainer and Silver USEF Para Dressage coach who provides quality, personalized dressage training for all types of horses using a cross training approach. Based in Ocala Florida, Lisa runs LCH Equestrian with her sister out of their new family stable, Sunflower Hill Farm, where she is currently in the process of developing her own Grand Prix horse. Lisa was recently appointed the USEF Para Dressage Development Coach where she is continuing to help riders accomplish their riding goals. Listen in!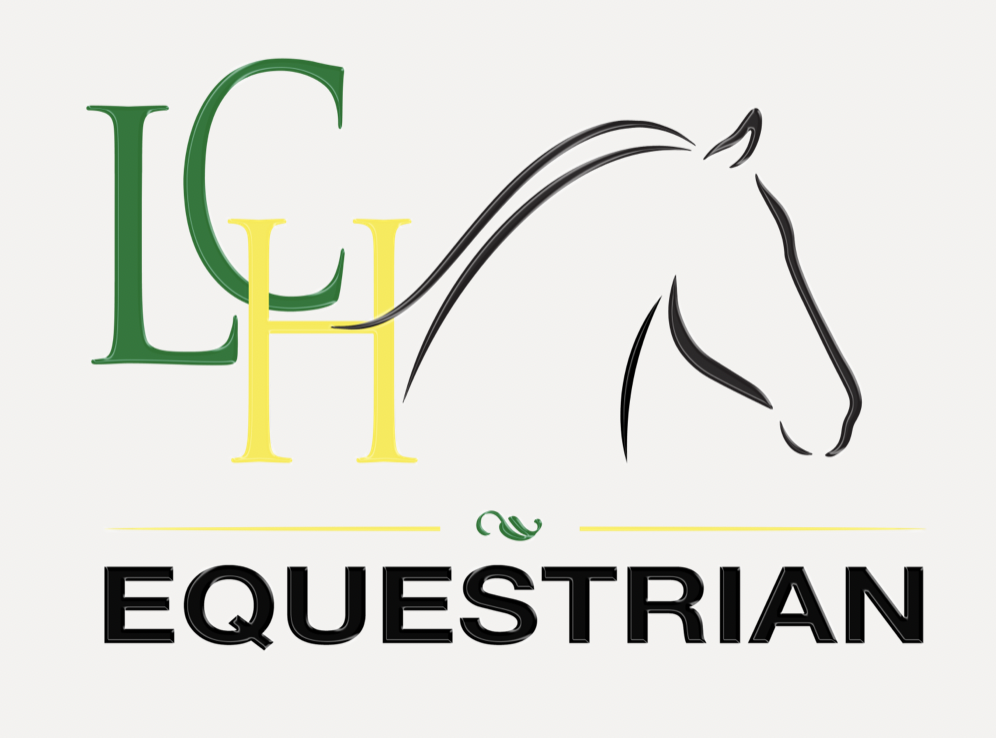 Check Out: @lchequestrian | lisahellmer.com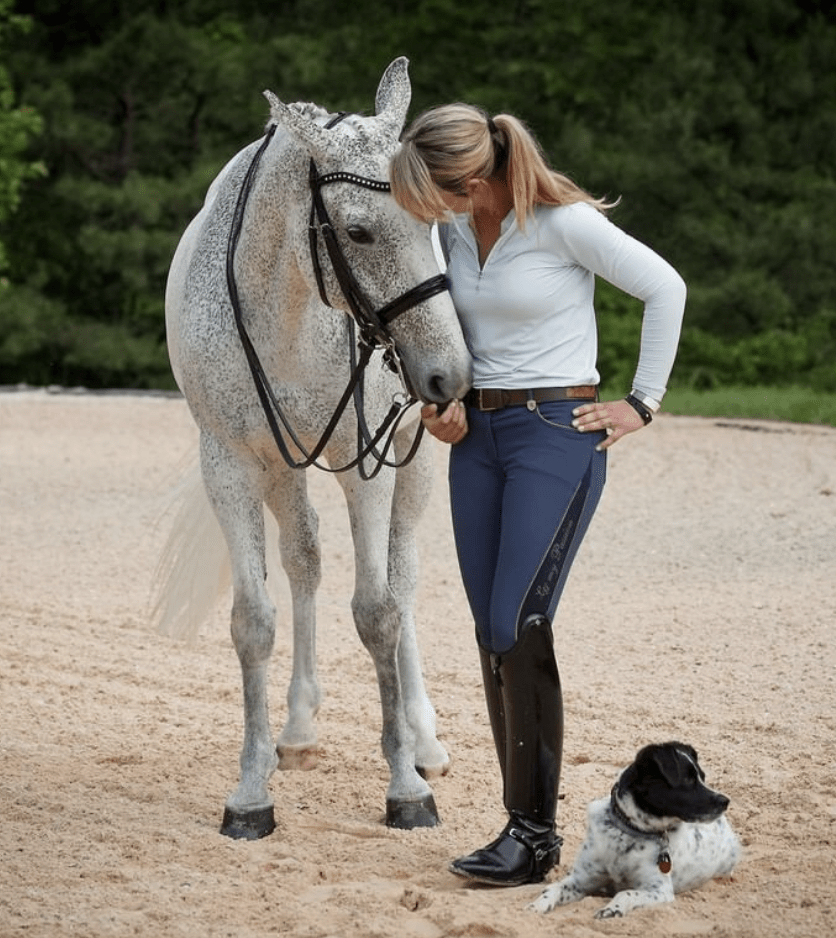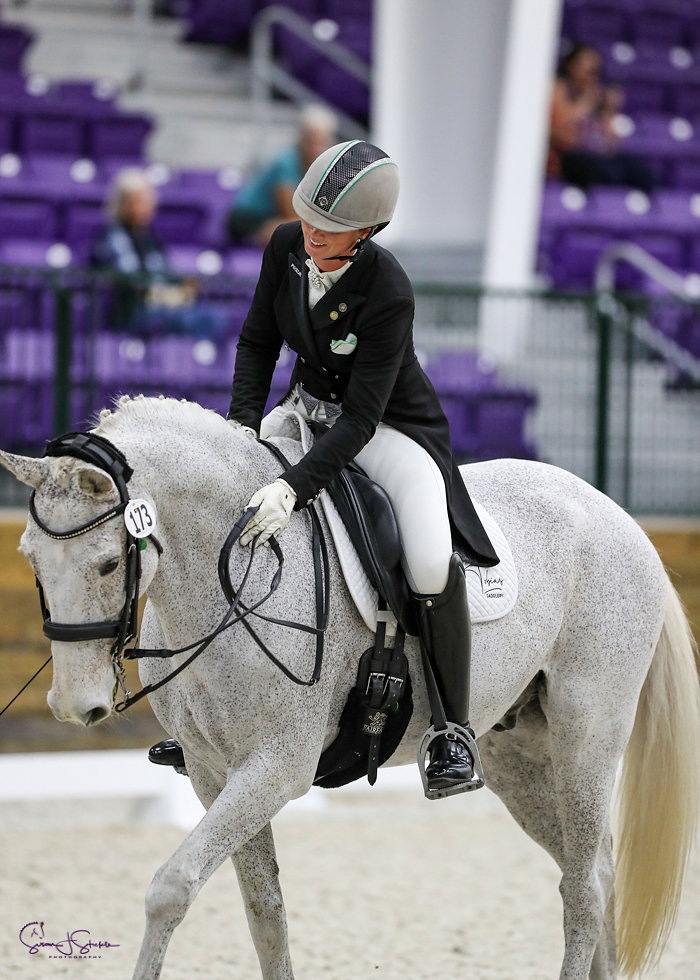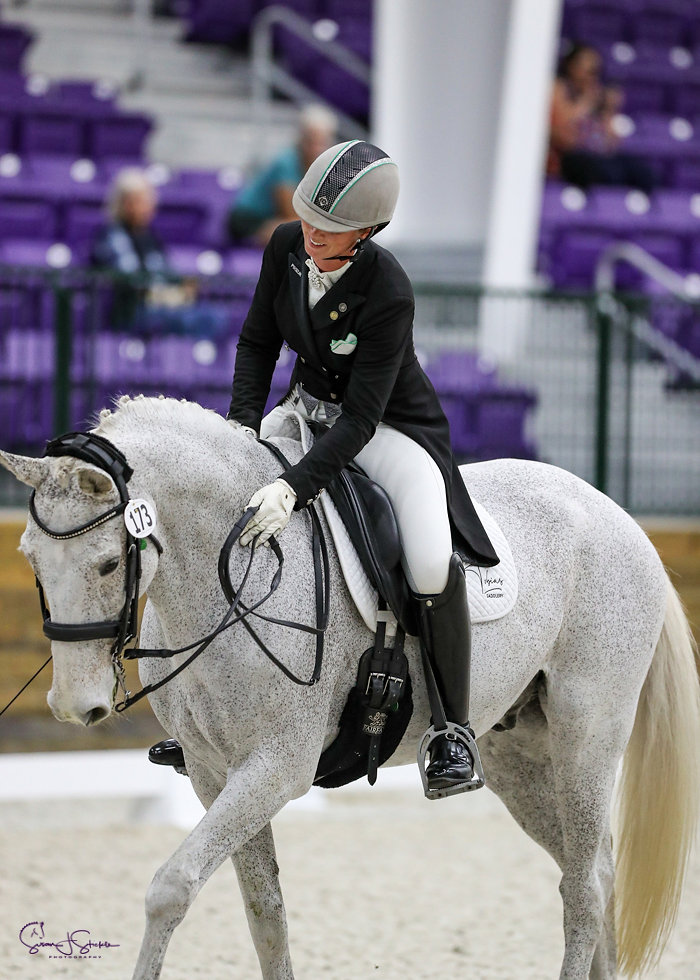 ---
Meet Our Sponsor!
Shop Here: mannapro.com
Manna Pro has been committed to providing high-quality nutritionally wholesome feeds, supplements, and treats for your animals since 1985. As a company comprised of animal lovers just like us, Manna Pro understands the desire to provide your animals with the very best! Their passion is happy, healthy pets, and they are the trusted partner in providing just that. I personally love and use a lot of their horse treats for my own horses, but they also provide feeds for other animals as well! Check out Manna Pro now!