Also Listen On: iTunes | Spotify
Chester Weber is the most decorated driver in the United States. His numerous accolades have yielded prestigious recognition throughout the world. Raised in Ocala, Florida, Chester started driving competitively at a young age, under mentor Jimmy Fairclough. In 2008, Chester made history by becoming the first American to win an Individual Silver Medal in the Four-in-Hand FEI World Driving Championships. He won Royal Windsor (GB) CAI3* two consecutive years, receiving personal congratulations from Her Majesty, Queen Elizabeth II. Chester is a 18-time U.S. Equestrian Federation Four-in-Hand National Champion, and regularly ranks in the top 3 for FEI world rankings. He has won 4 silver medals at World Equestrian Games, and a historic team gold in 2018 at the WEG in Tryon. Listen in!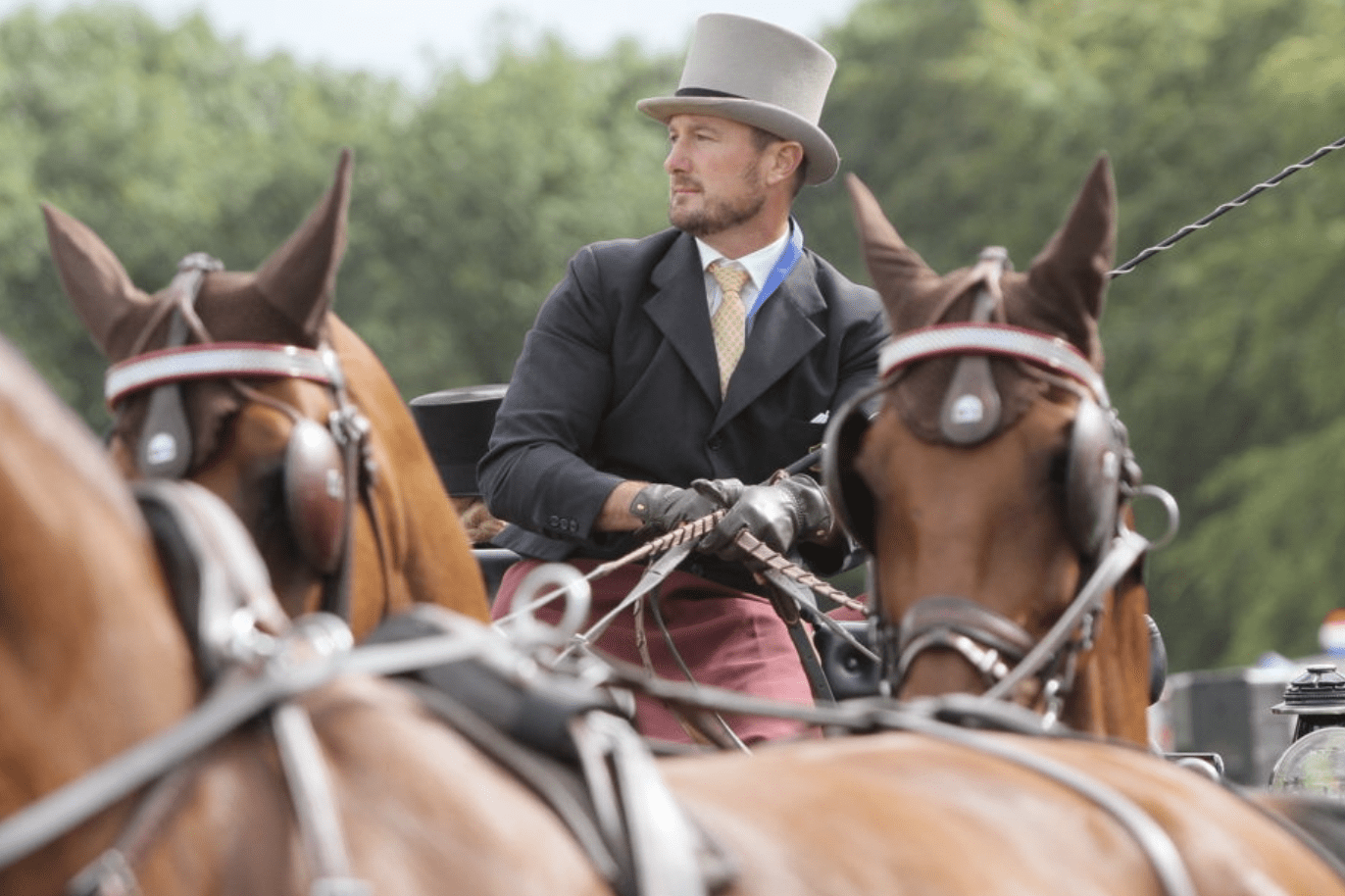 Check Out: @chesterweber | chesterweber.com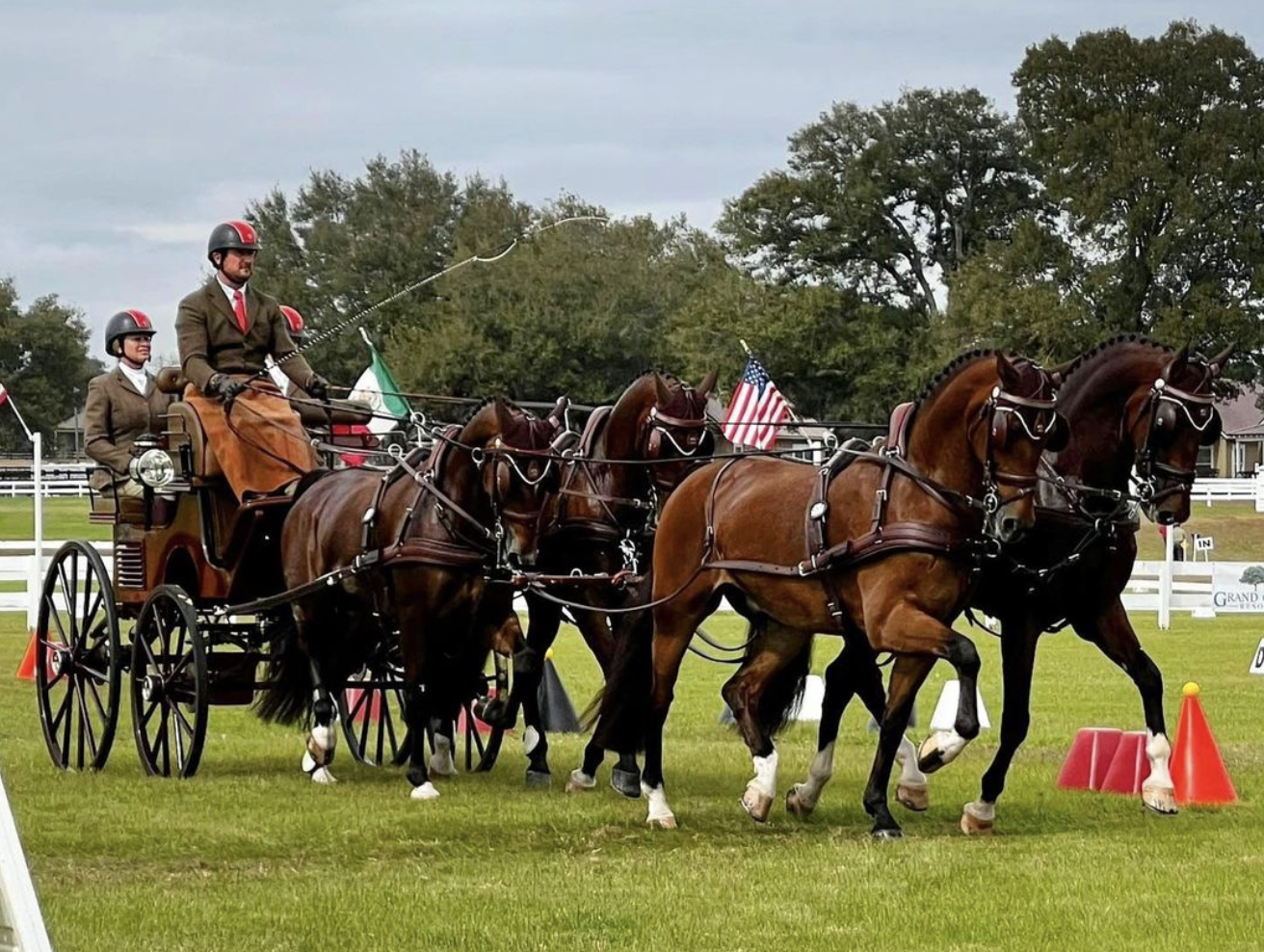 ---
Meet Our Sponsor!
Shop Here: o3animalhealth.com
O3 Animal Health products do much more than simply add weight (if needed) or produce a shiny hair coat. These products support healthy cell function in the horse at an optimum level. Cleansing the cell membrane by providing the healthiest fat possible so that nutrients and waste can get in and out of the cells. O3 Animal Health products can help support healthy joints, better gut health, respiratory support, skin health, allergies and more. Trusted by horse trainers, breeders, and vets alike, These products support the horse from the cellular level up. To learn more you can visit their website, or listen to episode 122 with Kathleen Downs. Use Promo Code: PODCAST for $10 off any product!