Robert is a world class farrier with many decades of experience in equine podiatry and hoof care and has worked and consulted in some of the most prestigious equine organisations and centres around the world. After experiencing first-hand the wide range of hoof problems and lameness issues that horses can face, many of which are exacerbated by traditional shoeing, Robert started working on a concept that would provide a supportive, effective and non-invasive solution. Robert consults on technical applications of FormaHoof.
credit: formahoof.com
Also Listen On: iTunes | Spotify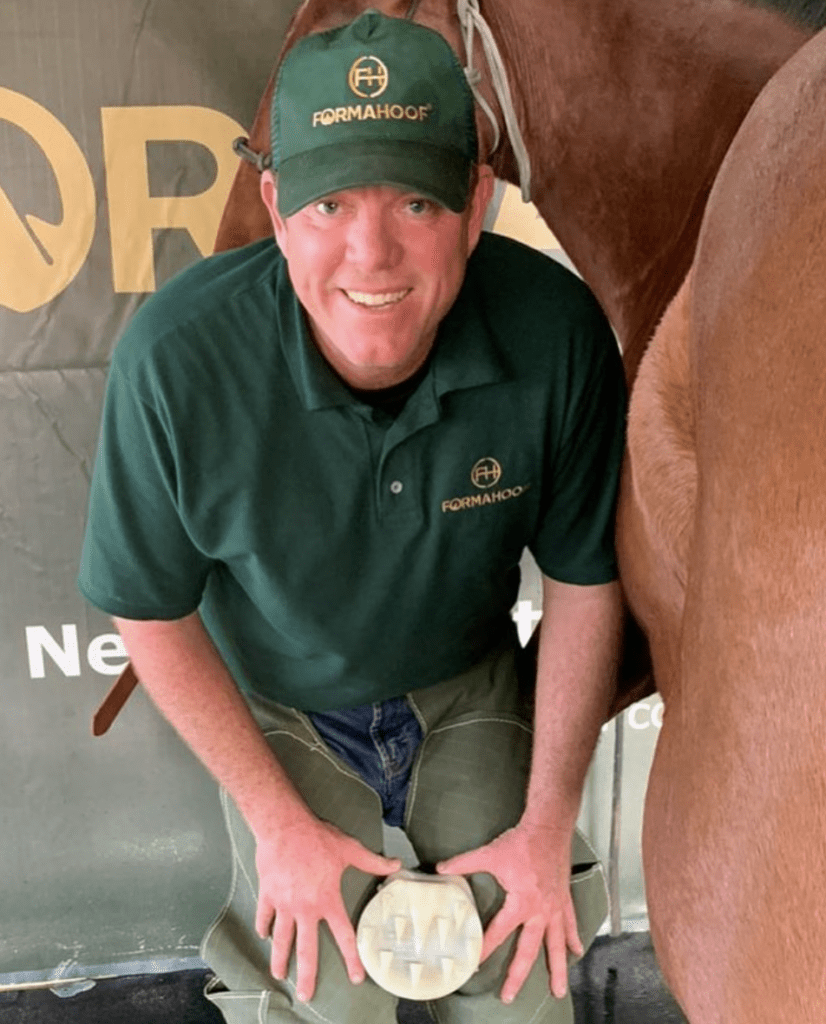 Check Out: formahoof.com | @formahoof | formahoof-academy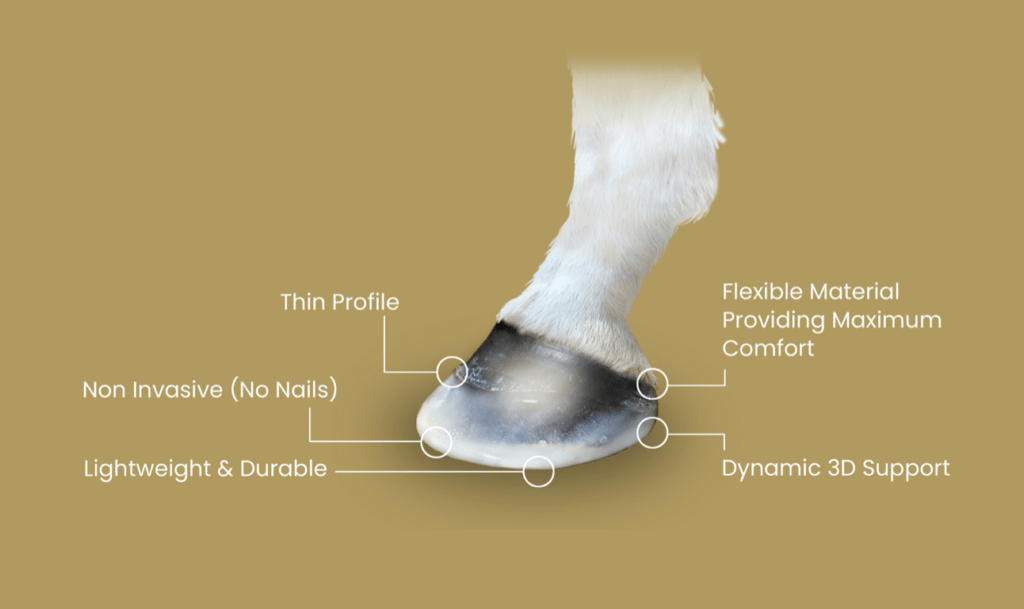 Meet Our Sponsor!
Shop Here: themarylandequestrian.com | @marylandequestrian
Looking for a new equestrian novel to read? Look no further than Laurie Berglie's Equestrian Romance series! Fall in love with different combinations of both horse and human characters as they ride through Lexington, KY, Maryland's classic horse country, and Virginia. I personally really enjoyed reading each of these books and believe you will too! Buy your signed copy from Laurie's website now!