Ashlee Bond is and American/Israel show jumper who competes for Israel and is well known for her speed in the ring. In 2019, Ashlee won the olympic qualifiers along side her team in Moscow which gave Israel a spot in the 2020 (now 2021) summer Olympics. Ashlee is making history, as this is the first time Israel has earned a spot at the olympic level for equestrian sport. Get to know Ashlee and learn about her techniques for developing young horses in this inspiring episode about working hard and discovering your passion.
Also Listen On: iTunes | Spotify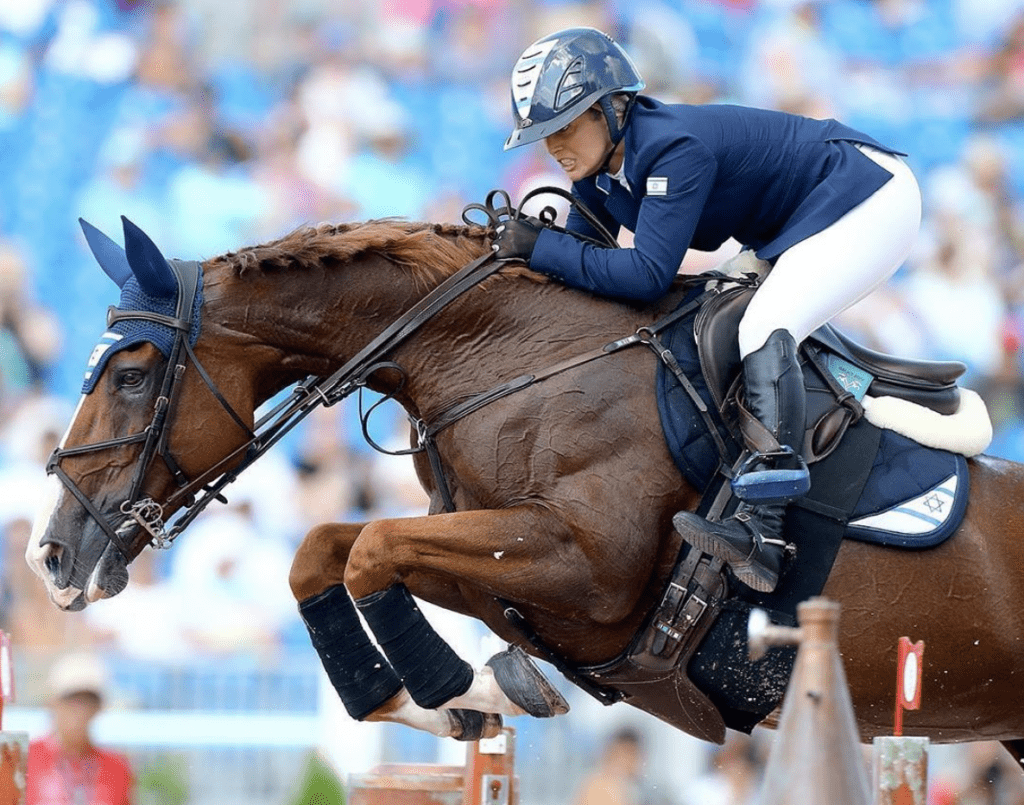 Photo By: @pierre.scoopdyga
Check Out: @ashleembond | noellefloyd.com/blogs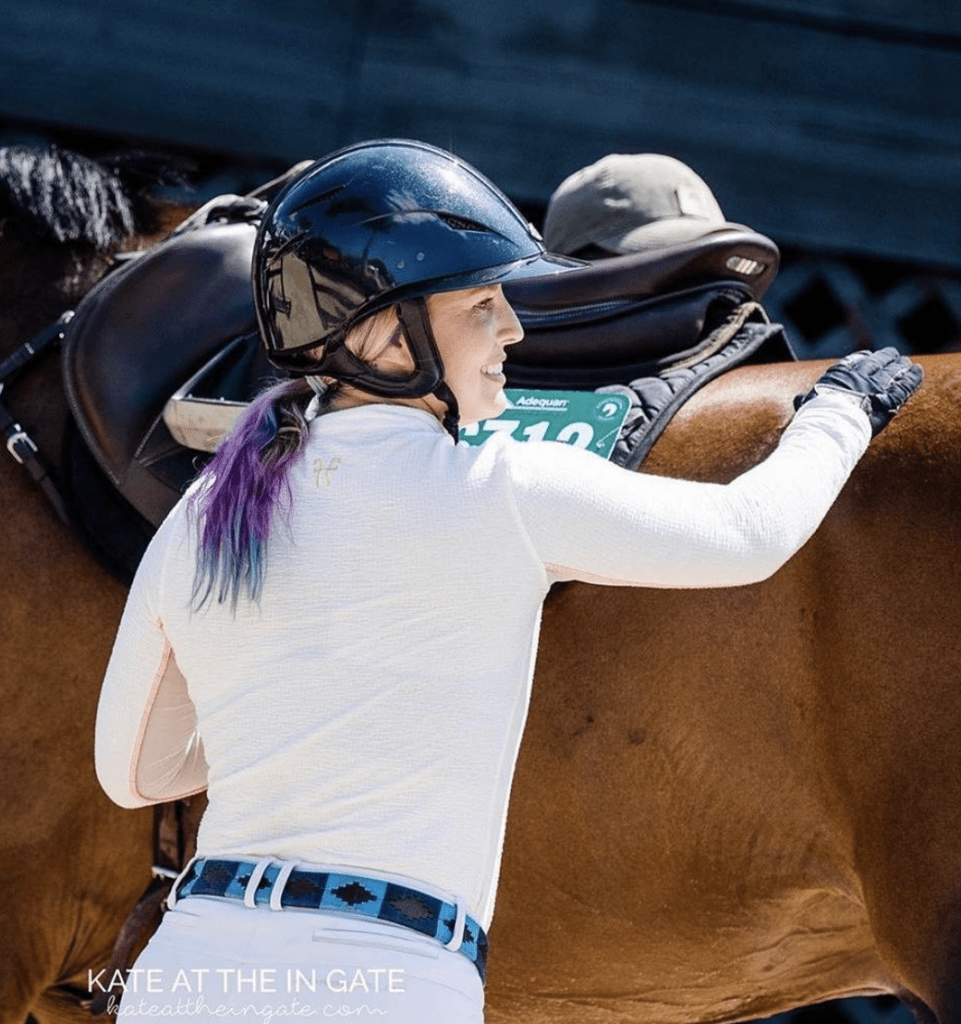 Photo By: @kateattheingate_
Meet Our Sponsor!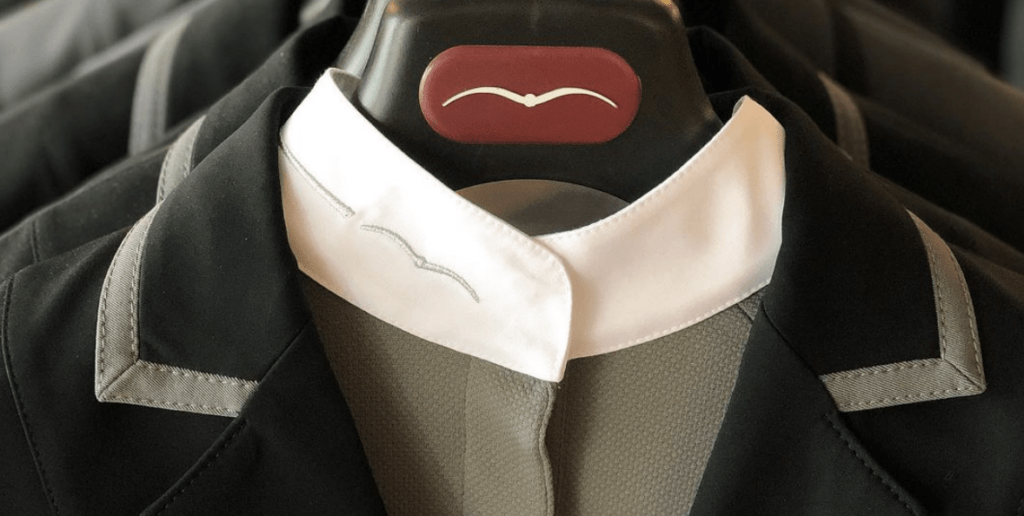 Shop Here: usanimo.com
Animo is known for its elegance and style, but above all comfort and refinement of materials: these are the keywords of the Animo brand. High-performance, technical and breathable fabrics blend with the colors and typical charm of the Italian product. Animo has revolutionized the way riders dress: an elegant and harmonious look that does not overlook the technical needs of competitive performances. To experience it for yourself visit usanimo.com. On the website you will also find more information about Animo's newest shopping experience called "Animo To Go" where they will deliver a box of custom picked apparel to your door allowing you to try on clothes in the comfort and safety of your home. Use Promo Code: "podcast" to receive a free gift with your first purchase.