Nicholas Dello Joio was born in Bedford, NY and grew up in Wellington, Florida. Although Nick has two equestrian parents, it was not until the age of 14 that he decided to take up riding. Now as a grand prix rider at the age of 30, he has quickly climbed up the ladder to success, following in his father's footsteps. In 2009, Nick won his first grand prix, the $25,000 EMO Grand Prix at the Atlanta Fall Classic I, and just one week later scored another win in the $25,000 EMO Grand Prix at the Atlanta Fall Classic II. His career has only gotten broader since then. Listen in and hear about how Nick is riding today!
credit: nickdellojoio.com
Also Listen On: iTunes | Spotify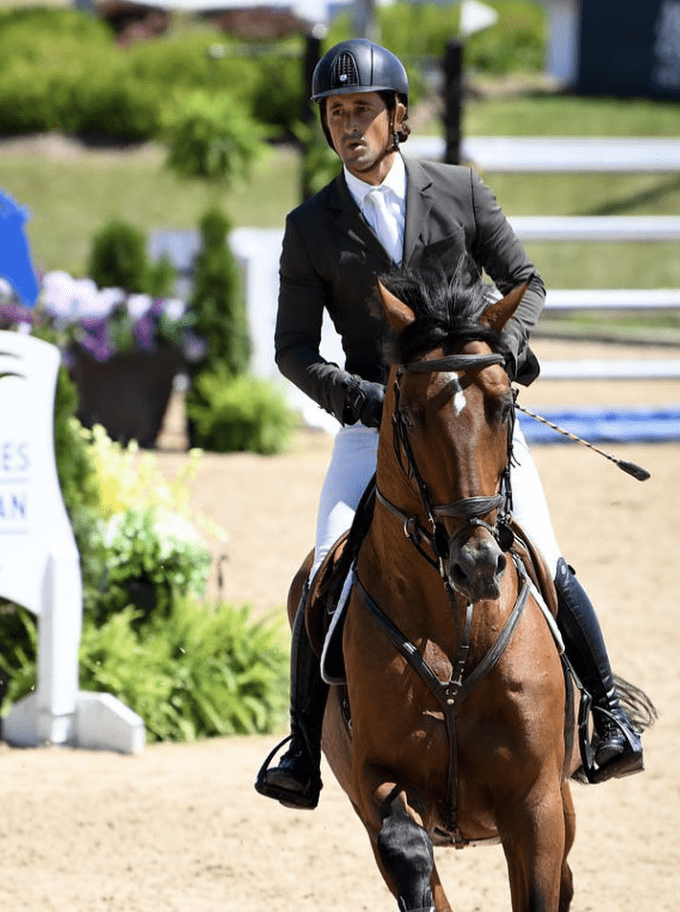 Check Out: nickdellojoio.com | @nickdellojoio | @wembleyfarm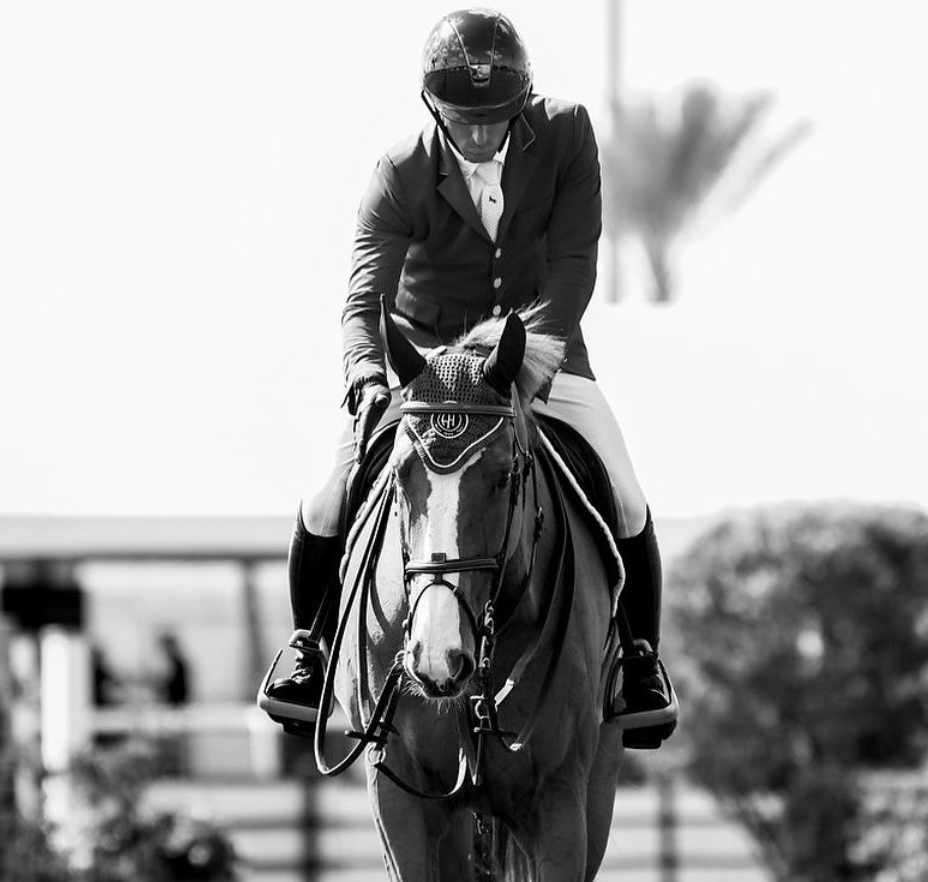 Meet Our Sponsor!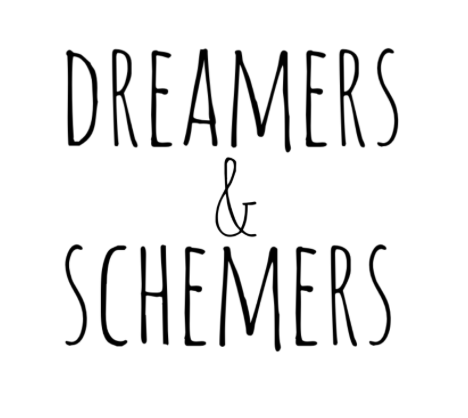 Shop Here: dreamersnschemers.com
Dreamers & Schemers has amazing boot socks that are not only super cute, but they have a lightly padded and moisture wicking foot bed and flat seam toe to really protect those problem areas. Not only are their socks a great way to express yourself in a subtle way, but they also have an amazing feature that is the black cuff at the top of the sock to prevent any pattern from showing while riding in the ring. Dreamers & Schemers also offers great products such as their leather belts and spur straps. All of their products are so fun and individually unique, you can find a design for anyone!