The National Horse Carriers Association has been around since 1964 and specializes in horse transportation as well as safety and overall health of the horses being transported. In this episode you will hear from two different team members of the National Horse Carriers Association who will answer all your questions about horse transportation guidelines, how to select a horse carrier, and so much more. Listen in!
Also Listen On: iTunes | Spotify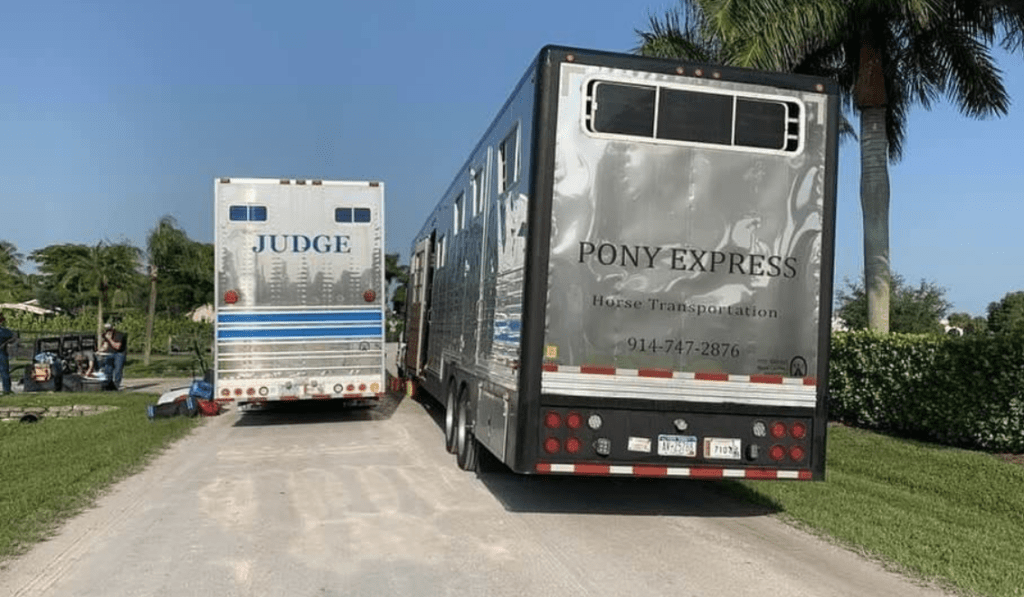 Check Out: nationalhorsecarriers.com | @nationalhorsecarriersassoc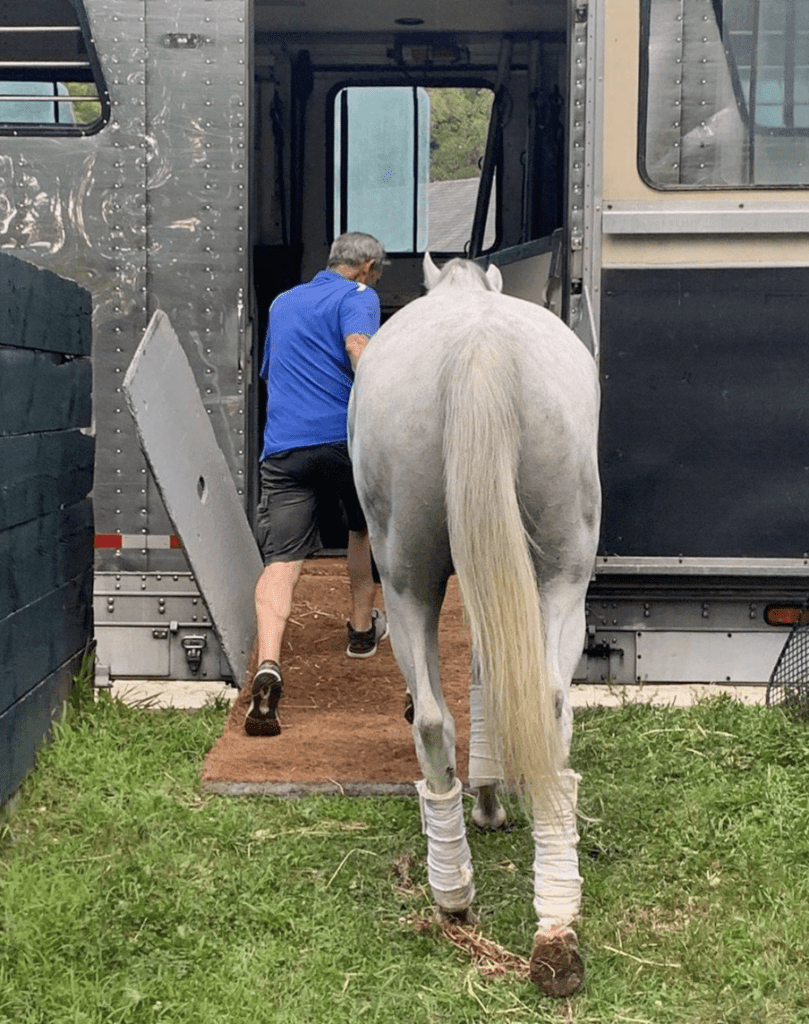 Meet Our Sponsor!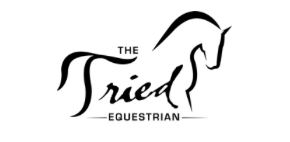 Shop Here: triedequestrian.com
The Tried Equestrian is the ultimate full-service provider in equestrian consignment sales. Their mission is to reduce the amount of textiles that end up in landfills. The Tried Equestrian is proud to provide a way for you to clean out your closet while helping make the planet a little greener for us and our homes. To start consigning, all you have to do is visit treidequestrian.com and request a free consignment kit today! Package up your items, send them to The Tried Equestrian, and let them worry about the rest! They take care of photographing, marketing, and shipping all of you individual items. So sit back, relax, and wait to get paid! Thank you Tried Equestrian!!