Erin Ochoa has been with Days End Farm, a nonprofit equine rescue program, for fifteen years and is currently chief executive officer. Having started out as a farm manager, Erin quickly fell in love with Days End and their mission of not only rescuing and rehabilitating horses that are suffering, but prevent abuse and neglect through education and community outreach. Listen in to hear more about this amazing program!
Also Listen On: iTunes | Spotify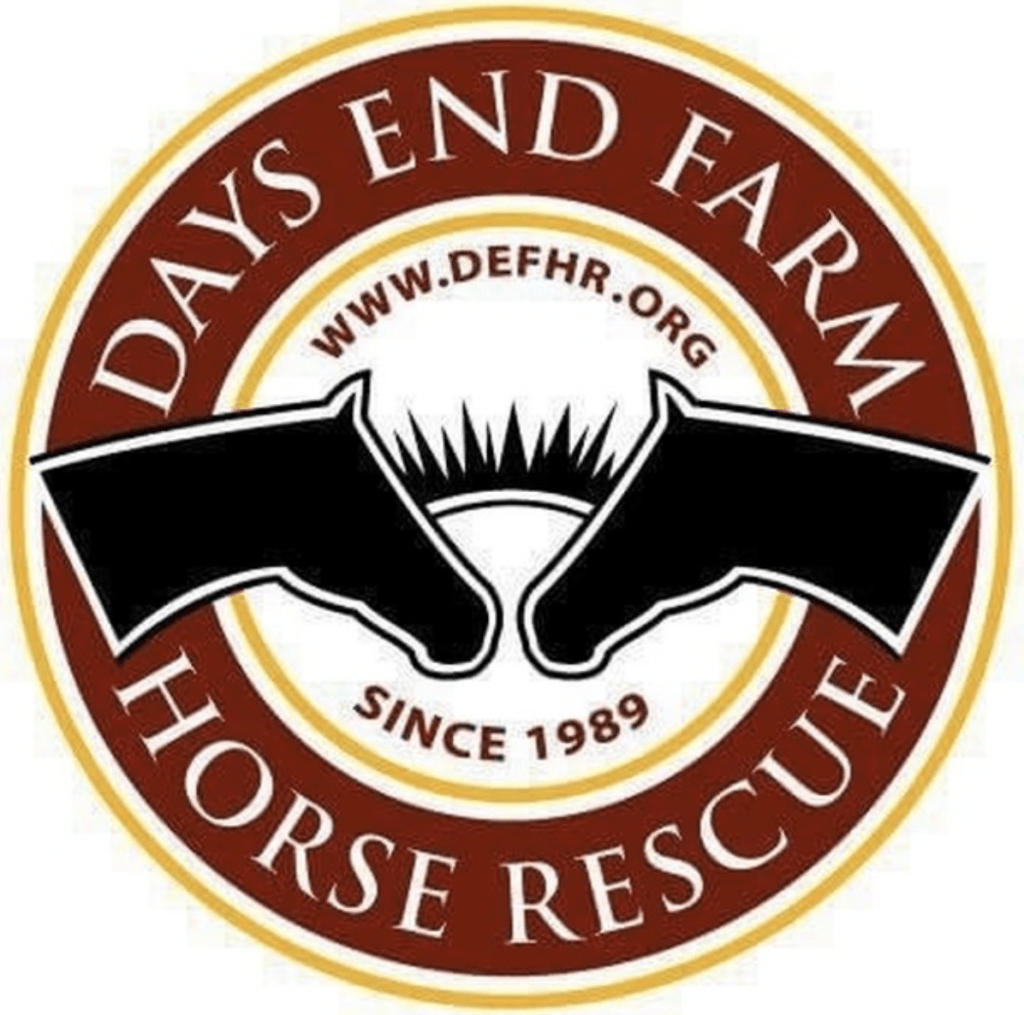 CHECK OUT: @4thehorses | @DEFHR | defhr.org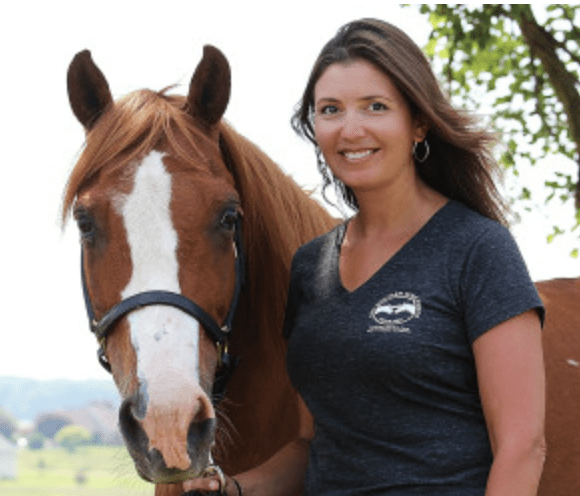 Meet Our Sponsor!

Shop Here: thetackhack.com
The TackHack is basically the Nordstrom rack of the equestrian world! Shop online at the TackHack for your favorite premium tack and apparel brands at discounted prices. Interested in saddle consignment? The TackHack also offers a minimum of 70% commission on your jumping or dressage saddles, plus your saddle can ship to them for free! Take advantage of this special podcast offer, enjoy an additional 20% off your next purchase. Use Promo Code: PODCAST at checkout. (Limit one code per customer and code excludes saddles) The TackHack is the sport you love for less.