At the young age of twenty, Vanessa Creech-Terauds is an accomplished Canadian FEI Dressage Rider for Team Leatherdale. Growing up around horses, Vanessa learned the ropes from her mother, Diane Creech, who is also a professional rider/trainer for Leatherdale Farms. In 2016, Vanessa qualified for the FEI Young Rider Division and the FEI Junior Rider Division at the North American Junior & Young Rider Championships in Parker, Colorado. Listen in! 
Also Listen On: iTunes | Spotify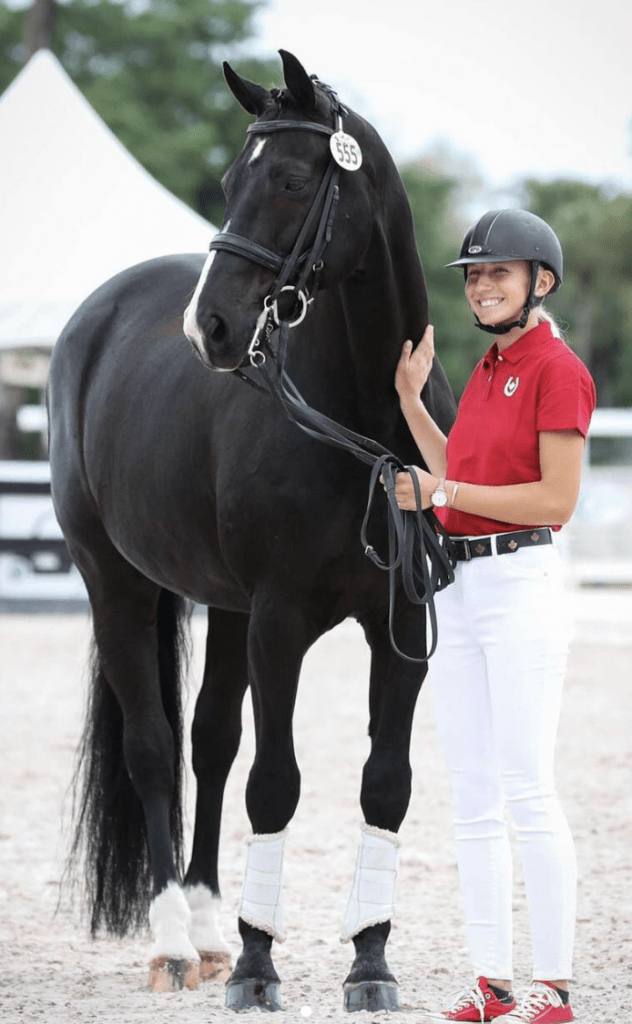 Check Out: @vanessa_creech | leatherdalefarms.com | @southrideco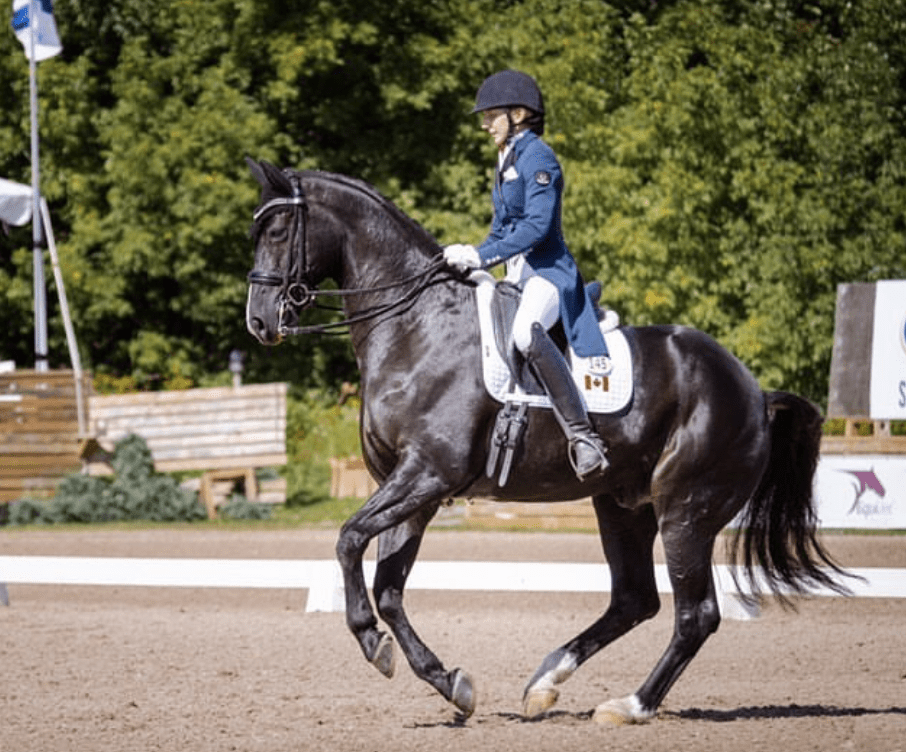 Meet Our Sponsor!

Shop Here: southrideco.com
South Ride is for the adult ammy who hates hair nets, refuses to drop her stirrups, and just wants to put a sequent on her hunter outfit. Part cowgirl and part preppy, South Ride is a big and fun southern anthem for horse crazy girls who need that one more T-shirt. Visit their website to view current inventory of hats, tees, stickers, bandanas, and more! Be on the lookout for new designs this holiday season and don't forget to follow South Ride over on Instagram.