Laurie Berglie is a self-published author of equestrian romance series, Where The Bluegrass Grows, Taking Off, and Kicking On. Having a background in horses, Laurie has created books that every true equestrian will love no matter what riding background or discipline. You're going to want to add some books to your reading list after you hear this episode. Listen in! 
Also Listen On: iTunes | Spotify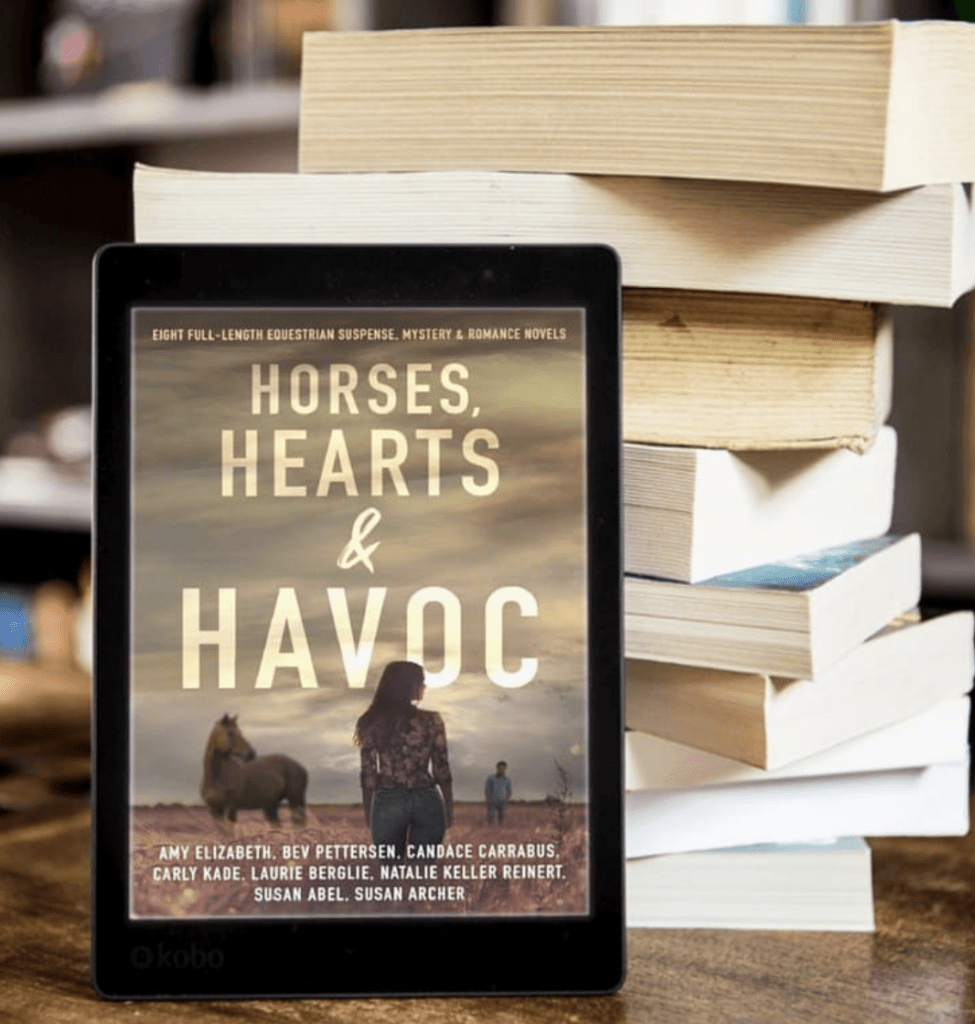 Check Out: @marylandequestrian | amazon.com/ebook | @georgiandollar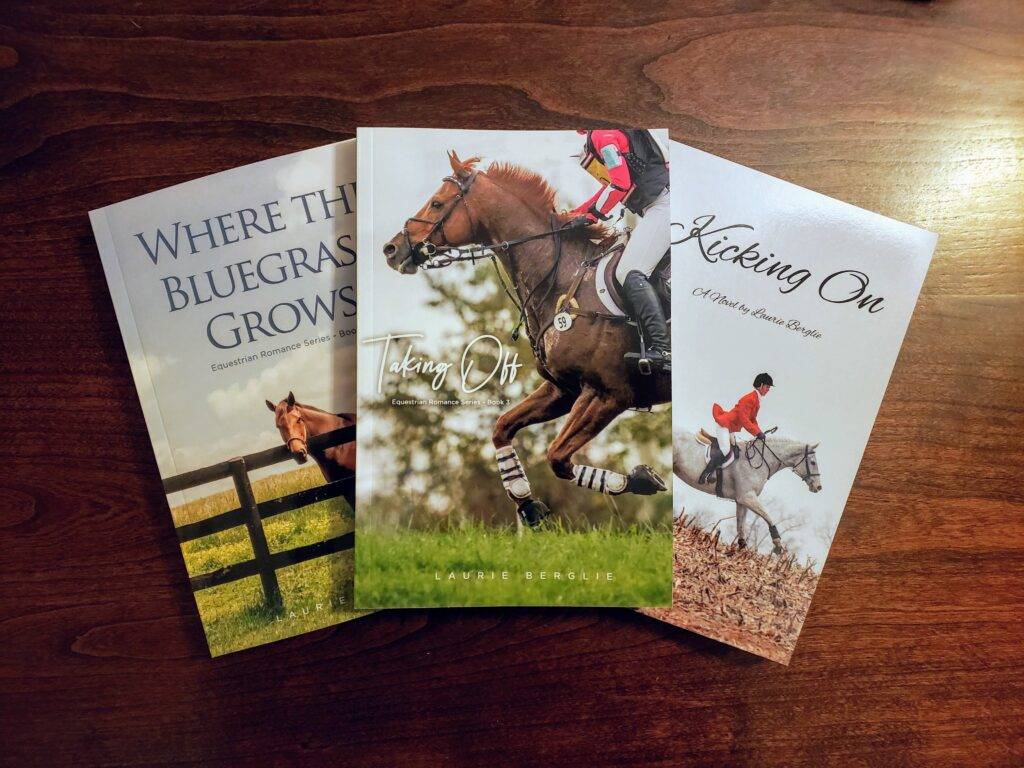 Meet Our Sponsor!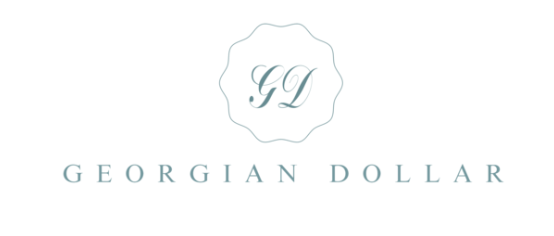 Shop Here: georgiandollar.co.uk
Georgian Dollar is a UK Equestrian jean brand that's driven by a passion for quality, comfort, and design. Jeans that look good and feel good on or off the horse via mucking out, hacking out, or going out. The jeans are so comfortable and stretchy they make you look good wherever you go! Visit their website for more information. You will not be sorry!