Dianna Babington has been part of Kevin Babington, LLC since its inception in 1992. She dedicates her time to young riders competing in both the pony hunter and equitation ring and the jumper ring. Dianna has a foundation in the hunters from her childhood when she trained with Gary Kunsman at Four Seasons Farm. As an adult she has ridden under Kevin Babington's guidance in the jumpers for over 20 years and has trained with many other professionals including Nona Garson, Rick Francher, Albert Voorn, John Ledingham and George Morris. Listen in!
credit: kevinbabington.com
Also Listen On: iTunes | Spotify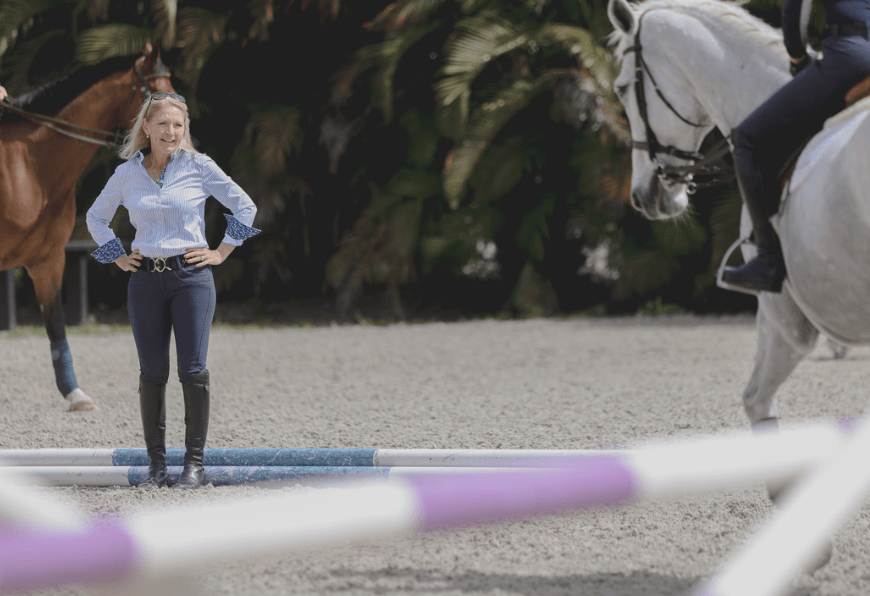 Check Out: @diannababington | kevinbabington.com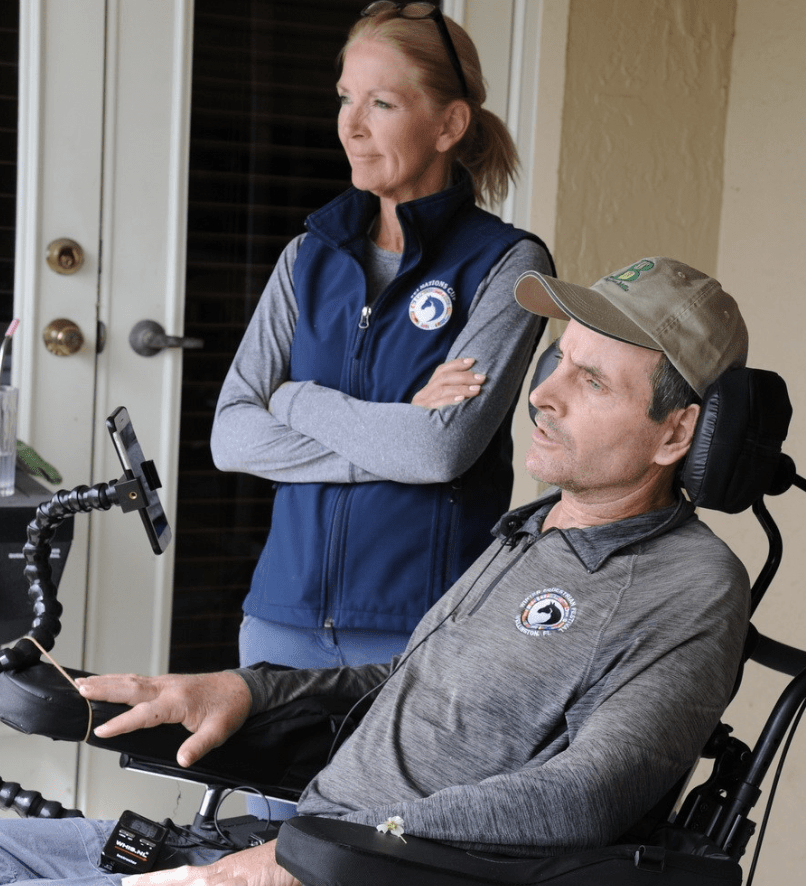 Meet Our Sponsor!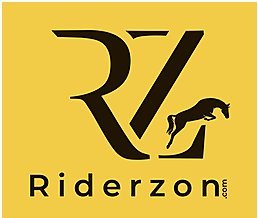 Shop Here: riderzon.com
Riderzon is an online marketplace offering the best riding gear and accessories backed by brand ambassadors such as McLain Ward, Georgina Bloomberg, and our very own Laura Graves. The Equestrian Aid Foundation and Samshield America through Riderzon are joining efforts to support the equestrian industry during this difficult time. Samshield America will donate 20% of its sales each week to The Equestrian Aid Foundation Disaster Relief fund to assist in their continued aid for our sport. You can participate and support this great cause by using Promo Code: EAFCOVID19 on Riderzon.com