Geoffrey Woolson is an American Actor, Member of the U.S. Vaulting Team, FEI Senior Bronze Medalist, Content Creator, and Artist living in Los Angeles, California. His career has taken him from an amateur horseman and photographer to a World Champion Medalist and professional content creator. Initially beginning as a novice in both worlds of equestrianism and content creation, he has always found interest in honing his own skills to be the best he is capable of and to help others to do the same. After 17 years of work Geoffrey has managed to help people all around the world in the arts of equestrian vaulting and media content creation to grow and achieve their aspirations. He has also worked with some of the top mentors in both fields and gained valuable insight and teachings that continue to assist him and those he works with. Listen in!
credit: geoffreywoolson.com
Also Listen On:  iTunes | Spotify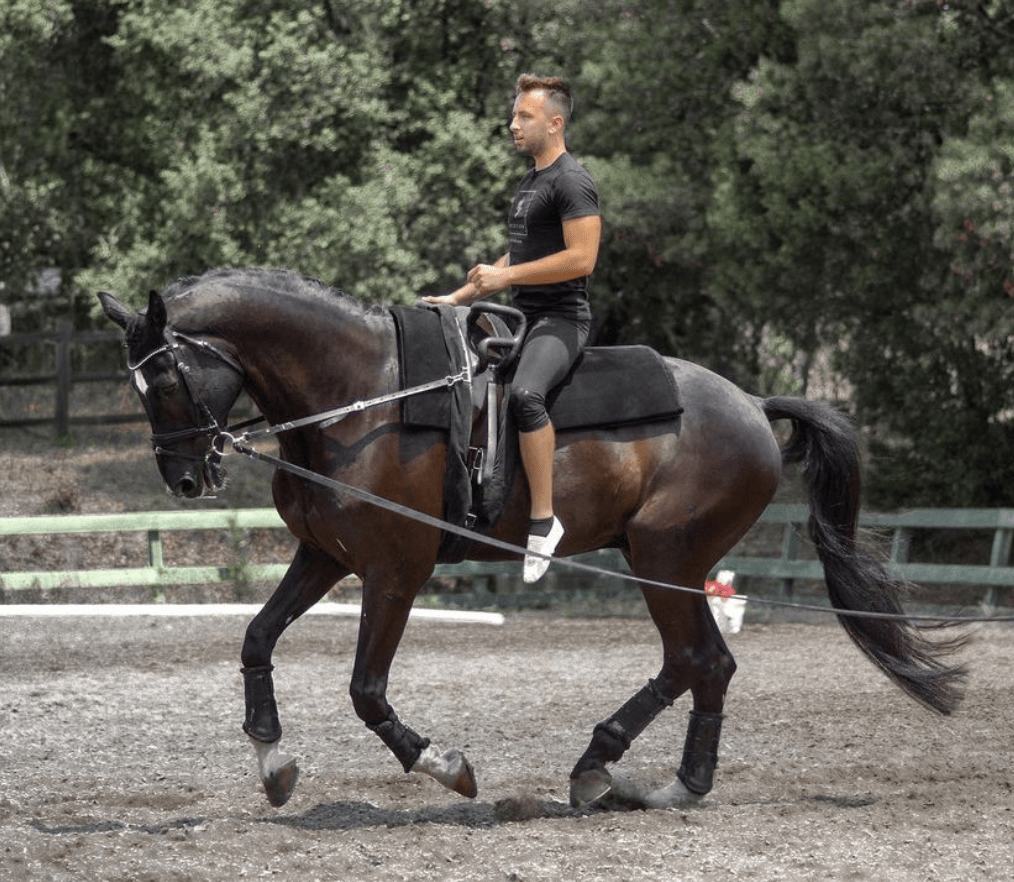 Check Out: @geoffreywoolson | linktr.ee/Geoffreywoolson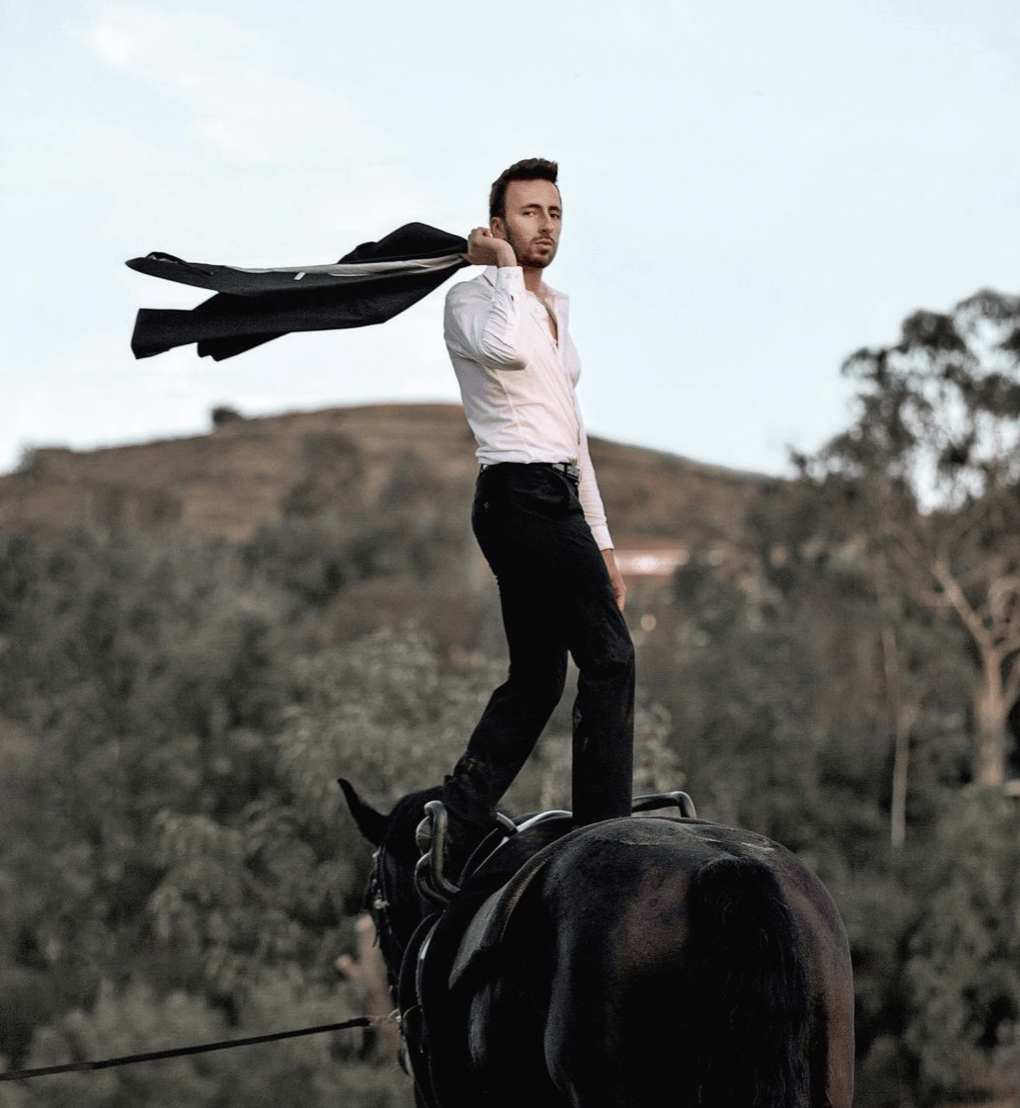 ---
Meet Our Sponsor!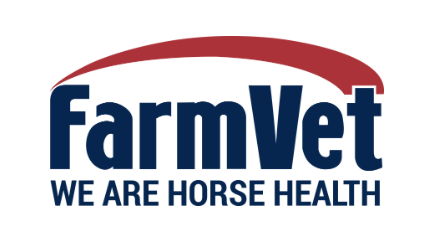 Shop Here: farmvet.com
Do you ever dread the idea of refilling your pets prescriptions? I felt the same way until I started using FarmVet. FarmVet makes it easy to get your prescriptions filled. All you have to do is order online and they do the rest! On top of making your prescription buying hassle-free, FarmVet has a very knowledgeable staff and they are so helpful when it comes to asking about different supplements for your horse. I love how easy it is to set up and manage auto shipments so I know my horses always have what they need when they need it. Whether you're shopping online or over the phone you'll get free shipping on all of your orders over $79. Use promo code: My Equestrian Style for 10% off your first order! (some restrictions apply for prescriptions and price protected brands) Shop the website today!