Also Listen On: iTunes | Spotify
Lissa Bachner, a legally blind rider, has been ranked among the country's leading amateur equestrians with one of the most incredible stories to date. When she was three, Lissa was diagnosed with Juvenile rheumatoid arthritis and Uveitis. By the time she was thirty, Lissa had lost her left eye and most of the vision in her right eye. Regardless of her lack of vision, she continued to ride and compete at show jumping's highest level in the hunter ring. Lissa has been ranked among the top 20 amateur riders four times and has led the country twice ranked as the nation's top Adult Hunter Rider. In 2007, Lissa was the top Amateur Owner Rider, and to this day she is the only legally blind equestrian in American who jumps horses over 3'6″ fences. As an author, Lissa has been able to share her inspiring story about the horse who changed her life and the incredible bond they shared. Listen in!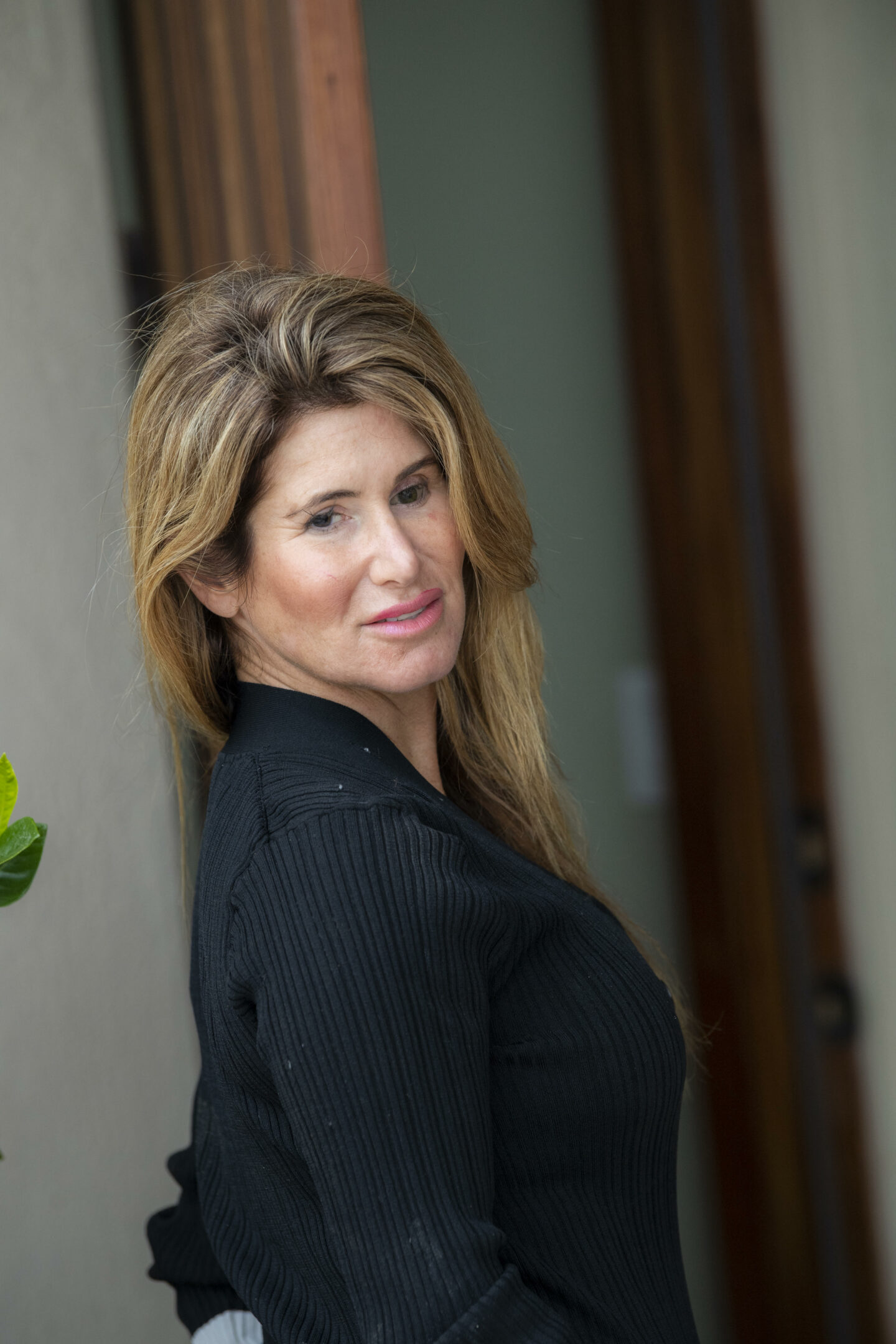 Get the Book: porchlightbooks.com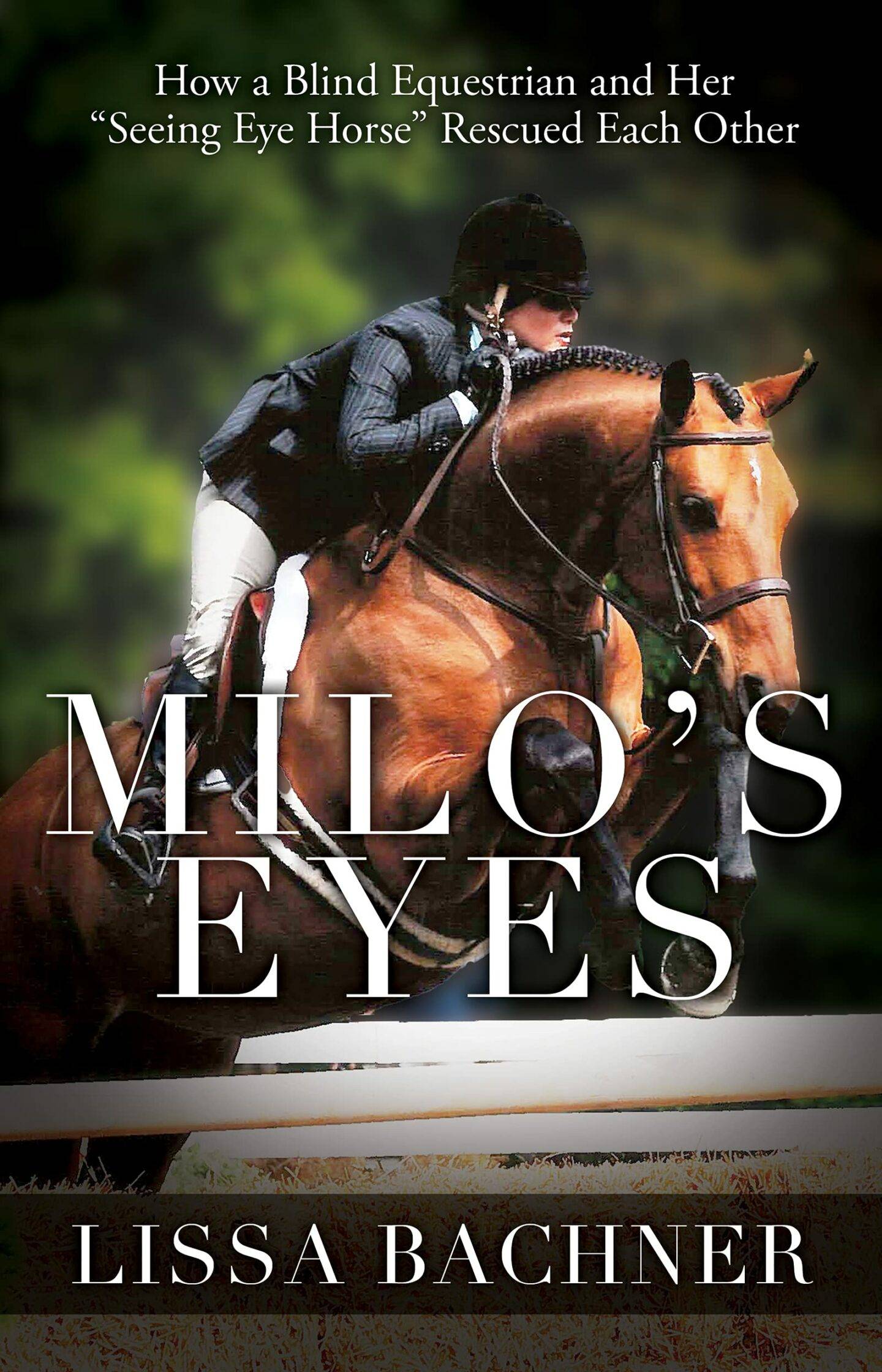 ---
Meet Our Sponsor!
Shop Here: @jiv_athletics | jivathletics.com
Jiv Athletics provides women with the comfort and confidence they deserve within everyday athletic wear. As an undergarment company launched in 2018 by a mother-daughter duo, Nika Cleaver & Tanys Evangelisti, these women know how to create desirable undergarments that are breathable, moisture-wicking, tagless, roll free and camel toe proof. Inspired to end constant underwear tugging during a workout or ride, Jiv Athletics creates undergarment pieces that make wearing yoga pants or breeches even more comfortable. Say goodbye to unsightly silhouettes with breathable luxe fabrics, and enjoy ultra premium quality that'll have you covered all day!