Also Listen On: iTunes | Spotify
Zac Purton is a professional jockey based in Hong Kong and is a member of one of the most prestigious clubs in racing, the Hong Kong Jockey Club. With over 120 wins and 581 rides under his belt in the 2021-2022 season, Zac has been making big moves in the racing industry ever since he got started. Growing up in Australia, Zac decided he wanted to become a jockey at the young age of fourteen and today he celebrates his 1,400th Hong Kong win with $166,008,615 stakes won. Listen in!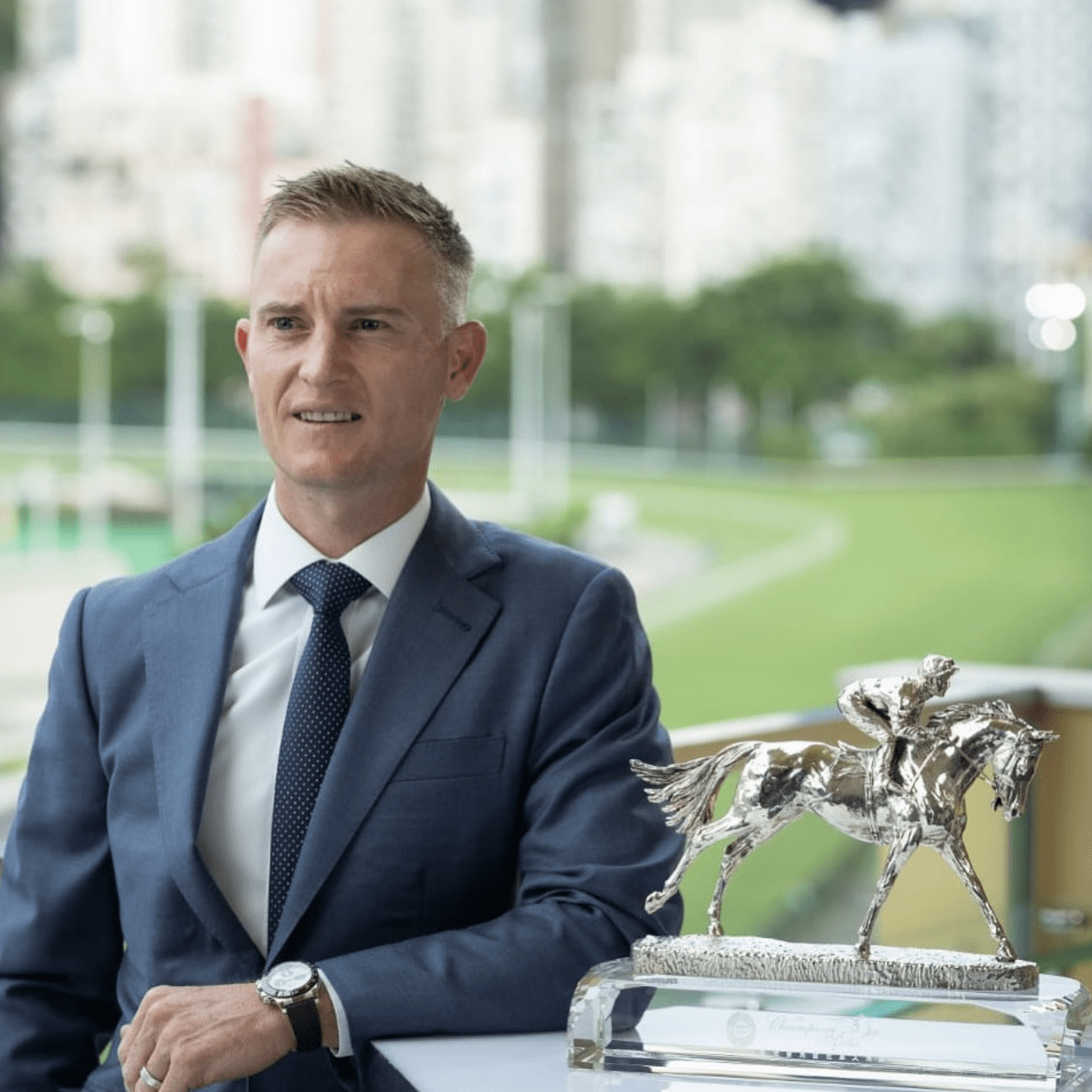 Check Out: @zacpurton | racing.hkjc.com/racing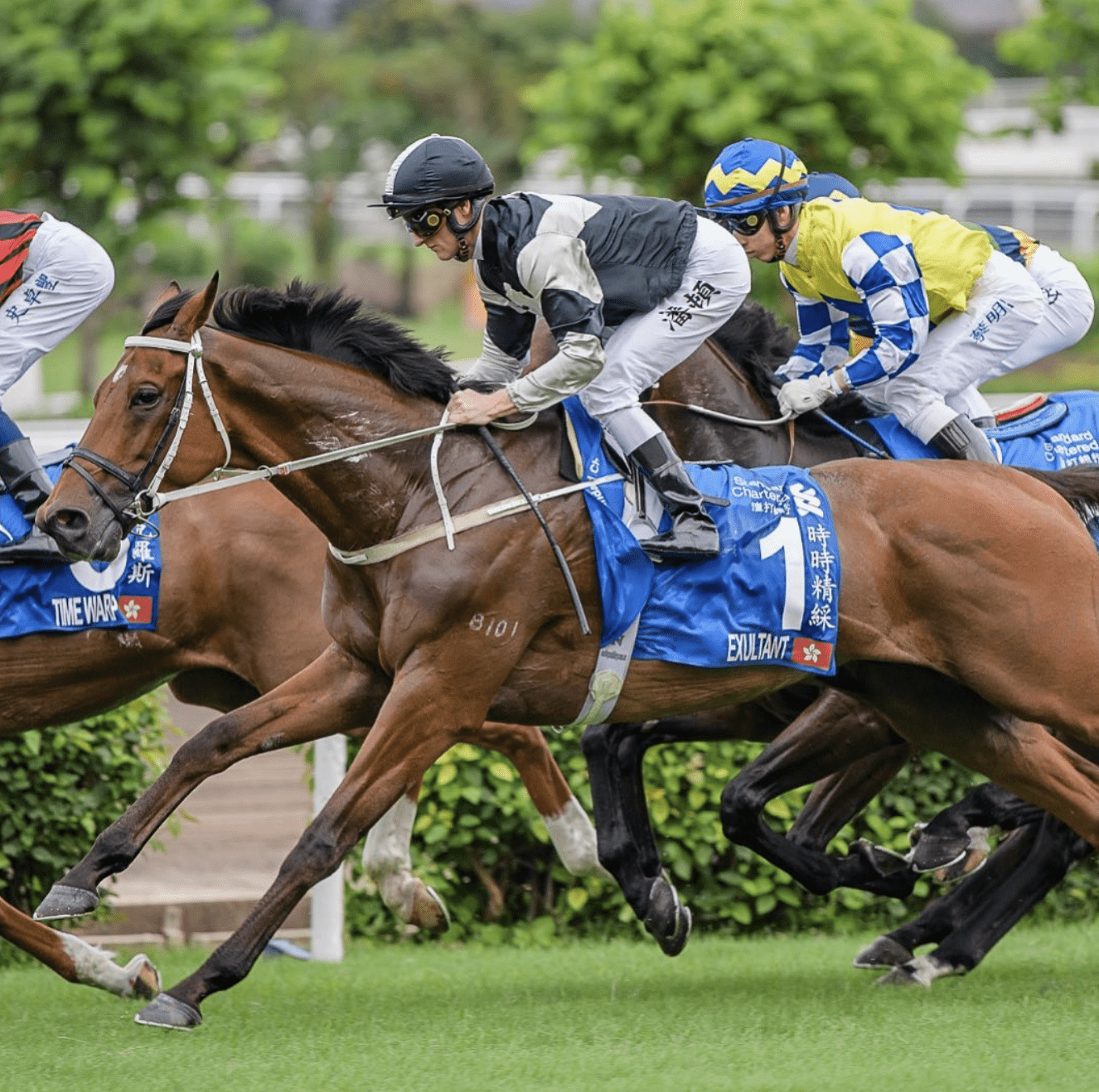 ---
Meet Our Sponsor!
Shop Here: mannapro.com
Manna Pro has been committed to providing high-quality nutritionally wholesome feeds, supplements, and treats for your animals since 1985. As a company comprised of animal lovers just like us, Manna Pro understands the desire to provide your animals with the very best! Their passion is happy, healthy pets, and they are the trusted partner in providing just that. I personally love and use a lot of their horse treats for my own horses, but they also provide feeds for other animals as well! Check out Manna Pro now!