To continue off of our Solo Episode with Bethany all about equestrian fitness and Bethany's personal journey for staying healthy, Ethan Lee joins the podcast once again to discuss different health and nutrition guidelines for tracking macros, healthy eating, gym time, and more! Whether you're looking to start eating cleaner foods, or maybe you just need some tips on where to start in your fitness journey, this episode is for you.
Be sure to listen to- Solo Episode- Equestrian Fitness with Bethany Lee to hear how it all started!
Also Listen On:  iTunes | Spotify
Related Reels: Workouts Away from the Barn & Gym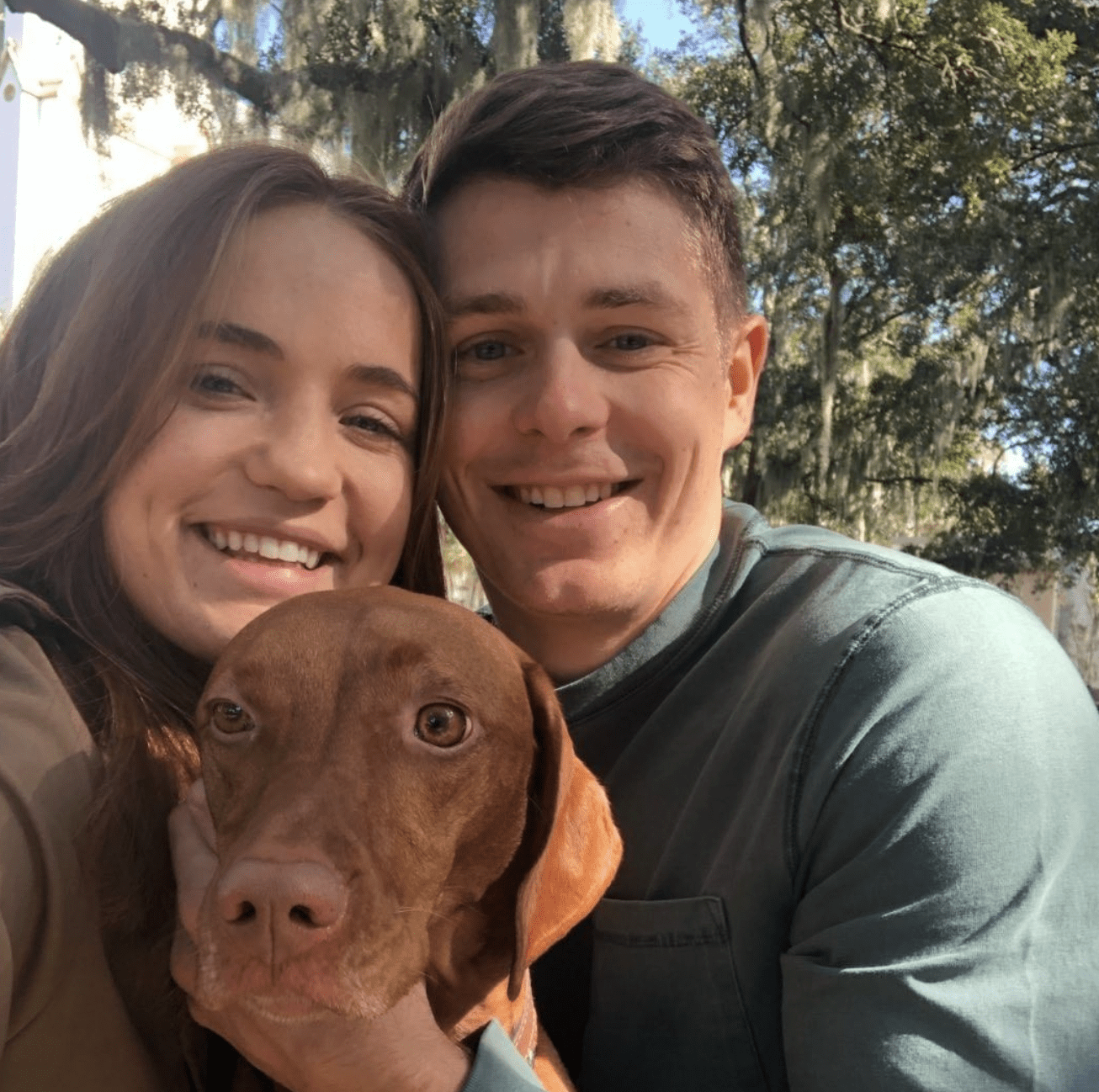 Also Listen To: THE EPISODE WE'VE BEEN WAITING FOR WITH ETHAN LEE
See Ethan's photography: theequestrianpodcast.mysites.io and @myequestrianstyle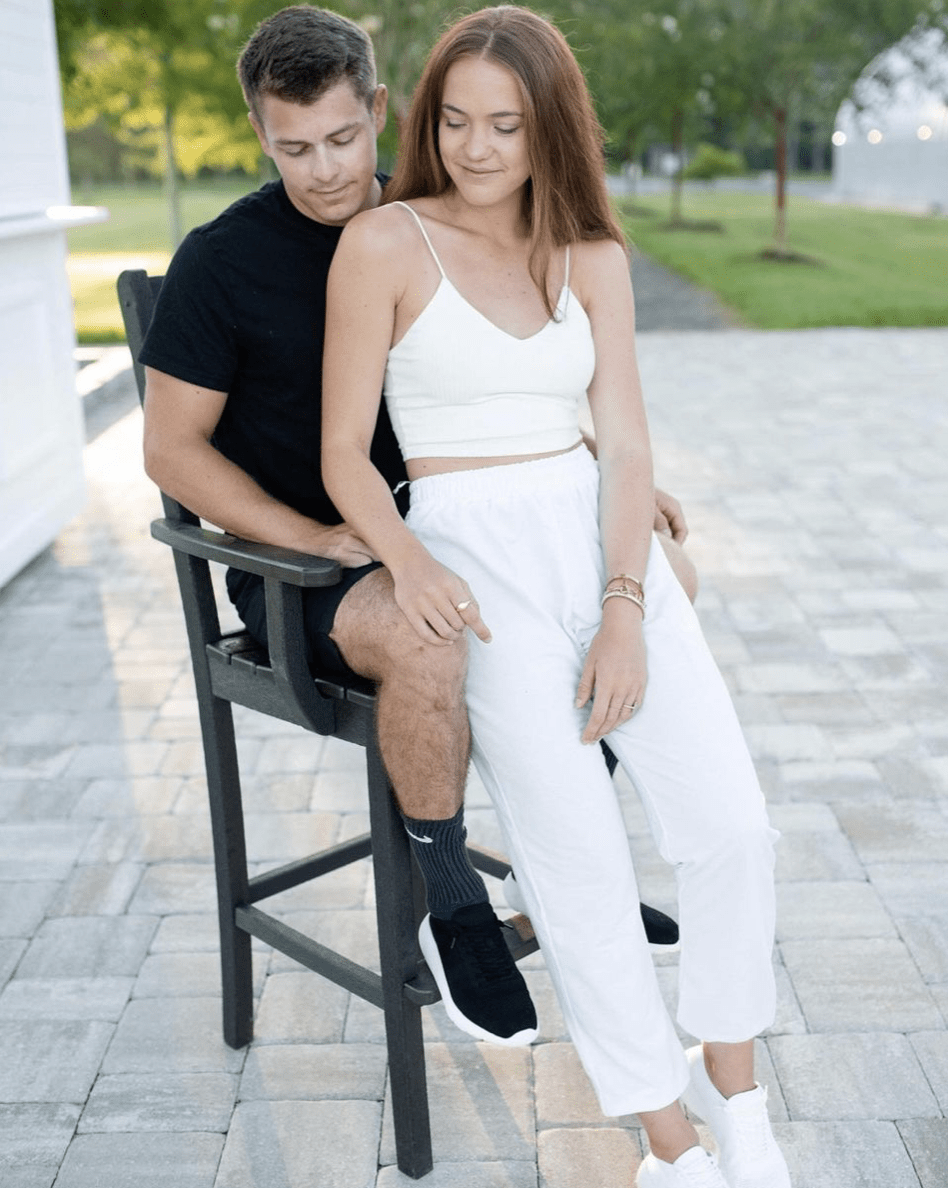 ---
Meet Our Sponsor!
Shop Here: mannapro.com
Manna Pro has been committed to providing high-quality nutritionally wholesome feeds, supplements, and treats for your animals since 1985. As a company comprised of animal lovers just like us, Manna Pro understands the desire to provide your animals with the very best! Their passion is happy, healthy pets, and they are the trusted partner in providing just that. I personally love and use a lot of their horse treats for my own horses, but they also provide feeds for other animals as well! Check out Manna Pro now!