Also Listen On: iTunes | Spotify
Based out of Balmoral Farm, located in West Los Angeles, CA and Agoura Hills, CA, Traci, and Carleton Brooks have both had a lifetime experience with horses. With an extensive teaching and training background and a keen ability to match horses and riders, Traci and Carleton share an extensive appreciation for the sport. In addition to their training skills, this dynamic couple is also well-known for their high standard of horse care and attention to detail. Together, they've trained and produced numerous National Champions such as Penn Square, Ragtime Cowboy, Triton Z, Wish List, Sleepwalk, Virtue and Corallie. Traci and Carleton have trained horses and riders to numerous championship shows such as The Pennsylvania National Horse Show, The Washington International Horse Show, The National Horse Show, Devon, Junior Hunter Finals, and International Derby Finals. Listen in!
Read More: balmoralfarm.com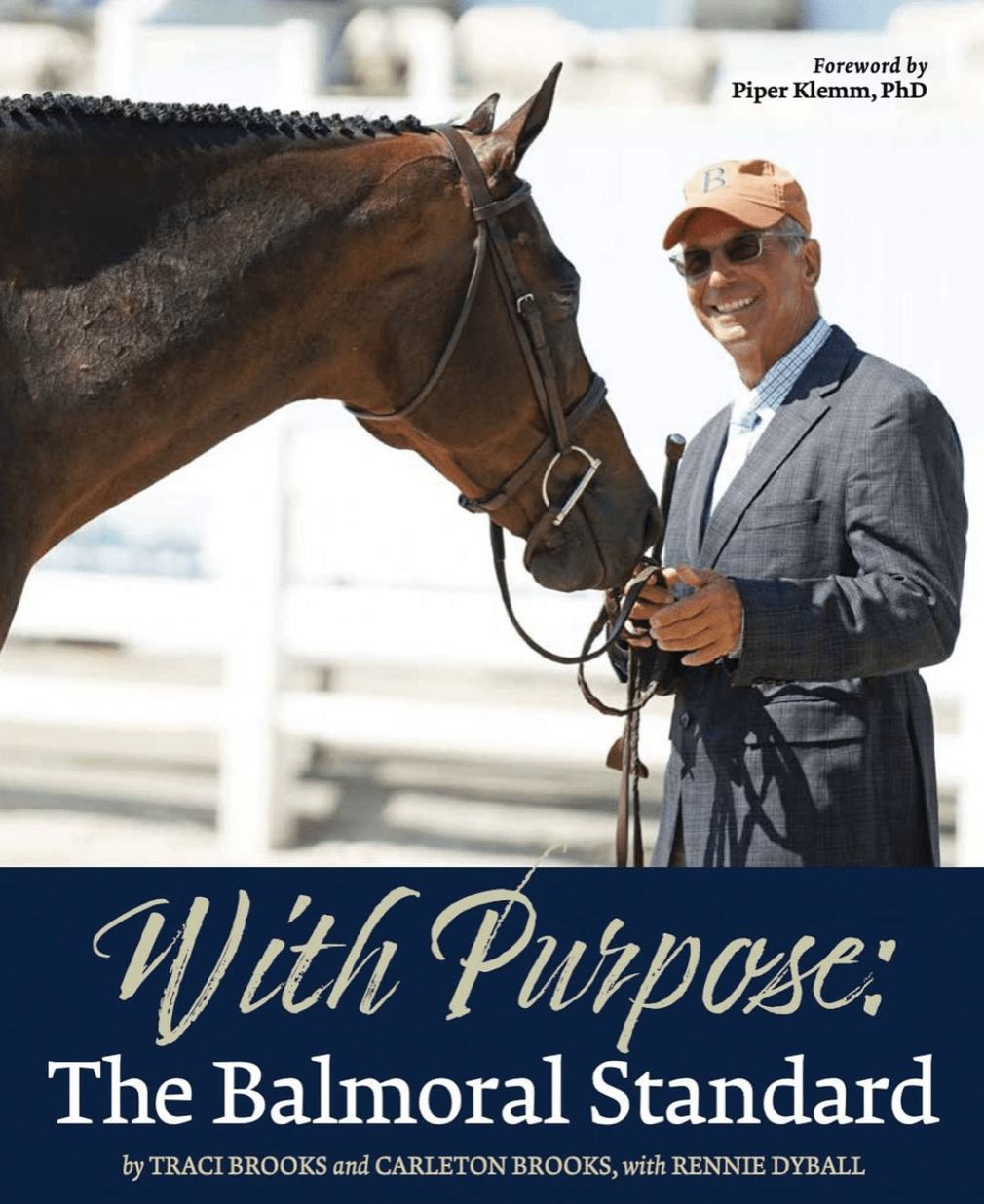 Check Out: @balmoralfarm | balmoralfarm.com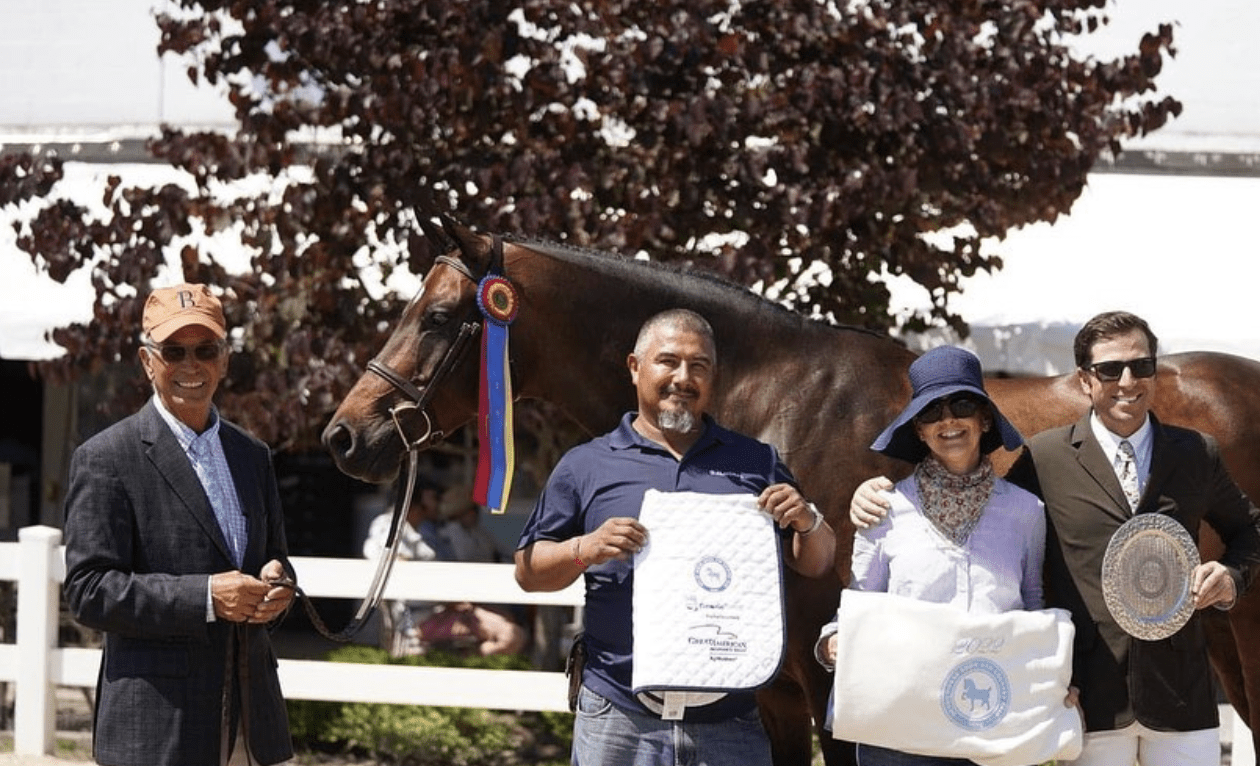 ---
-This Episode Is Sponsored By-
Shop Here: nikovian.com
If you're looking for the perfect high waisted breech, then this brand is for you! Nikovian represents a commitment to constant improvement in everything they do. Created for riders, by riders. Nikovian creates gear built to perform at the highest levels. Their design reflects a collaboration with a team of the most obsessed and passionate riders in the world and focuses on the design, materials, and testing of their products. The goal is simple: to create gear worthy of the world's top riders.