Motherhood is no easy task, but Lucy Courchaine does it while carrying out her dream job of developing both horse and rider for the sport of dressage. Lucy runs her own business, Sapphire Sporthorses, which brings "Dressage For Every Athlete" to life through a variety of services: Training-board, coaching, recovery from injury and more. Lucy is a Grand Prix dressage rider herself based out of Westchester, NY and Fairfield County, CT. In this episode we discuss how Lucy continued to fit riding into her life while being pregnant and how she got back to horses full-time after giving birth. Listen in!
Also Listen On: iTunes | Spotify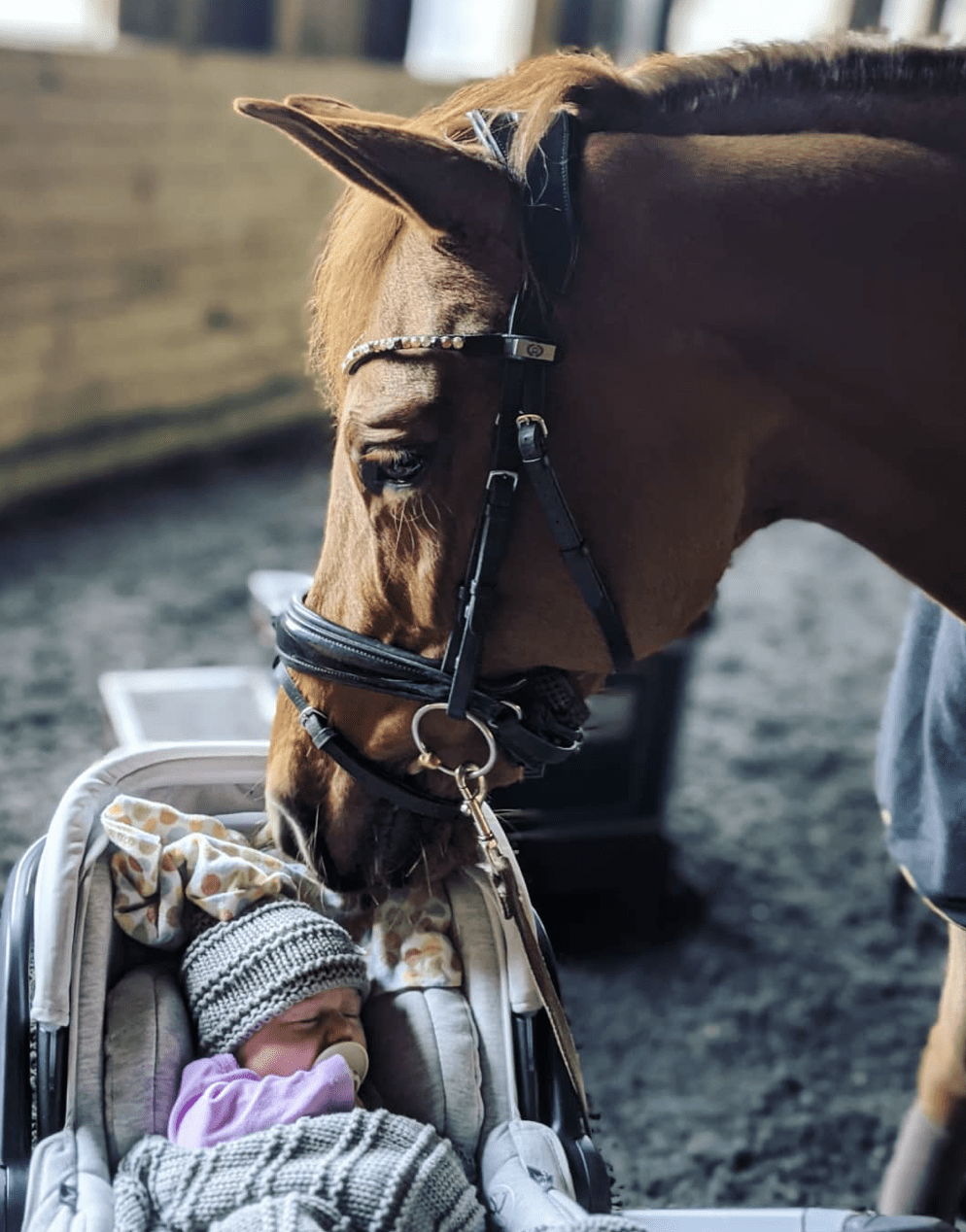 Check Out: @lucyintheskywithsapphires | sapphiresporthorses.com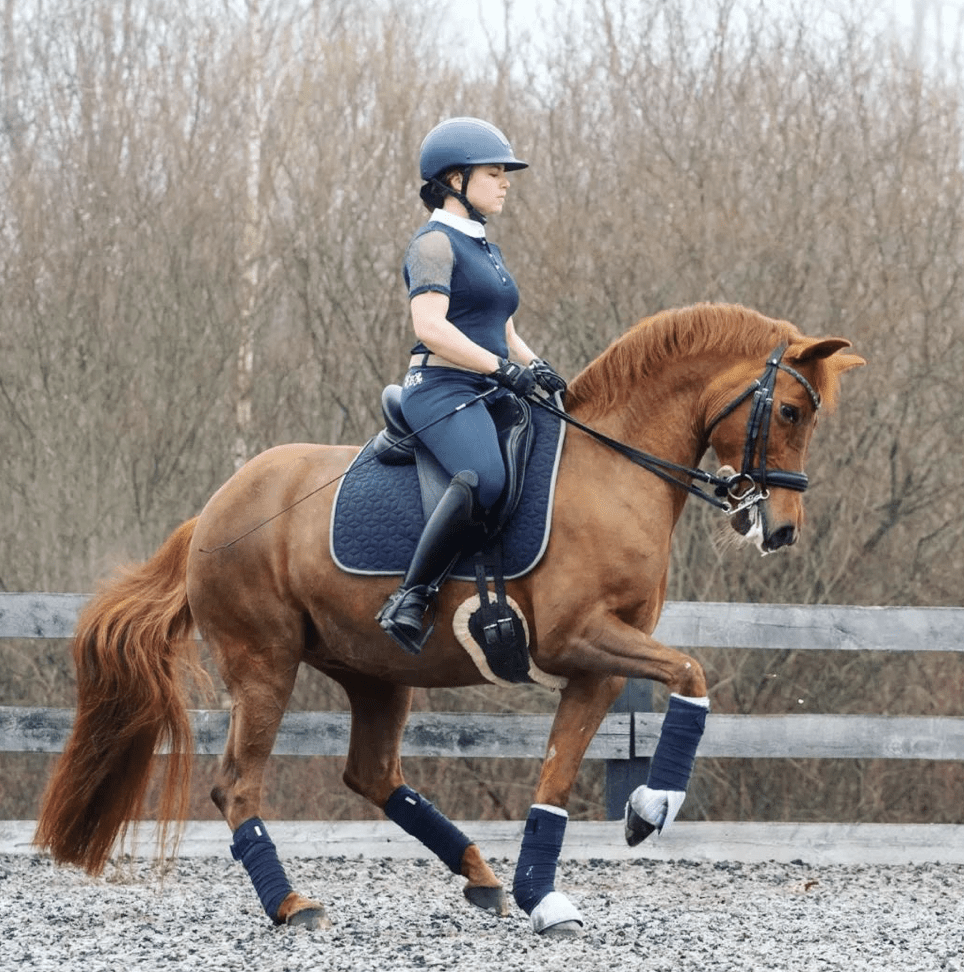 ---
Meet Our Sponsor!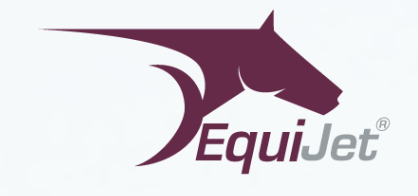 Learn More: equijet.com
EquiJet specializes in the transportation of horses both domestic and internationally and takes care of every detail on your behalf! With over two decades of experience in international shipping and an extensive network of transportation partners, EquiJet prides itself on making each horses' travel as stress free and comfortable as possible. Whether across the globe or to a local show, EquiJet's expertise is unparalleled in the business. EquiJet flies your horse safely and reliably worldwide. Visit their website for a quote today!