Also Listen On: iTunes | Spotify
In honor of Hunter Month over at @USHJA, we are celebrating alongside the U.S. Hunter Jumper Association in launching the We Are U.S. Hunter Jumper Campaign! For the month of April we have hosted top professional Hunter rider, Amanda Steege as well as the lovely Junior rider Augusta Iwasaki to discuss all things Hunters and what it means to differentiate a normal Hunter round from a 90s score-winning class.
Augusta Iwasaki is a top Junior rider in the Hunter/Jumper discipline, and is arguably the best Junior rider in her sport. Growing up with huge success in the pony division and now in the Junior Hunters, Augusta joins the podcast to talk about the highs and lows of being a Junior rider as she finishes out her last year. Also be sure to join us for an Instagram Takeover where our host, BETHANY LEE will be joined by Augusta Iwasaki and Amanda Steege to answer listener submitted questions on April 29th at 6pm EST over at @ushunterjumper!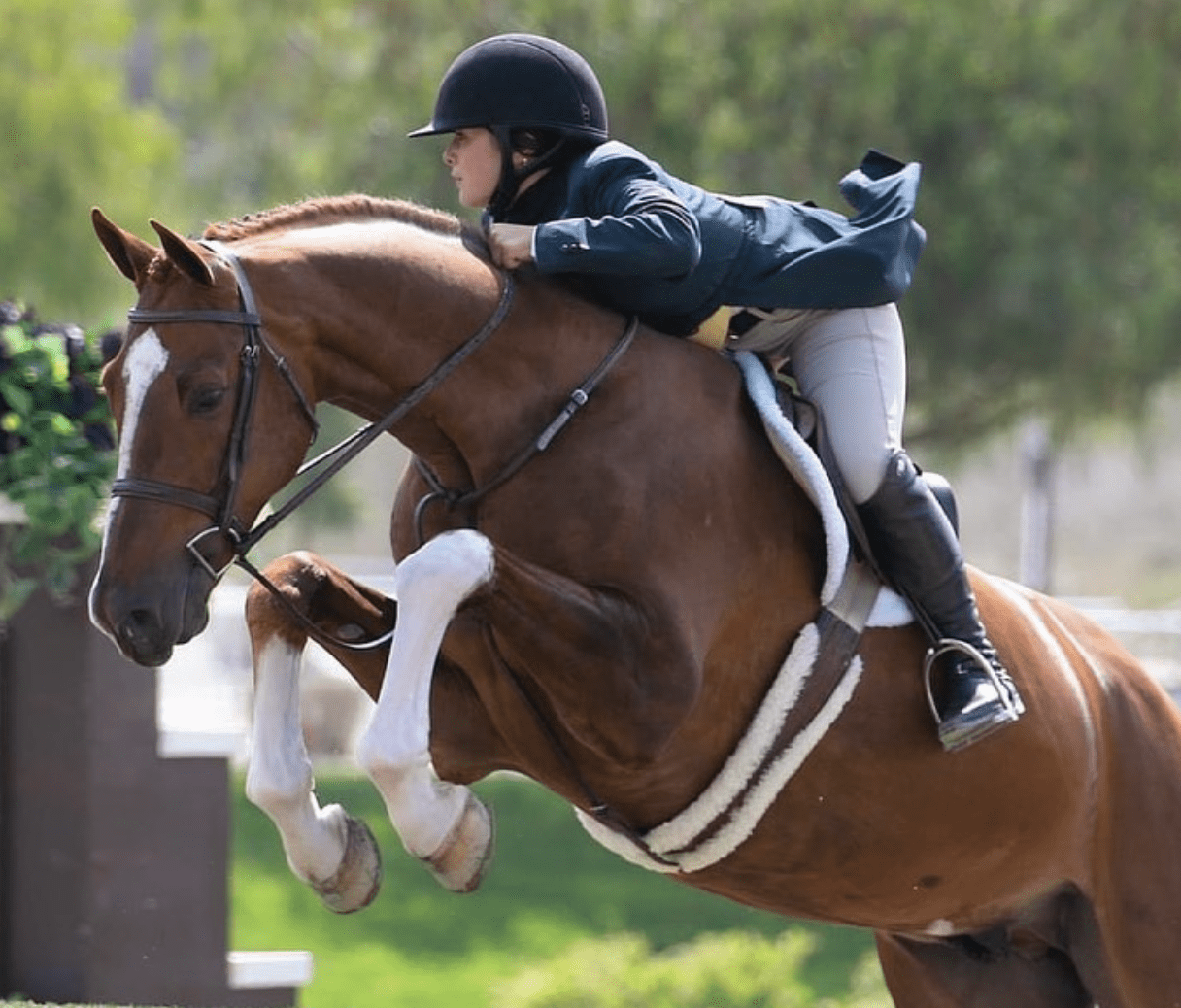 Check Out: @augusta_iwasaki | @makotofarms_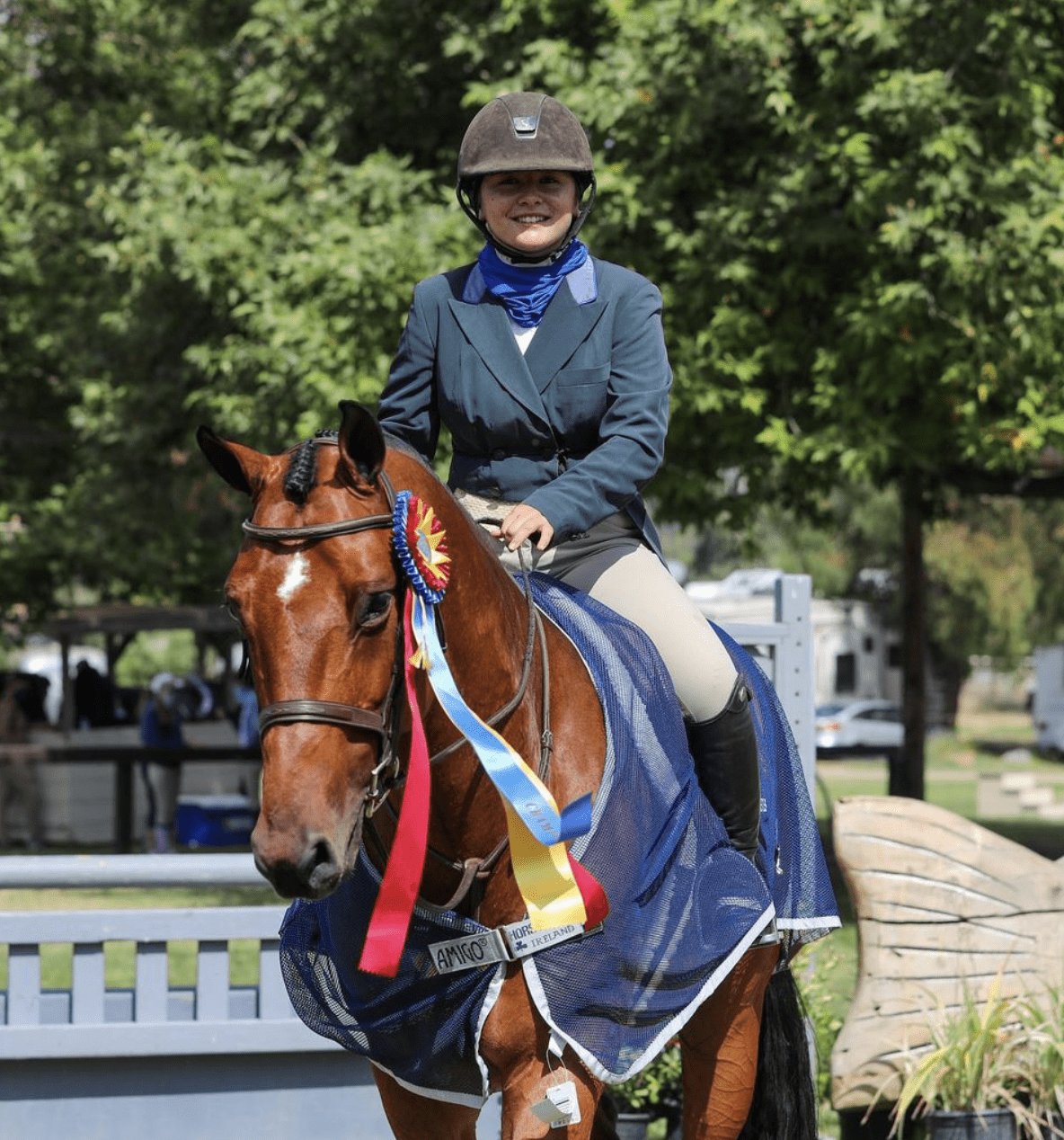 ---
Meet Our Sponsor!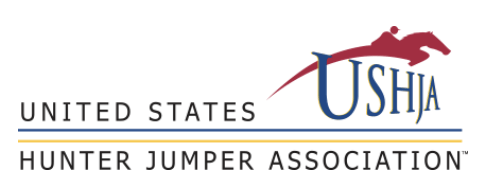 Since 2004, the U.S. Hunter Jumper Association has created programs, offered education, and has supported members of the Hunter and Jumper sport.
In 2022, the USHJA has created We Are U.S. Hunter Jumper Campaign to highlight all things Hunter and Jumper, so that everyone can understand all this fantastic sport has to offer. This month we are focusing on all things Hunters, including an Instagram Takeover hosted by yours truly, Bethany Lee. We will be talking with both a junior and professional rider to answer listener questions, and sharing a prize giveaway you won't want to miss. Tune in over Instagram on April 29th at 6pm Eastern Time over at @ushunterjumper to join us!