Also Listen On: iTunes | Spotify
Giavanna Rinaldi is a young professional building her career as a successful rider. After an impressive junior career, Gia moved to Germany where she studied under Helena Stormanns for 4 years. Since returning to the states, Gia is building her resume and recently competed in (and won) her first 5* Grand Prix at Spruce Meadows this past summer. Gia will be spending the winter in Florida, continuing to show off her string of horses and hopefully adding some sale horses to the mix. Listen in!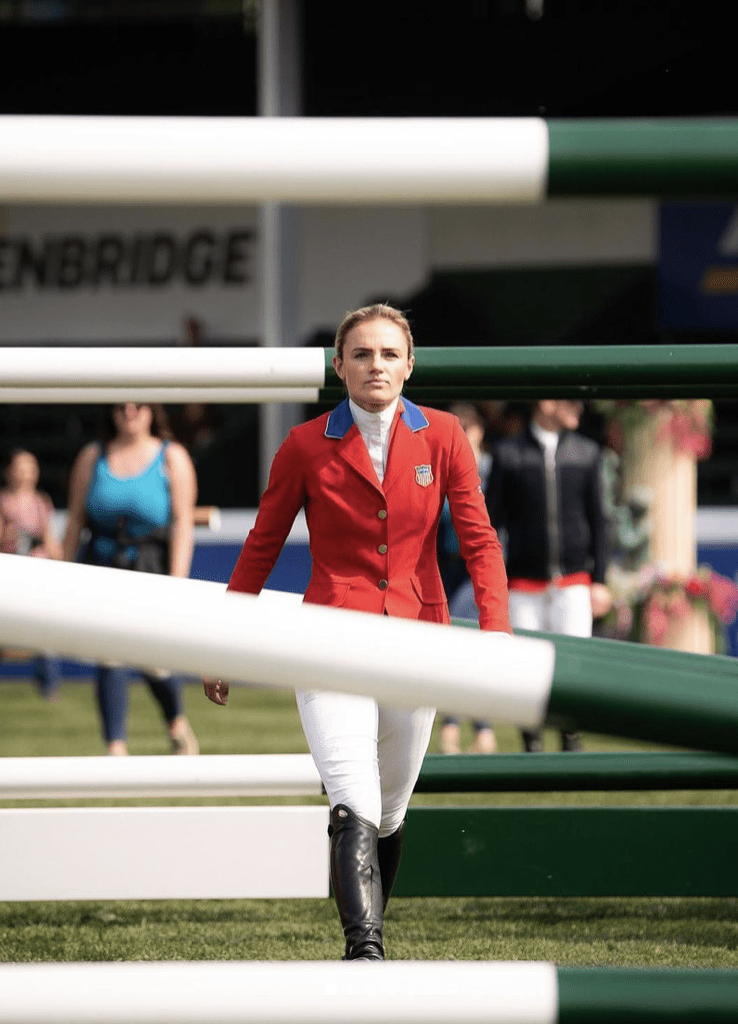 Check Out: @gia_rinaldi | pbiec.com/rider-spotlight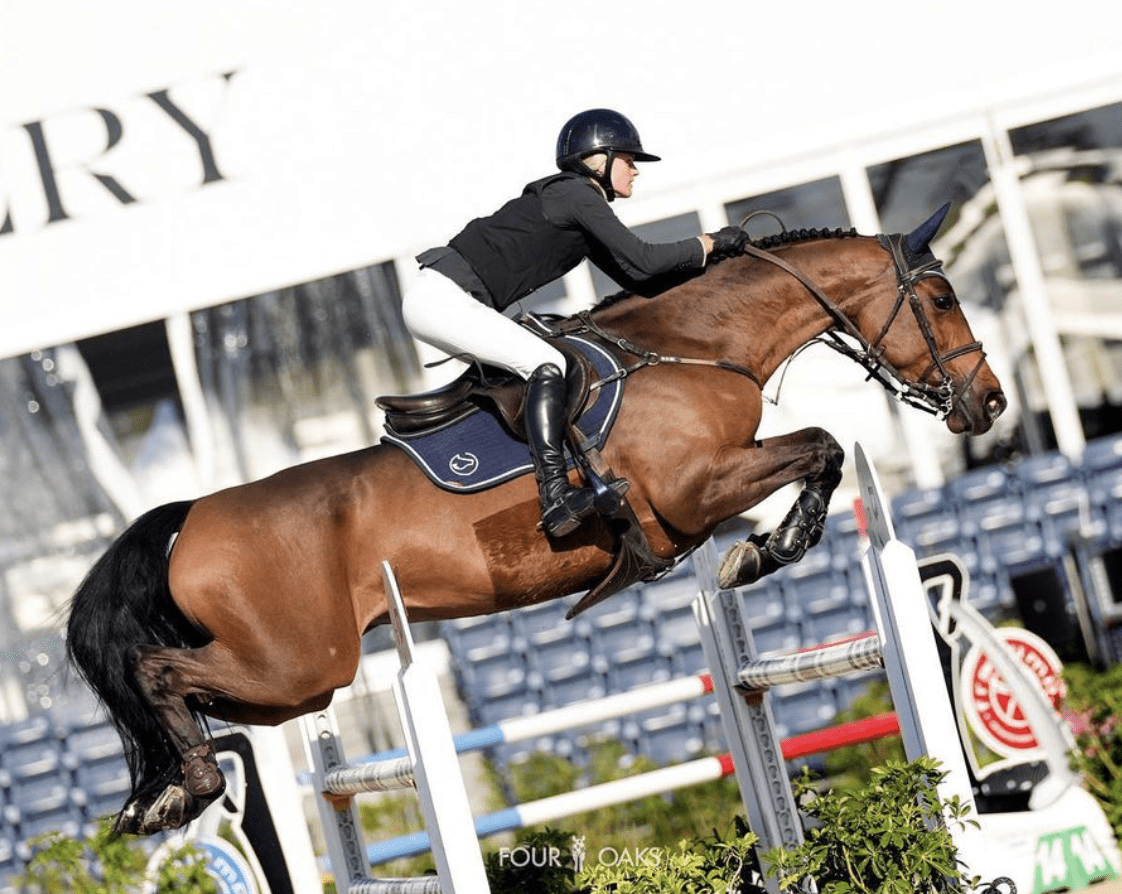 ---
-This Episode Is Sponsored By-
---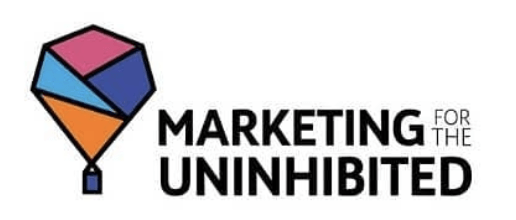 Running a small business can be lonely and overwhelming, but it doesn't have to be.
What would it feel like to have time set aside to strategize, organize, and brainstorm for your business only? Let Miranda from Marketing for the Uninhibited help you do just that! Miranda has been Bethany's business coach for over a year now and she is amazing for helping with business marketing strategies on and offline. Unlock your marketing skills with Miranda's 1:1 Marketing Intensive, and four weeks of virtual support. This is perfect for you if you're looking to establish or refresh your: Branding, Marketing Messaging, Target Audience, Mission Statement, Goals, Content Strategy, Marketing Plan, and more!
Join Miranda on Monday, January 9th from 5pm- 7pm for a workshop where you can hear 5 marketing tips for equestrian businesses, a live Q&A with Miranda, client testimonials, and so much more! This event is completely free and available for sign ups on Miranda's website!
Visit:@marketinguninhibited | marketinguninhibited.com