Nicola Philippaerts is a successful Belgian Show Jumper with some big shoes to fill after his father, Ludo Philippaerts, who was also a big name in the show jumping industry. Nicola also rides alongside his twin brother Olivier Philippaerts and together they landed arguably one of the biggest sponsorships in the horse industry with H&M. Listen in!
Also Listen On: iTunes | Spotify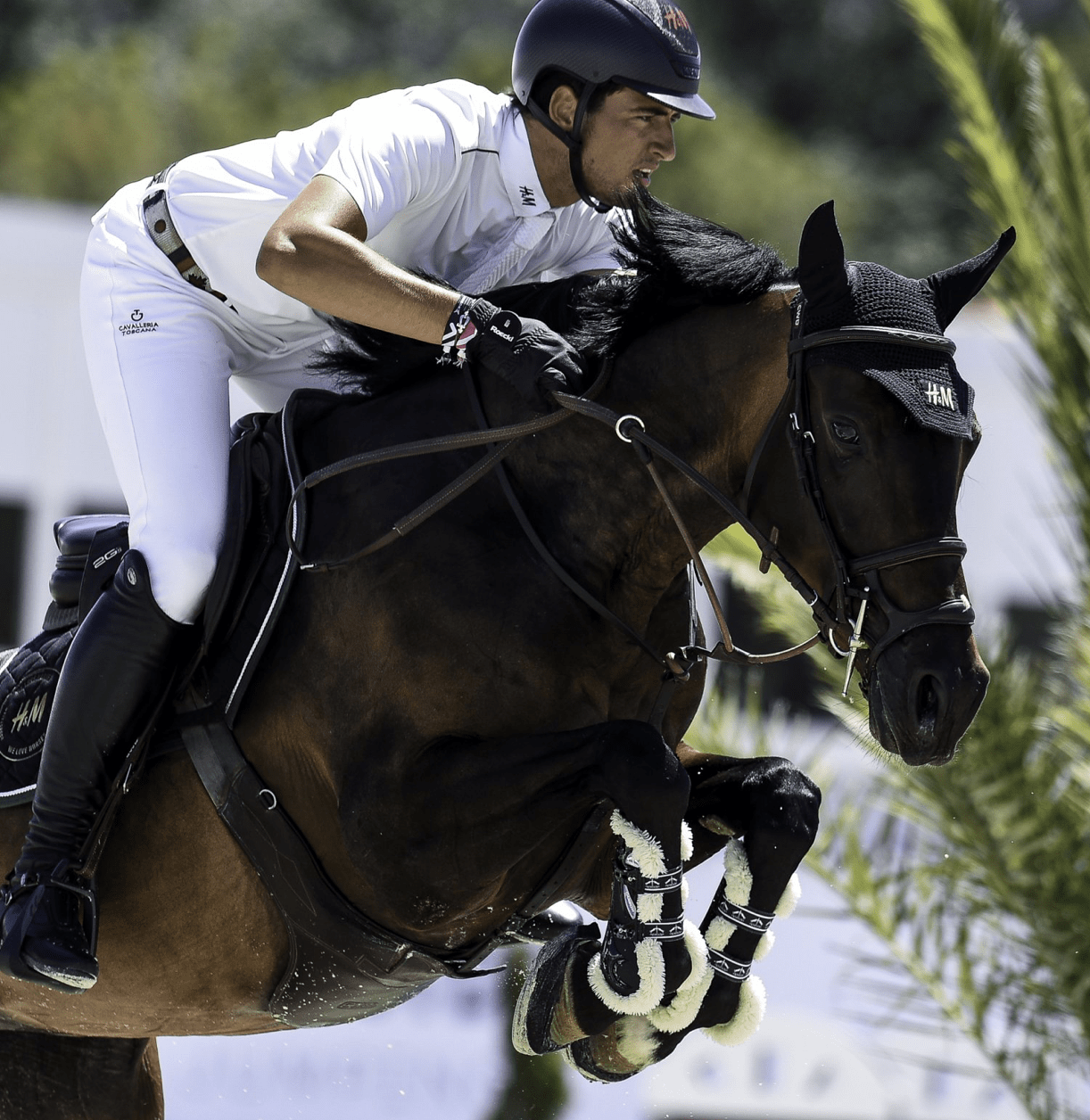 Check Out: philippaerts.be | @nicolaphilippaerts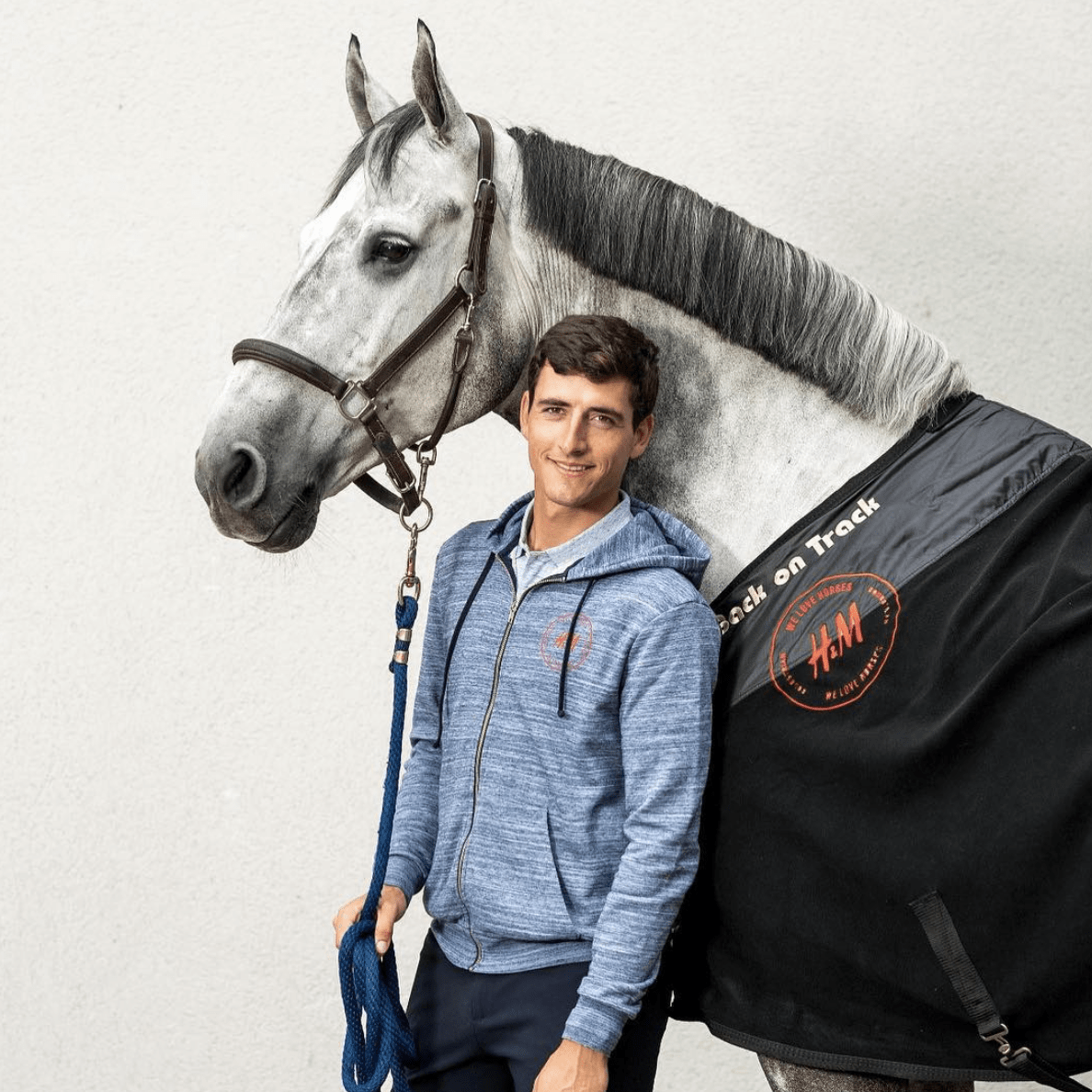 Meet Our Sponsor!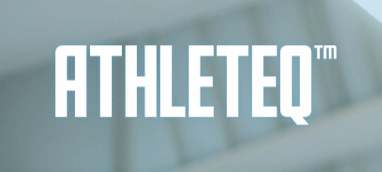 Check Out: athleteq.eu | @nina_athleteq
How much time and money do you spend on your horse's training and maintenance verses the time and money spent on your personal training to enhance your abilities as a rider? This is where AthletEq comes in, AthletEq is a complete fitness and health concept specialized for equestrian athletes. Training to strengthen your skills as a rider, AthletEq helps your training method be specific, developed, and efficient just as our training methods for our horses are. The health and fitness of the rider should be considered just as much as the horse, and with Nina over at AthletEq you can do just that! Nina has worked with top riders such as Jessica Springsteen, Emily Moffitt, and Adrienne Sternlicht on their fitness and nutrition. As an equine nutritionist, Nina also works with some of the worlds leading sport veterinarians and performance horses. Be on the lookout for Nina's podcast episode with us!