Pamela Flanagan is an attorney, pony rescuer, and polo player for the U.S. Polo Association. As a professional, Pamela has played polo across the globe including but not limited to the United States, Mexico, Argentina, and Guatemala. In addition to polo, Pamela has a great passion for rescuing, and has been able to combine the two by giving horses a fresh start in the successful polo world. Listen in and hear some inspiring stories!
Also Listen On: iTunes | Spotify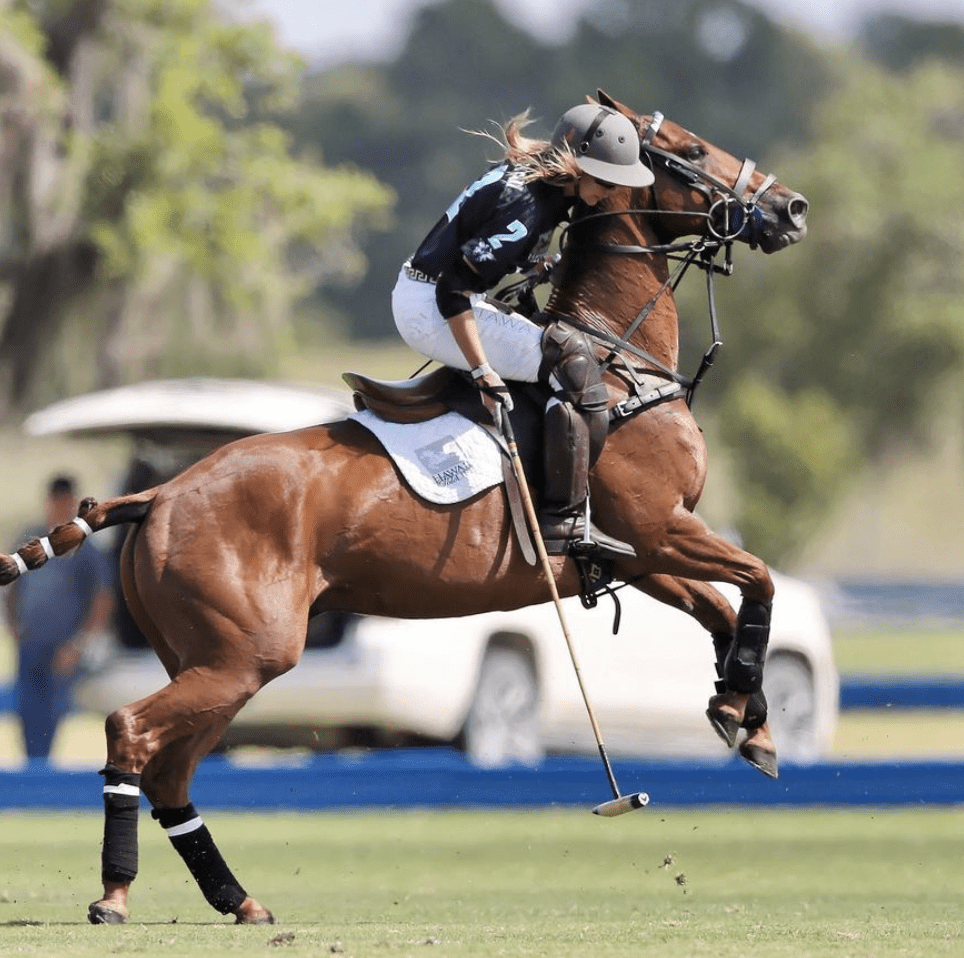 Check Out: @pamela_alina | hawaiipololife.com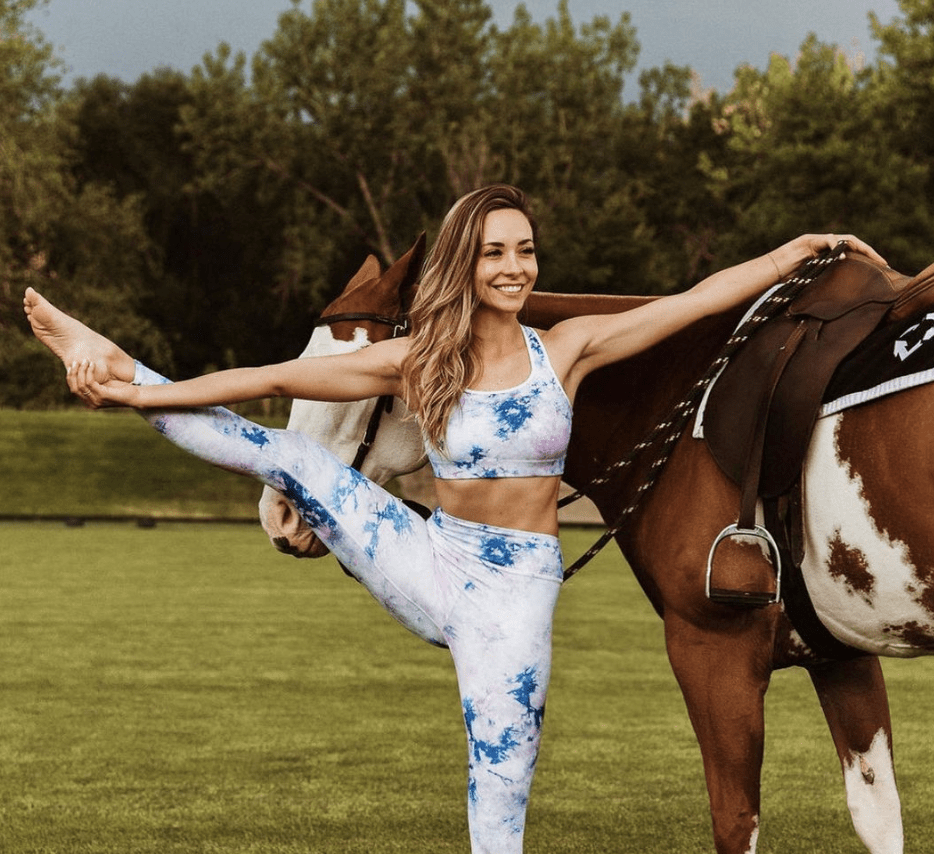 Meet Our Sponsor!

Shop Here: groomtote.com | @groomtote
Across all riding disciplines there is a common thread, and that is riders and their horses have an unbreakable bond. Groom Tote is the only subscription box for the horse and rider where YOU get to choose the products! Tailor-made for you, and by you for your horse. Groom Tote sources premium products that are proven practical and pretty for the subscribers. Each tote is filled with inspirations that every equine and equestrian will cherish. Groom Tote uses products from EquiFit, Equine Omega, Farnam, Redmond, and more! Visit their website today to get your Christmas shopping done early!