Solid Citizen Equestrian founder Megan Cameron-Muscarella is a horse girl, fit model, fashion consultant and now on her 3rd capsule of her own equestrian line. She strives to find the perfect fit with every piece she creates and always uses the best materials without her customers breaking the bank. We became instant friends after she attended the first Equestrian Workshop in 2020 and she has hit the ground running with Solid Citizen. Listen here to get the whole story!
Also Listen On: iTunes | Spotify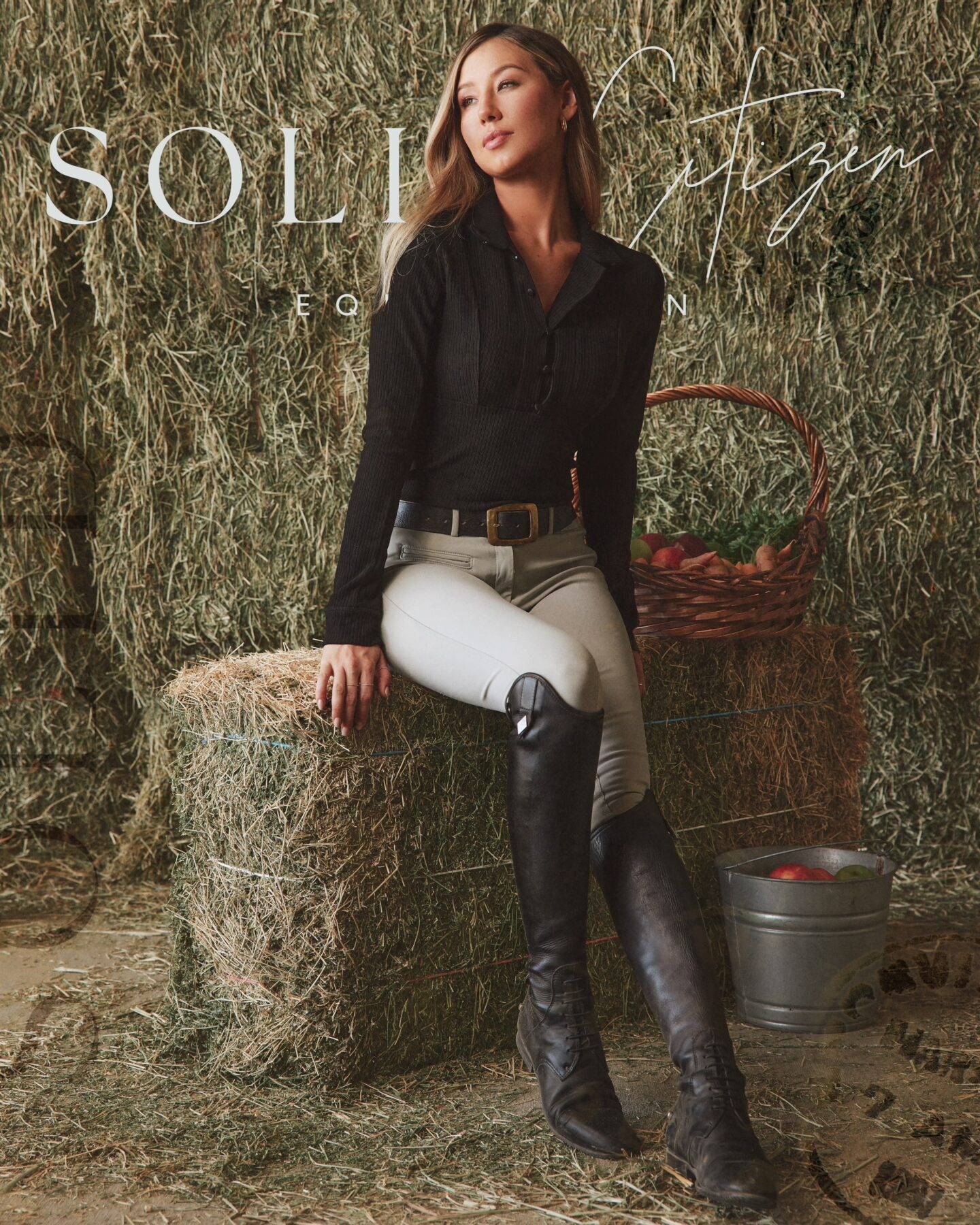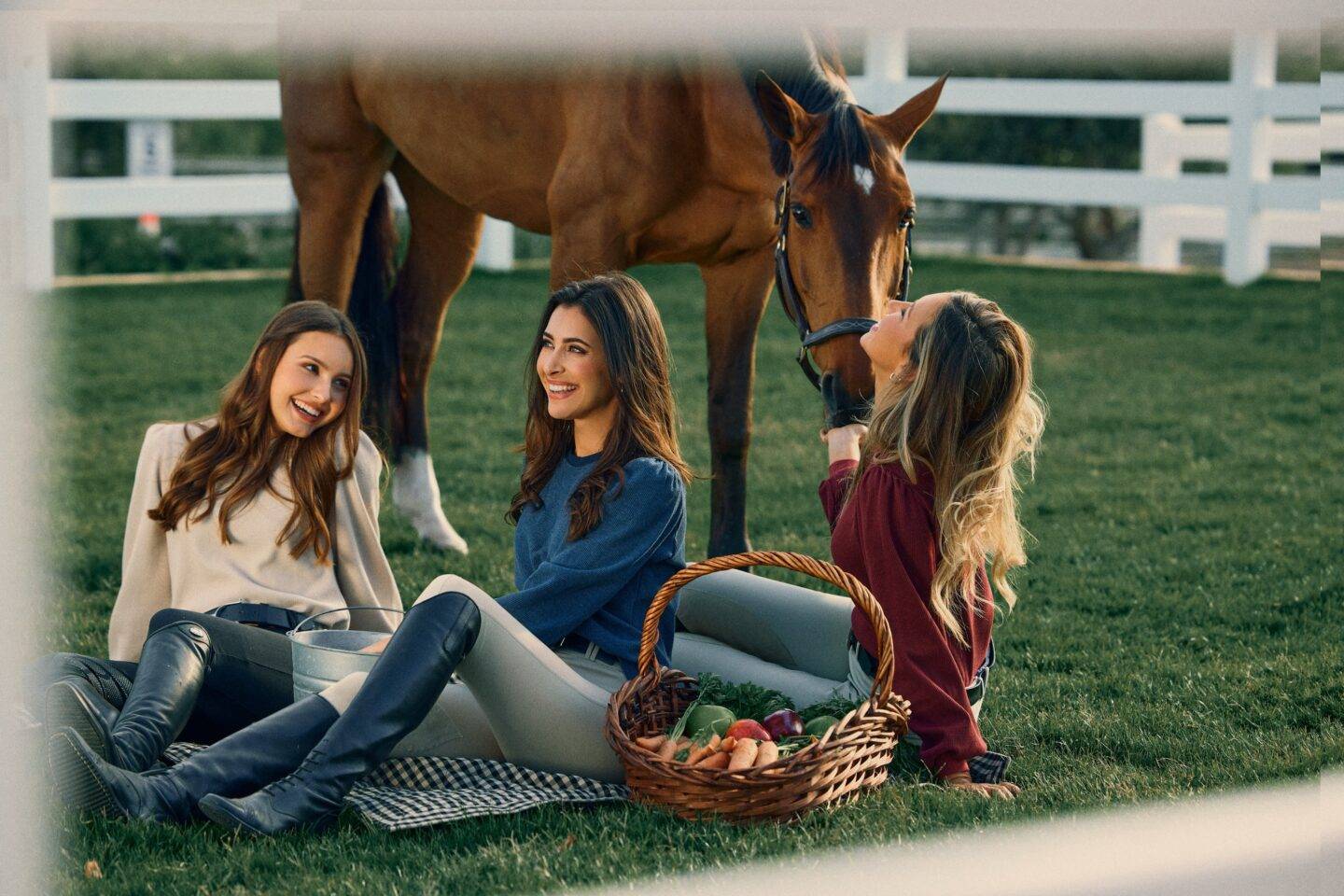 If you follow me on My Equestrian Style, you have for sure seen Solid Citizen pieces.. click on my favorites below to shop!
Read my Solid Citizen Equestrian Review HERE
Check Out: Solid Citizen Equestrian WEBSITE and INSTAGRAM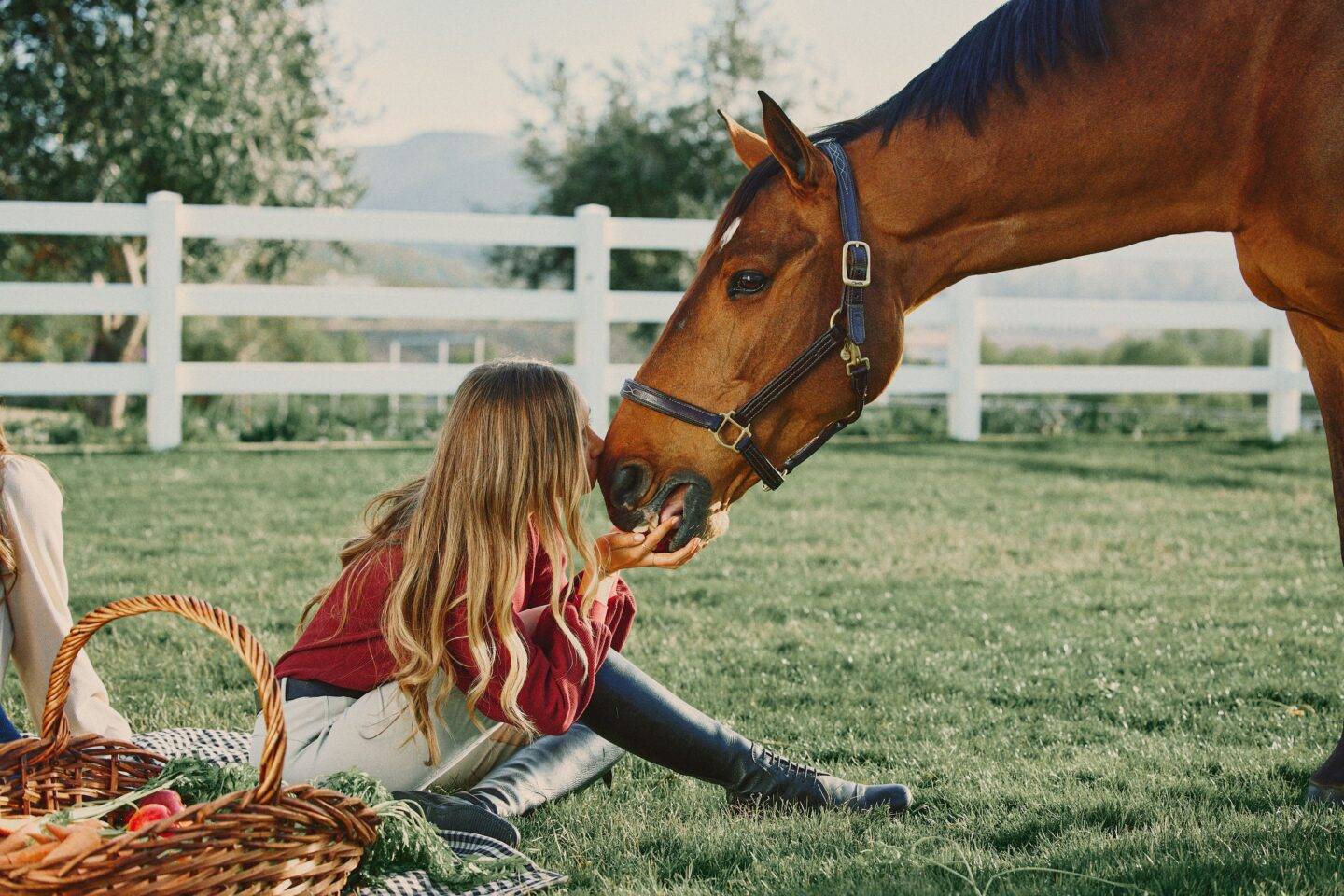 Meet Our Sponsor!
Shop Here: @jiv_athletics | jivathletics.com
Jiv Athletics provides women with the comfort and confidence they deserve within everyday athletic wear. As an undergarment company launched in 2018 by a mother-daughter duo, Nika Cleaver & Tanys Evangelisti, these women know how to create desirable undergarments that are breathable, moisture-wicking, tagless, roll free and camel toe proof. Inspired to end constant underwear tugging during a workout or ride, Jiv Athletics creates undergarment pieces that make wearing yoga pants or breeches even more comfortable. Say goodbye to unsightly silhouettes with breathable luxe fabrics, and enjoy ultra premium quality that'll have you covered all day!