Also Listen On: iTunes | Spotify
Being in the middle of Indoors season, we thought it would be appropriate for our host, Bethany Lee, to share her guide on how to stay dry and comfortable while dealing with all types of weather during a weeklong horse show. With everything from what shoes to wear to how much water you should drink, Bethany has you covered with a complete horse show survival guide in this Solo Episode as well as a shopping list guide shown below! Listen in!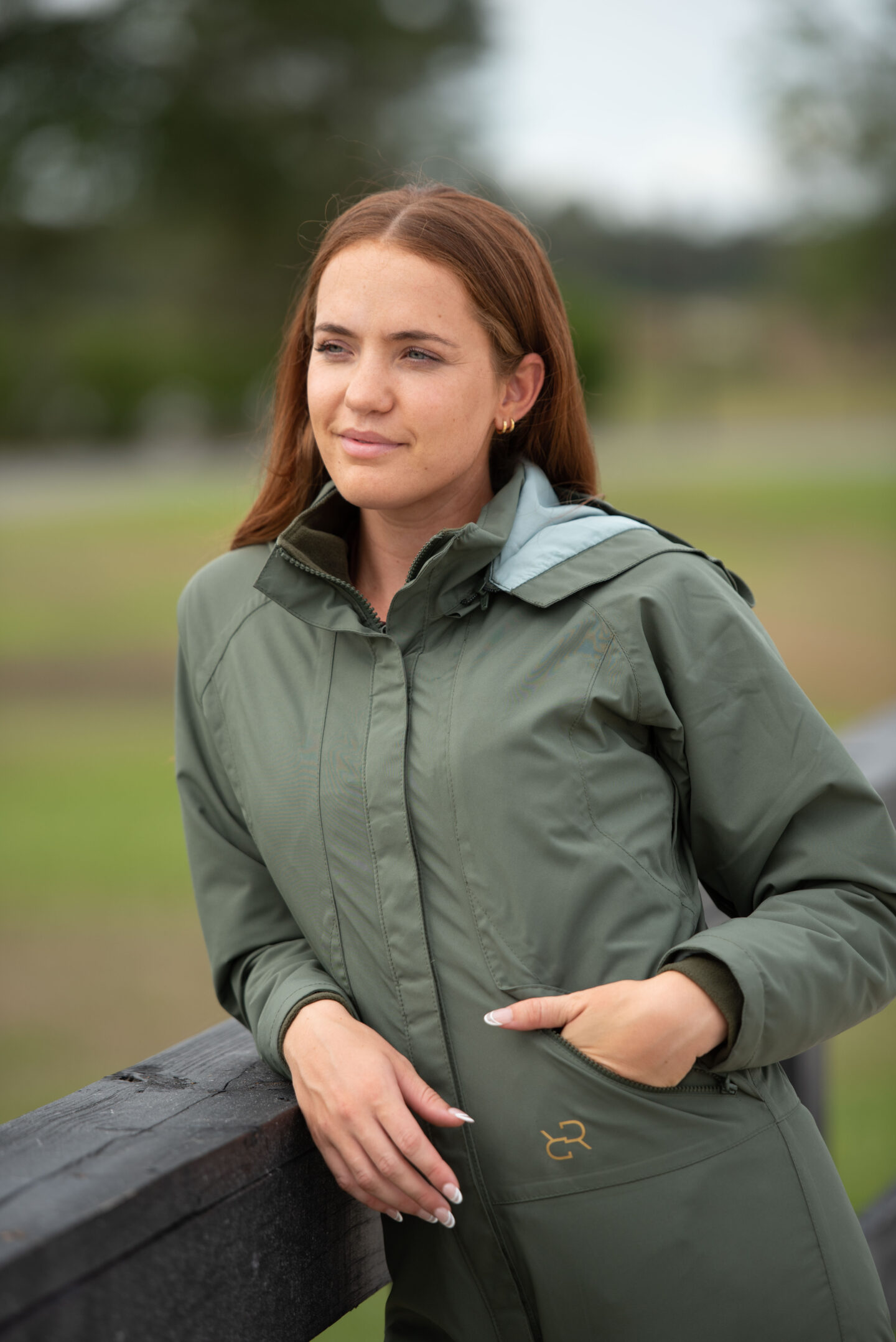 Related Episodes: theequestrianpodcast.mysites.io/packing-podcast | theequestrianpodcast.mysites.io/solo-episode-equestrian-fitness
---
Shopping List
---
-This Episode Is Sponsored By-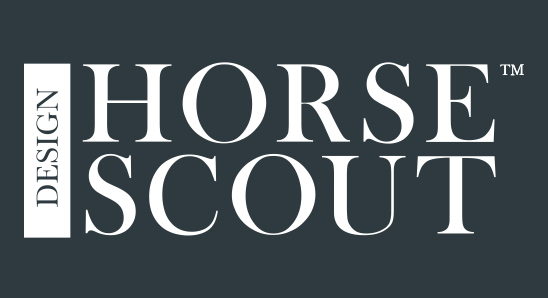 Shop Here: horsescoutdesign.com | @horsescoutdesign
Horse Scout Design is your new online shopping destination for all things equestrian themed. Need to buy a gift for your horse friends, trainer, or maybe a treat for yourself? Horse Scout Design is the home of equestrian lifestyle gifts and homewares online. Here you can find products with unique design prints by talented artists and photographers, or quickly personalize your own – for yourself, family, and every horse and animal-lover in your life. Choose anything from throw pillows, canvas bags, dog beds, rugs, bathroom rugs, and more to curate the perfect personalized photo gift.
Horse Scout Design (HSD) also provides a free marketplace that helps thousands of equestrian/lifestyle artists and photographers reach millions of new equestrian customers in the US. It enables you to sell your designs on an international scale with zero hassle or cost.