Also Listen On: iTunes | Spotify
Bill Rube is lifelong equestrian who has experience of all levels in the sport. Bill is currently Executive Director of the Gleneayre Equestrian Program, which offers Equine Facilitated Learning, Equine Facilitated Mental Health, and a unique Working Student Program for driven youth to match with horses in order to learn more about horse care and responsibility. Aside from his experience with Gleneayre, Bill has worked with USHJA to emphasizes the history of equestrian sport. After several years taking a break from the saddle, Bill started riding again during the pandemic and returned to the show ring as well once he realized it was something he needed in his life. Listen in!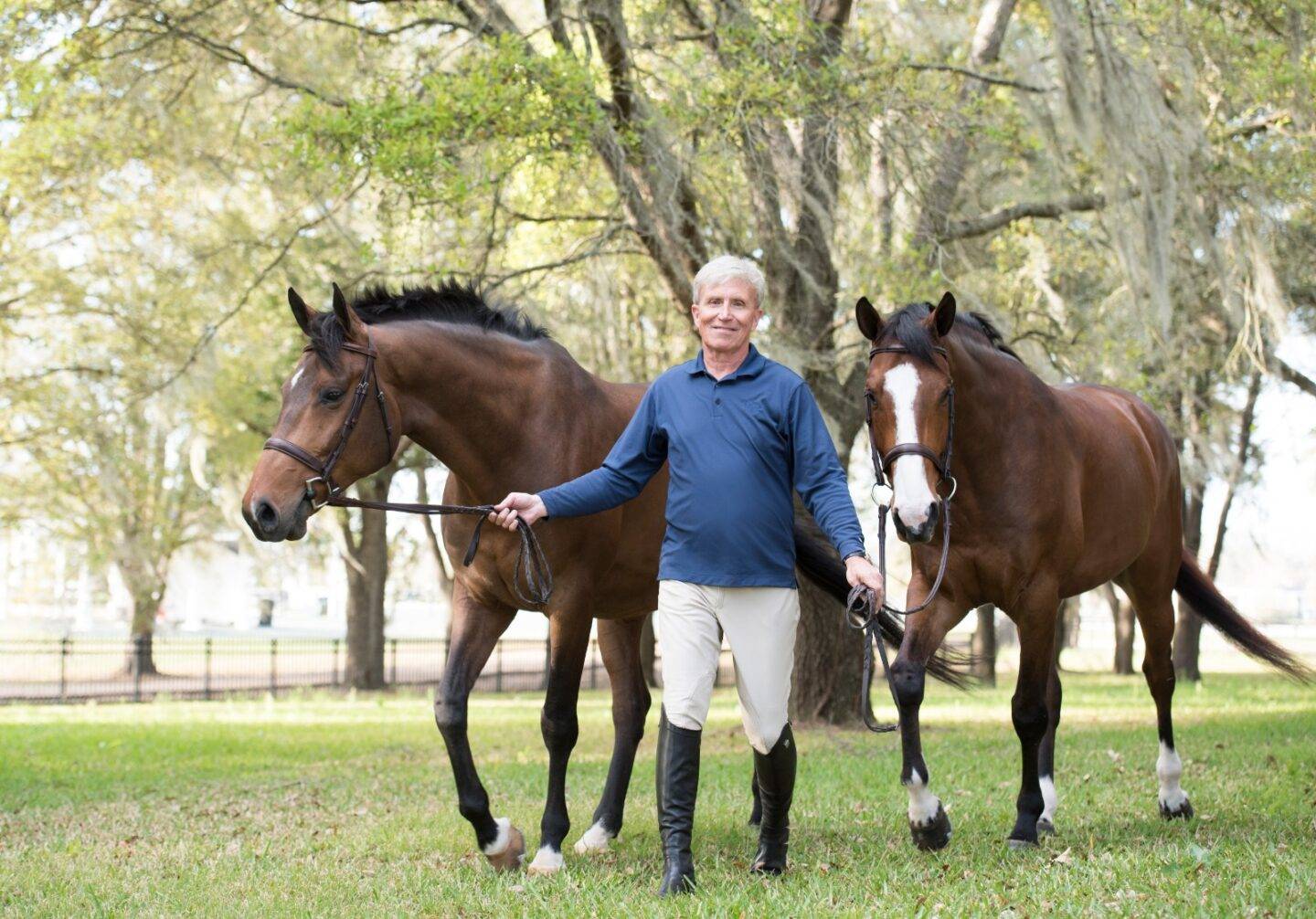 Check Out: gleneayreequestrianprogram.org | @billrube | @gleneayreequestrianprogram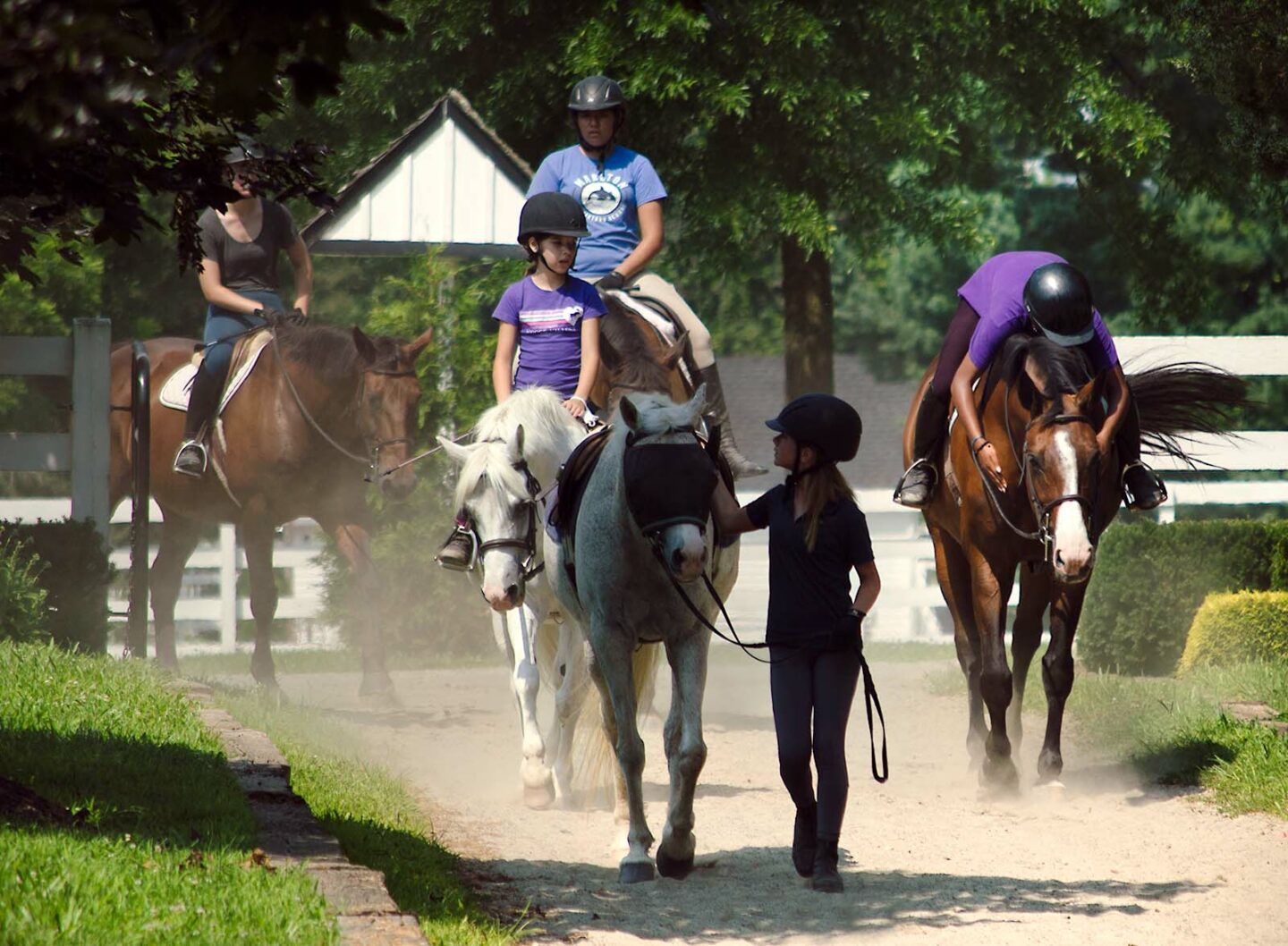 ---
-This Episode Is Sponsored By-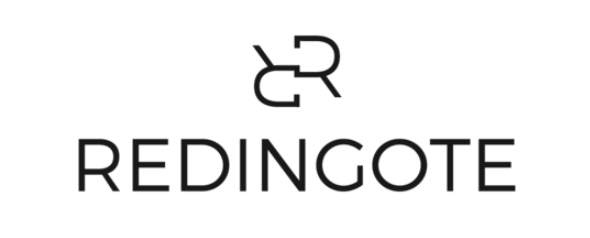 Shop Here: redingoteequestrian.com
You probably know REDINGOTE Equestrian for their signature one-piece outerwear designs, but now they've launched a schooling collection you've got to try! Every piece is designed to be mixed and matched for head to toe looks that transition seamlessly from the barn to the rest of your life. Highly functional in the saddle, REDINGOTE presents classic colors, on-trend fits, and premium fabrics that offer unparalleled comfort.
Redingote is the original creator of the best outerwear pieces that are waterproof, breathable, and insulated all in one technical piece. These suits are great whether you're riding in subzero temperatures or in a monsoon of rain. Each jumpsuit has plenty of pockets for stashing your keys, phone, spurs, you name it! My favorite thing about the jumpsuit is that it has a perfect silhouette that is flattering and not too bulky. Be sure to use promo code: PODCAST at checkout to receive a free tote with the purchase of a suit.