Also Listen On: iTunes | Spotify
Pat Parelli is a living legend who began with creating a natural horsemanship program in 1982 with a purpose to improve the relationship between humans and horses. Pat's program is famous for promoting the concept of love, language, and leadership and has been nothing short of effective ever since. In 1984, Pat began teaching clinics, and eventually coined the name Natural Horsemanship in 1991. Pat Parelli has been featured in over 1,000 magazine articles and has had the opportunity to present privately for the Queen of England, President Reagan, Tony Robbins, Gene Autry, and Tom Selleck.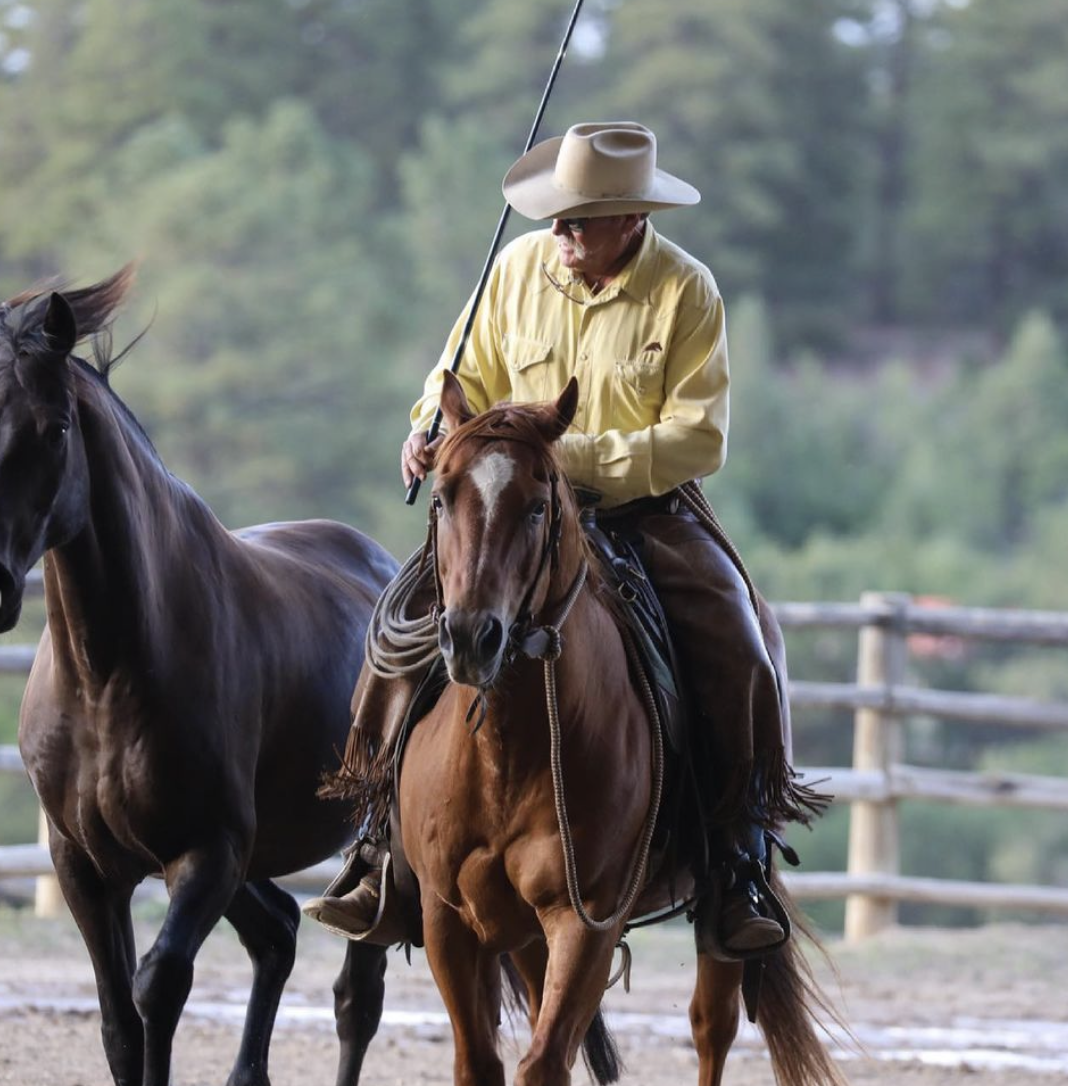 Check Out: @patparelli | parelli.com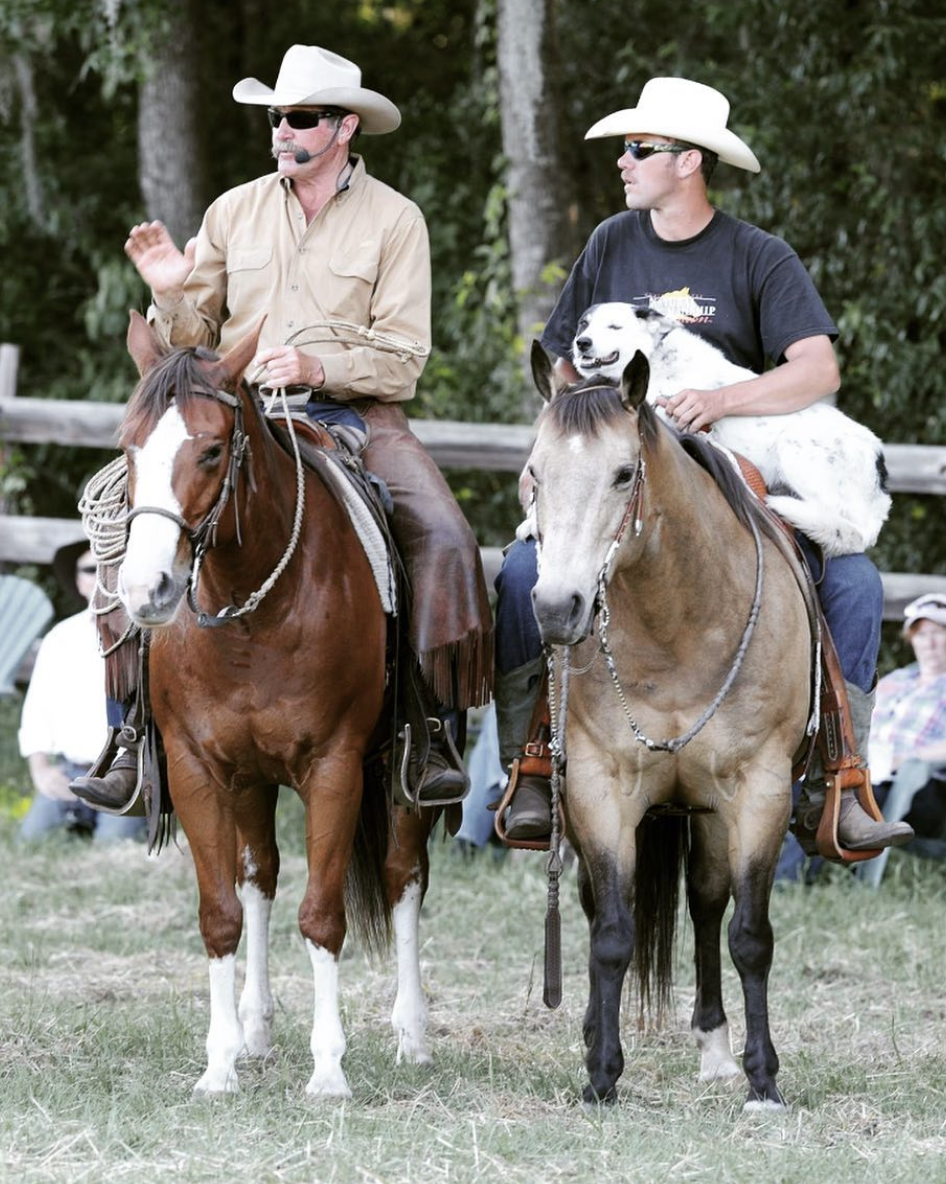 ---
–This Episode Is Sponsored By-

Capture Every Step. Get the awesome power to track your training. Like an imaginary friend keeping an eye on your gait, beat, stride, and distance. Track your progress. Compare actions with results! Find patterns in your training that inspires success for you and your horse. Equilab is an easy, downloadable app that helps keep you safe and organized when you're on the horse. It's the piece of technology every rider needs. Trusted by many riders to help them succeed. Long your rides and start your training today!
Visit: equilab.horse | @equilabapp