Also Listen On:  iTunes | Spotify
Jonathon Millar and his wife, Kelly Soleau-Millar are accomplished equestrians based at Millar Brooke Farm in Perth, Ontario. Operating a busy training and sales business, the couple competes throughout North America and Europe, and recently opened new facilities in Wellington, FL. Jonathon has made quite a name for himself in the jumping ring and is the son of Canadian showjumping legend, Ian Millar. Kelly is a competitive Grand Prix rider who represented the United States in December of 2015. Together they are unstoppable. Listen in!
Check Out: @millarbrookesouth | @mbfsouth
---
–This Episode Is Sponsored By-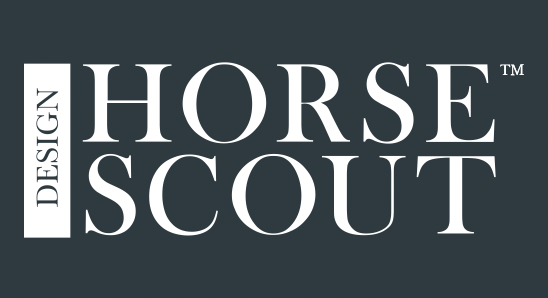 Shop Here: horsescoutdesign.com | @horsescoutdesign
Horse Scout Design is your new online shopping destination for all things equestrian themed. Need to buy a gift for your horse friends, trainer, or maybe a treat for yourself? Horse Scout Design is the home of equestrian lifestyle gifts and homewares online. Here you can find products with unique design prints by talented artists and photographers, or quickly personalize your own – for yourself, family, and every horse and animal-lover in your life. Choose anything from throw pillows, canvas bags, dog beds, rugs, bathroom rugs, and more to curate the perfect personalized photo gift.
Horse Scout Design (HSD) also provides a free marketplace that helps thousands of equestrian/lifestyle artists and photographers reach millions of new equestrian customers in the US. It enables you to sell your designs on an international scale with zero hassle or cost.