Also Listen On: iTunes | Spotify
In honor of Equitation Month over at @USHJA, we are celebrating alongside the U.S. Hunter Jumper Association in launching the We Are U.S. Hunter Jumper Campaign! For the month of June we will be hosting both a professional and junior rider to discuss all things Equitation Month.
Archie Cox is a well-known trainer and judge for some of the top Hunter/Jumper shows across the country. Currently based out of Southern California, Archie works with many different clients and horses in training at his very own Brookway Stables. Archie is highly regarded for one of his top wins back in 1985 as he became the first male rider in over ten years to win the United States Equestrian Team Gold Medal. Join us over at @ushunterjumper on June 24th for an Instagram Live Q&A with Archie Cox and Alexander Alston.
Be sure to also go back and listen to our previous episode with Archie- [EP 143] Becoming a Judge with Archie Cox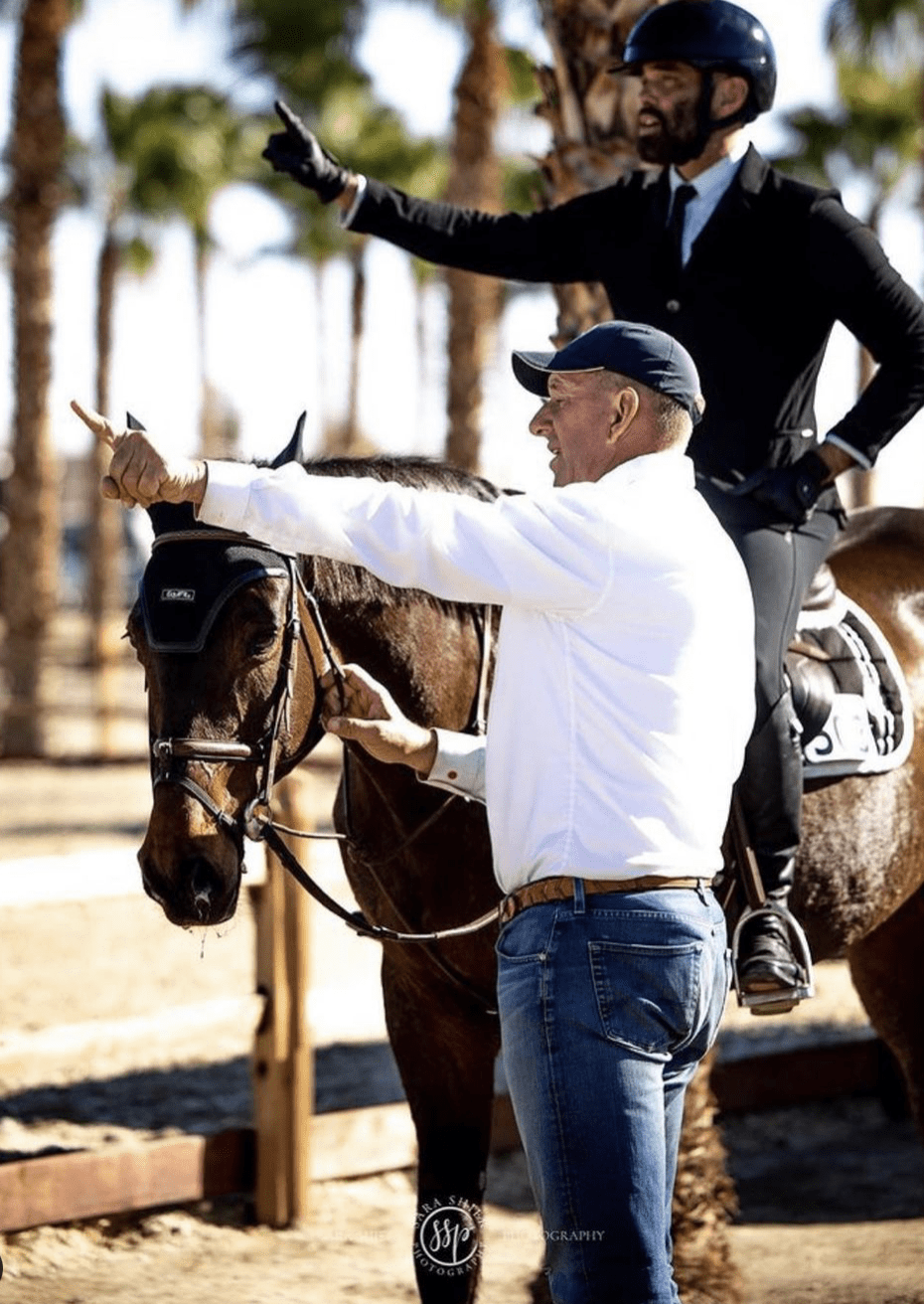 Check Out: @archiecox3 | archiecox.com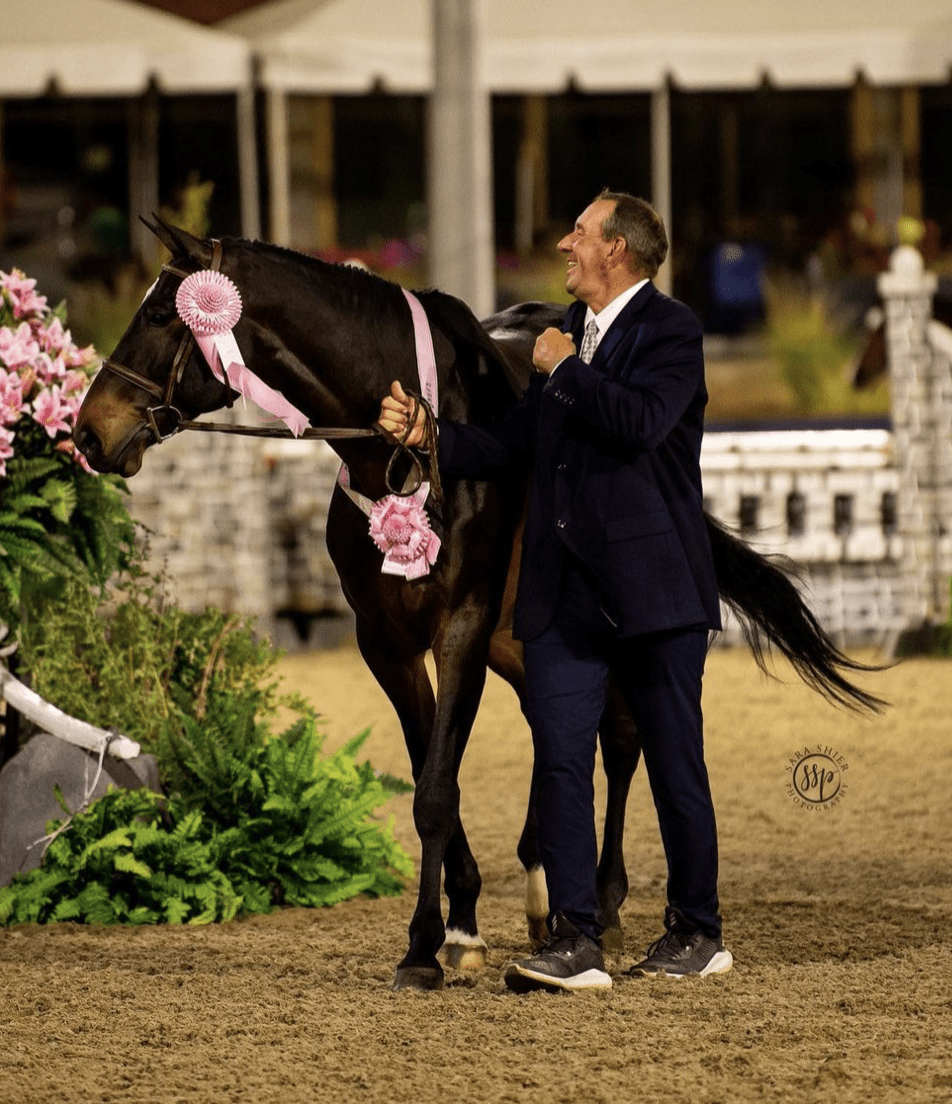 ---
-This Episode Is Sponsored By-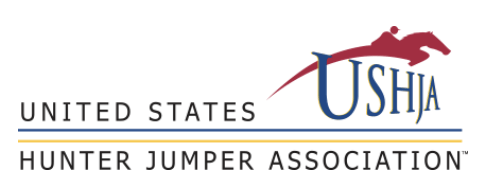 Since 2004, the U.S. Hunter Jumper Association has created programs, offered education, and has supported members of the Hunter and Jumper sport.
In 2022, the USHJA has created We Are U.S. Hunter Jumper Campaign to highlight all things Hunter and Jumper, so that everyone can understand all this fantastic sport has to offer. This month we are focusing on all things Equitation, including an Instagram Live hosted by yours truly, Bethany Lee. We will be talking with both a junior and professional rider to answer listener questions, and sharing a prize giveaway you won't want to miss. Tune in over Instagram on June 24th at 6pm Eastern Time over at @ushunterjumper to join us! Follow along on social media using #WeAreUSHunterJumper