Karen Polle is a professional show jumper for team Kinoshita. Born in Tokyo and raised in New York City, Karen has aspirations to compete in the 2021 Olympic Games representing Japan. In this episode Karen answers listeners submitted questions about all things Wings and everyday life at the barn, as well as her favorite moments of her career. Listen in!
Also Listen On: iTunes | Spotify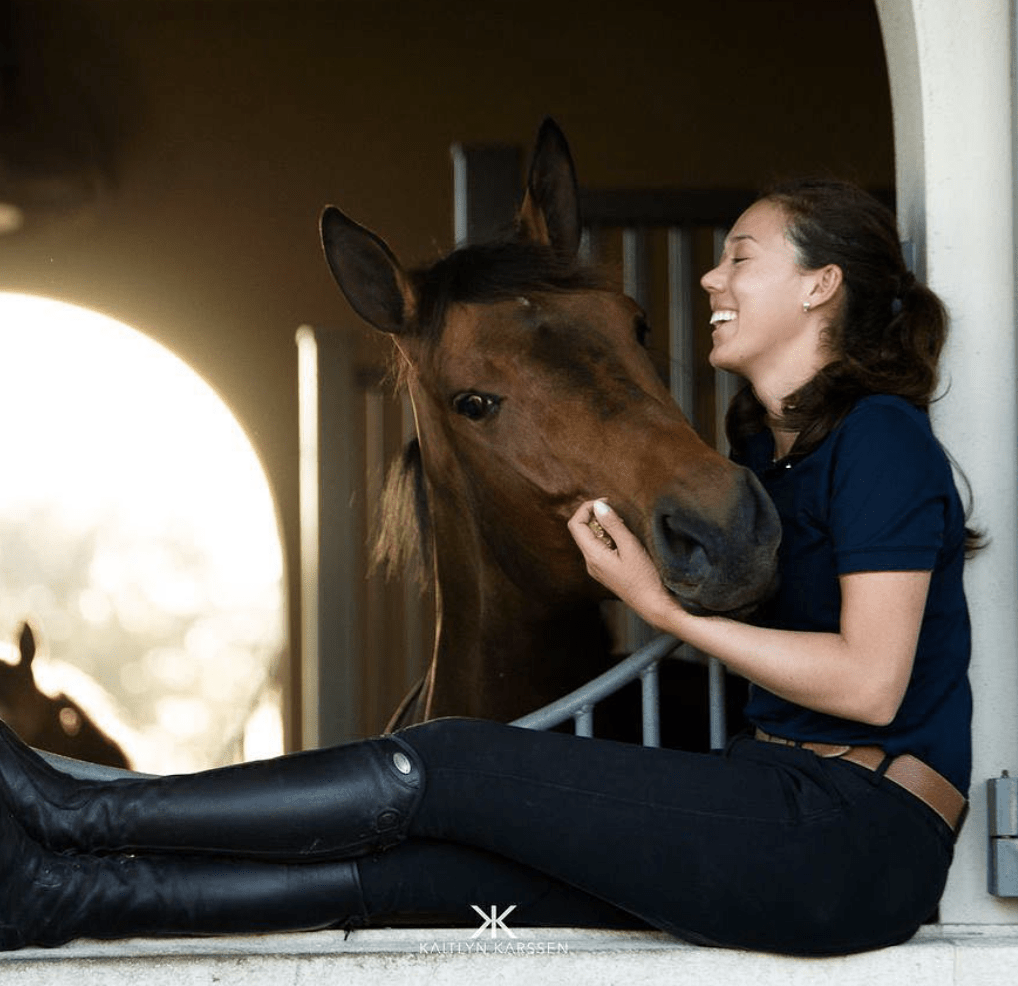 Check Out: @karenpolle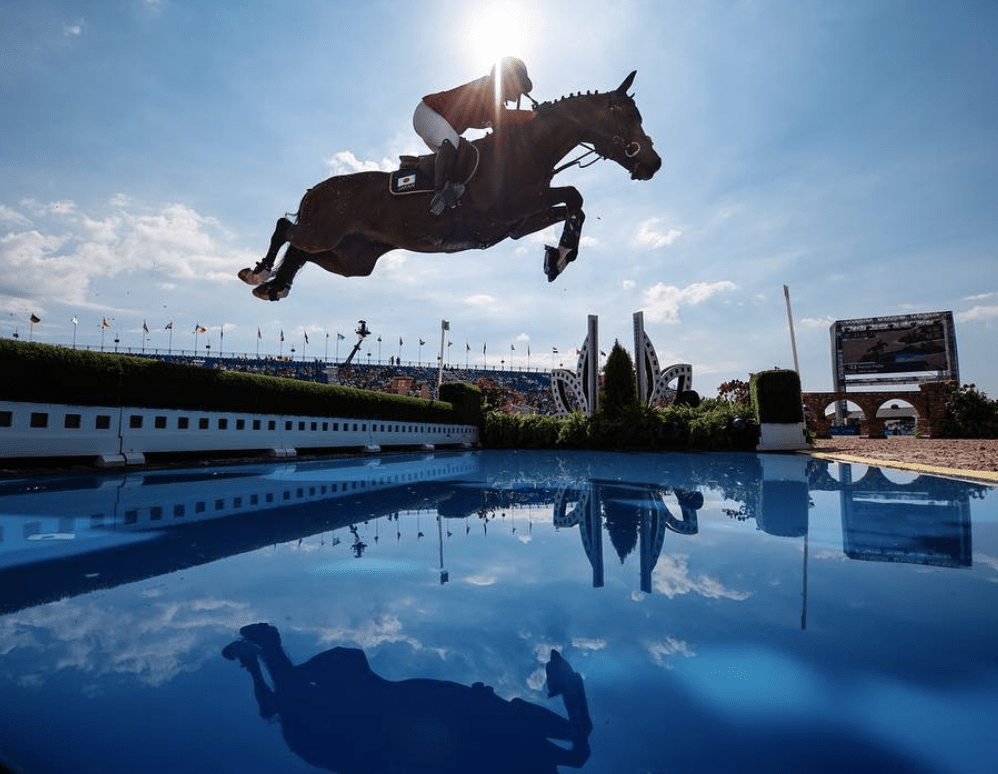 Meet Our Sponsor!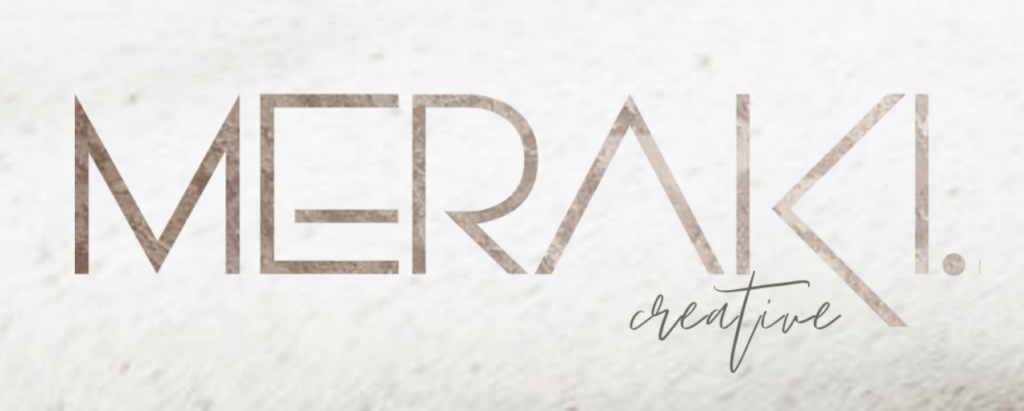 Meraki Creative Group is a global growth acceleration agency working with brands in the equestrian and outdoor lifestyle space. Whether you're an athlete, brand, or provide a service/product, Meraki Creative Group is totally for you! Want to expand your branding, digital marketing, graphic design, web design, photography, growth and strategy, marketing expansion, and so much more? You can get all information at www.merakicreative.ca or you can reach out to Brit over Instagram @mcg.brit