Meghan Margewicz started riding at the young age of seven and continued to learn about the sport while owning a couple different horses, participating in Pony Club, and even working with trainer, Jenni Mcallister. Using her knowledge of the industry, Meghan is now the event director for the number one equestrian expo in the world, Equitana USA. In this episode we discuss all things about the event and all things equestrian. Listen in!
Also Listen On: iTunes | Spotify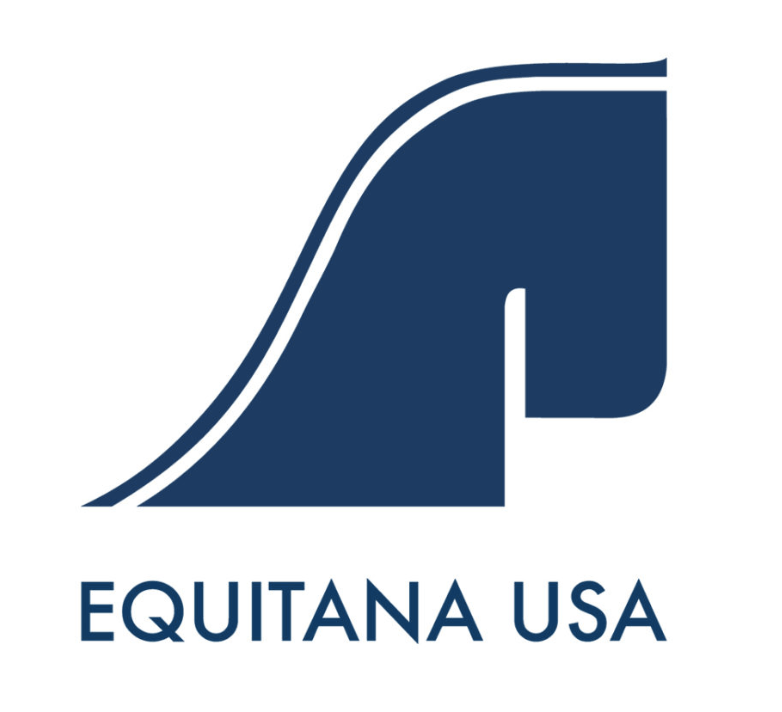 CHECK OUT: @equitanausa | @meghan73737 | equitanausa.com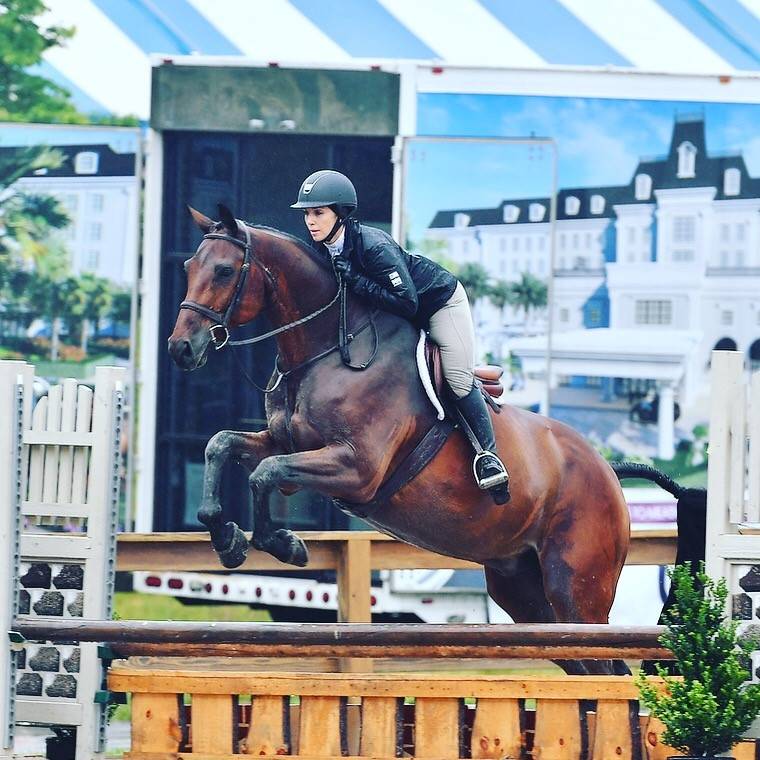 EQUITANA USA
Get Tickets Here: www.showclix.com
Equitana is the world's largest equestrian trade fair and is finally coming to the U.S. this September at the Kentucky Horse Park in Lexington. This event will be full of shopping, education, and entertainment for horse enthusiasts of all breeds, ages, and disciplines. I personally can't wait to experience the Laura Graves clinic, the Katie Hawkins equine bodywork training, and Cathy Woods on yoga for equestrians. Grab your tickets today!